10 Data Connectivity Blogs You Have to Read
DZone's Guide to
10 Data Connectivity Blogs You Have to Read
The Twitter polls are in! Here are the six topics that you care most about. Everything from Artificial Intelligence to Data Science to MongoDB.
Join the DZone community and get the full member experience.
Join For Free
The open source HPCC Systems platform is a proven, easy to use solution for managing data at scale. Visit our Easy Guide to learn more about this completely free platform, test drive some code in the online Playground, and get started today.
Wow! 2016 flew by, are you ready for 2017? Prepare with these blogs on data standards, big data, OData, data science, analytics, IoT, blockchain, and more.
This year we have had you in mind—we polled you and talked with you directly to find out how to align our content with your needs. This strategy worked! Here are your 10 most popular articles of 2016.
10 Most Popular Articles of 2016
1. Big Data Scoop: AI, Data Science, MongoDB, Google Analytics, and More
The Twitter polls are in! Here are the six topics that you care most about. Everything from Artificial Intelligence to Data Science to MongoDB.


2. Standards-Based Connectivity vs. Native Coding: What's Best?
Coding native APIs is all the rage, but have you ever taken a step back and asked, "How does this compare to standards-based connectivity?" You should.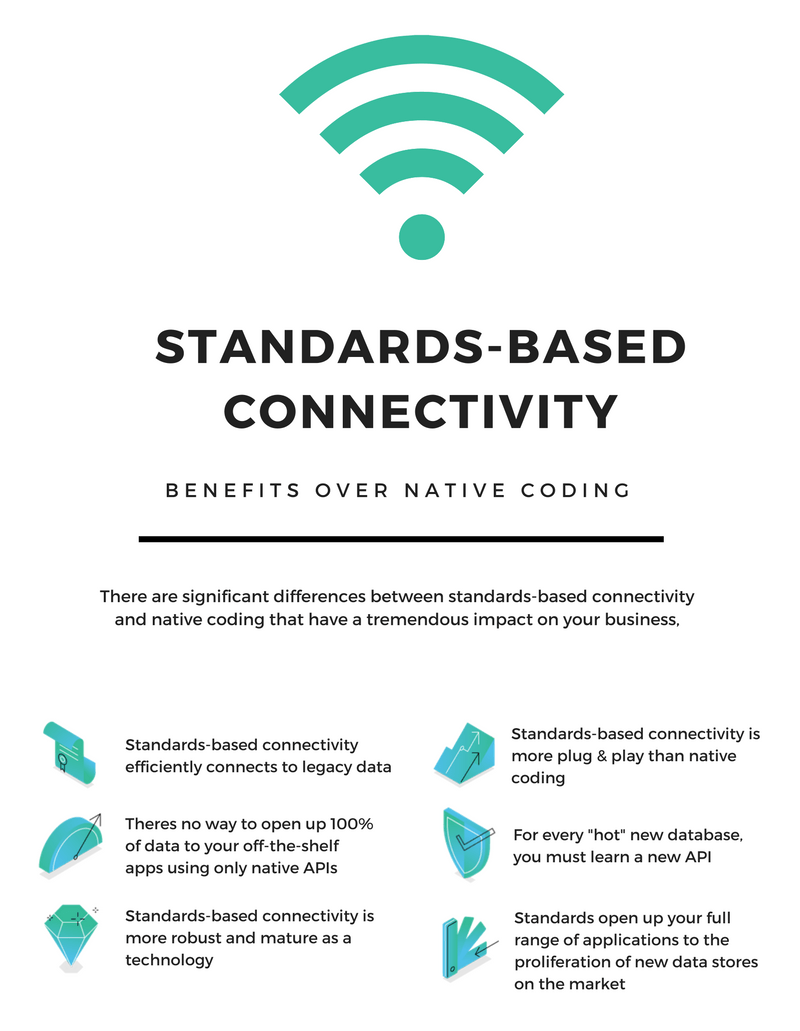 3. What is OData? REST Easy With This Quick Guide
OData, or "SQL for the Web"—what is it? Do you need it? Here is a comprehensive guide to OData to help you answer these questions.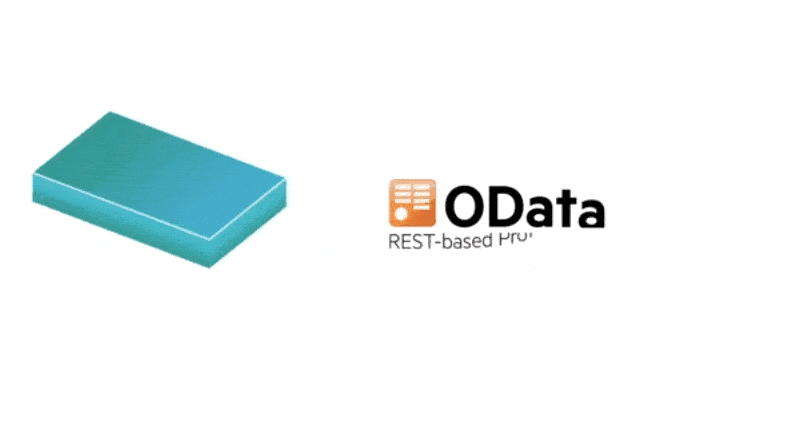 4. Scoop up Some Insider Knowledge on Apache Sqoop
What has our team learned using Sqoop to exchange data between big and traditional data sources? Learn these secrets in our webinar.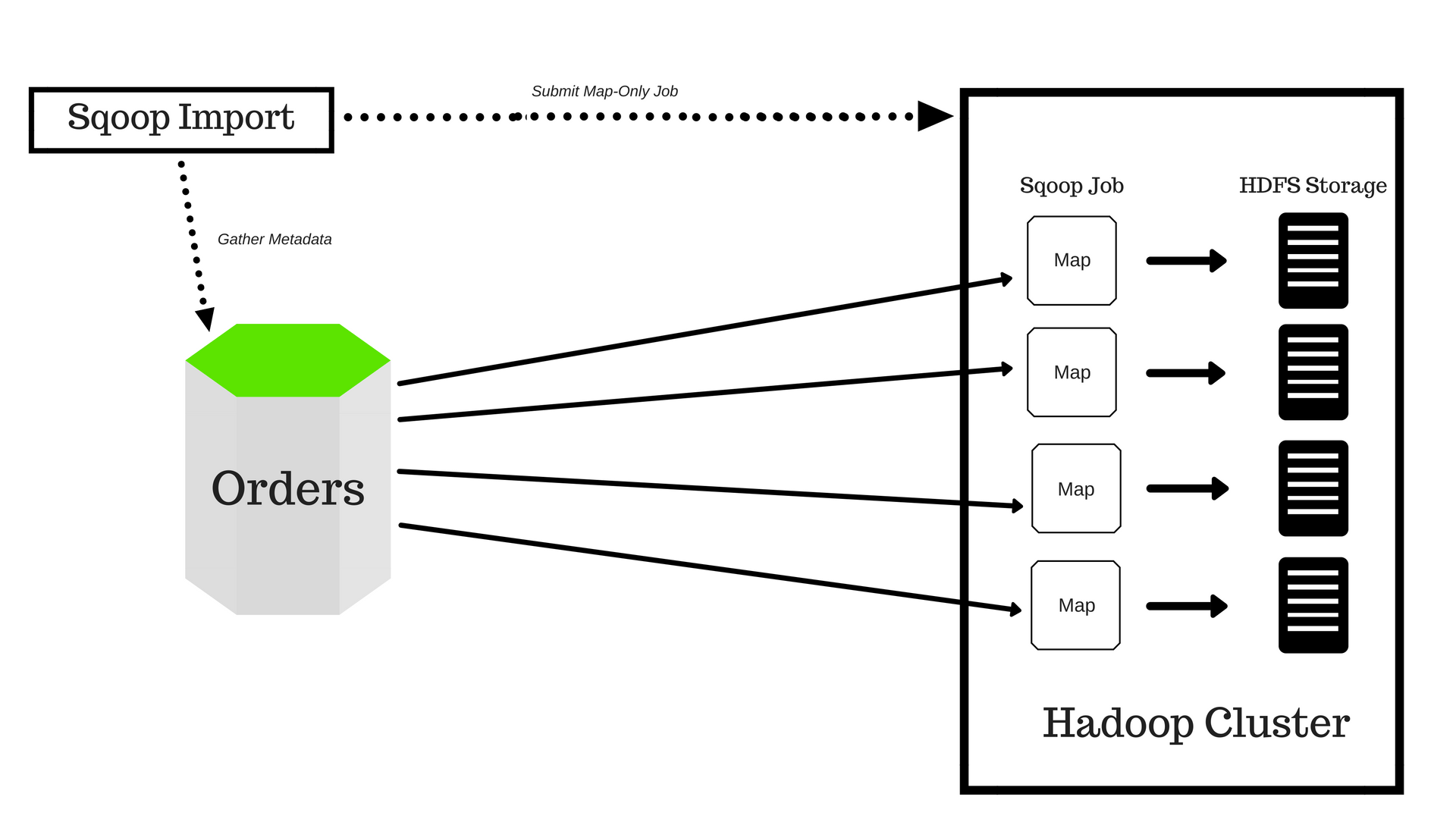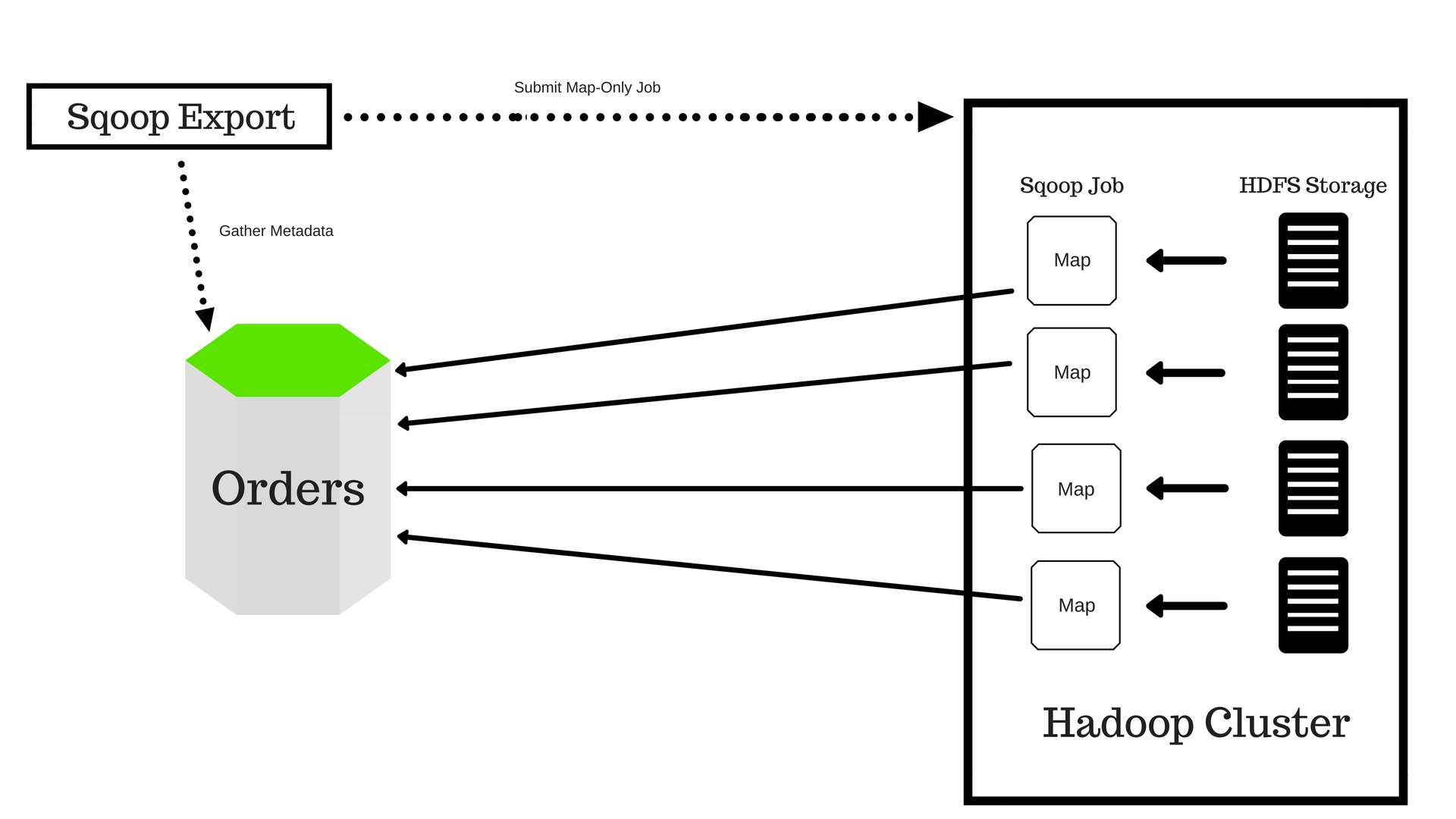 5. A Deep Dive Into the World of Data Science
Data science is a hot topic. We examine its history, from the beginning in 1962 to how it's used today—and explore why that matters to you.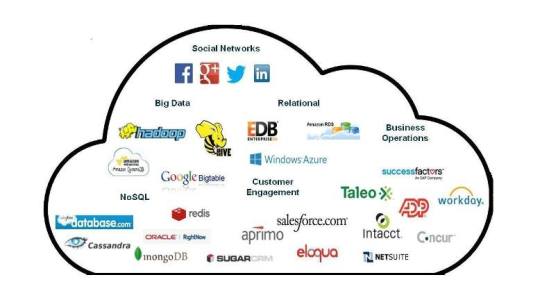 6. The Butterfly Effect of Big Data Analytics
Big data analytics has moved beyond historical analysis and now predicts future consumer trends. Find out how it began and how it continues to shape business.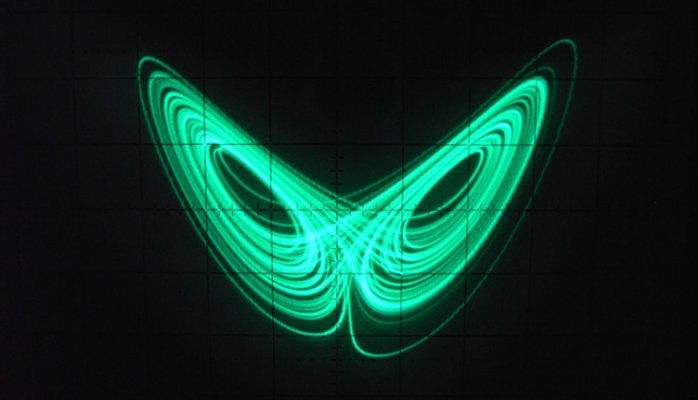 7. Getting Started with OData
OData, introduced by Microsoft a few years ago, is a standardized REST interface that is quickly gaining ground for its open source approach as well as its exceptional scalability. Here's how you get started.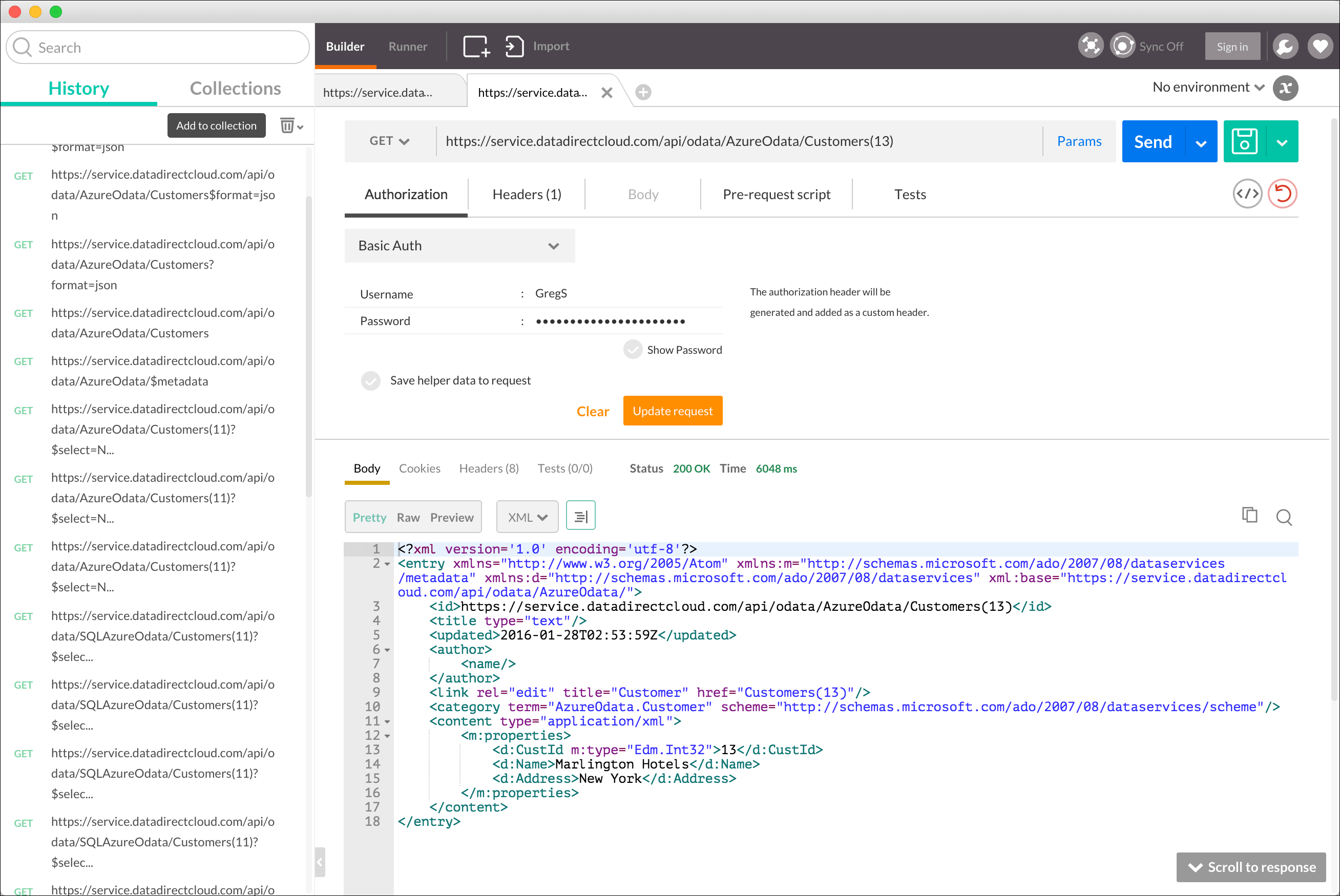 8. Top 10 Innovative IoT Connected Devices
Gartner research suggests that there will be 6.4 billion connected devices in 2016, and that figure will hit 20.8 billion by 2020. Here are our top 10 innovative devices.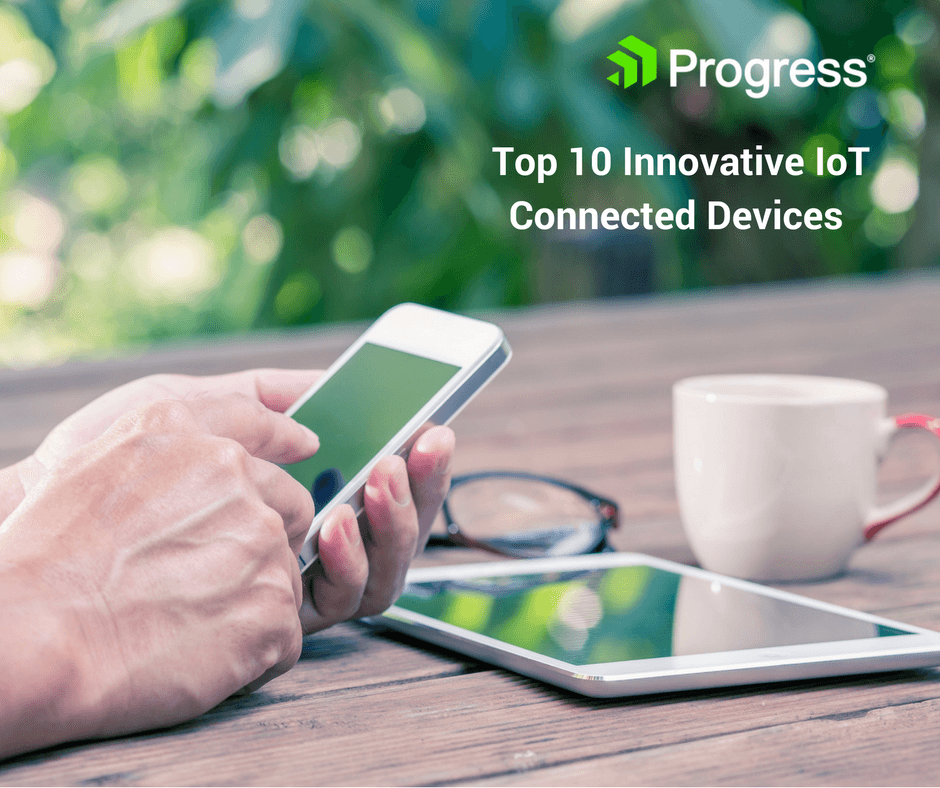 9. 5 Ways "Free" Drivers Will Destroy Your Business
We all know that in today's world, free is never actually free. "You get what you pay for" applies to data connectivity.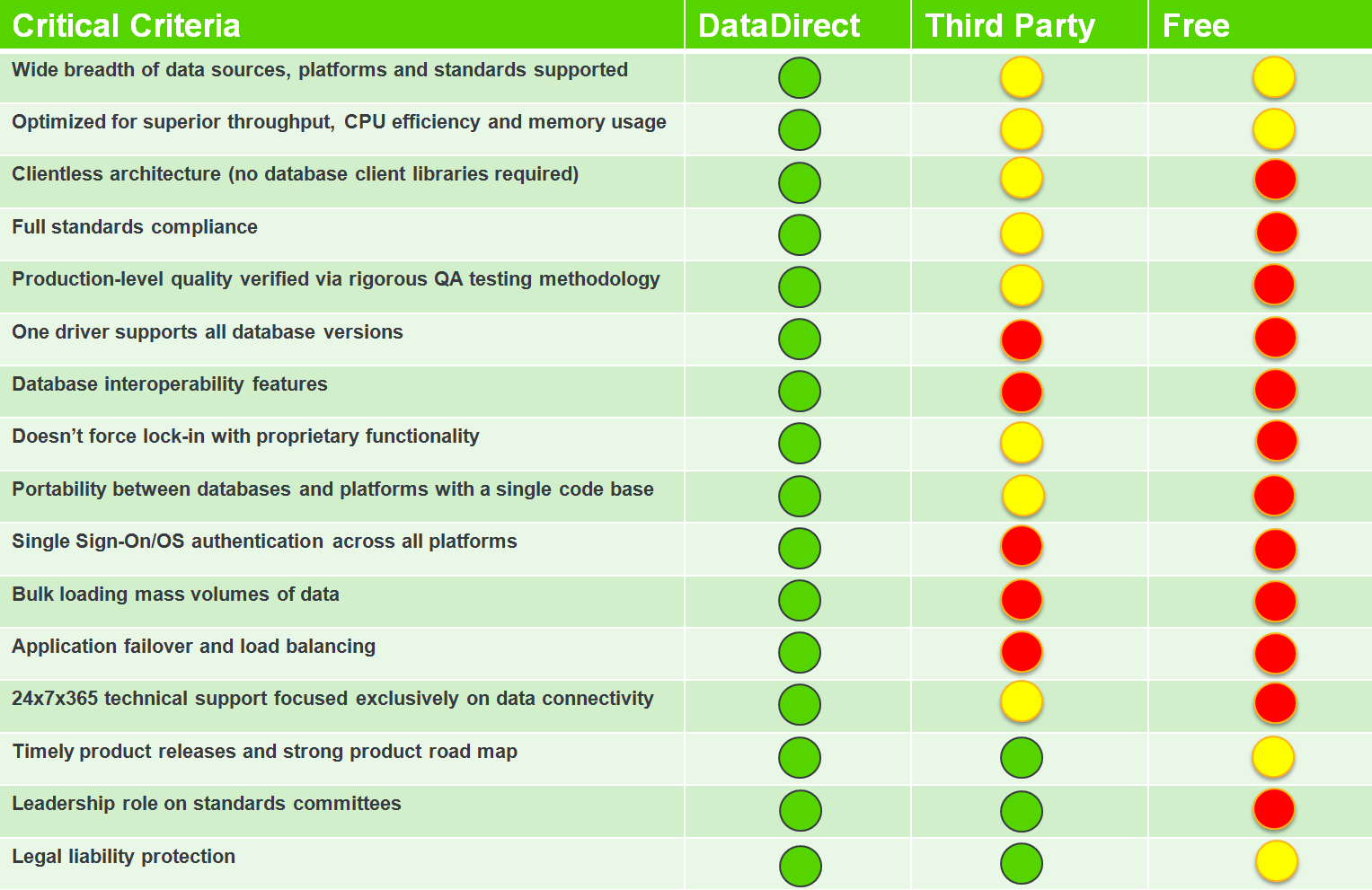 10. 5 Bitcoin and Blockchain Topics You Should Care About
Bitcoin and blockchain technology have the potential to revolutionize the way we think about money, transactions, and online identity. Let's dive in.
Managing data at scale doesn't have to be hard. Find out how the completely free, open source HPCC Systems platform makes it easier to update, easier to program, easier to integrate data, and easier to manage clusters. Download and get started today.
Topics:
big data analytics ,data science ,artificial intelligence ,big data
Published at DZone with permission of Austin Hellman , DZone MVB. See the original article here.
Opinions expressed by DZone contributors are their own.
Big Data Partner Resources
Big Data Partner Resources