2019 Dev Ops To-Do List: How Do You Measure Up Mid-Year?
As the year approaches the midway point and the DevOps approaches its tenth anniversary, it's time to take a look at your own progress.
Join the DZone community and get the full member experience.
Join For Free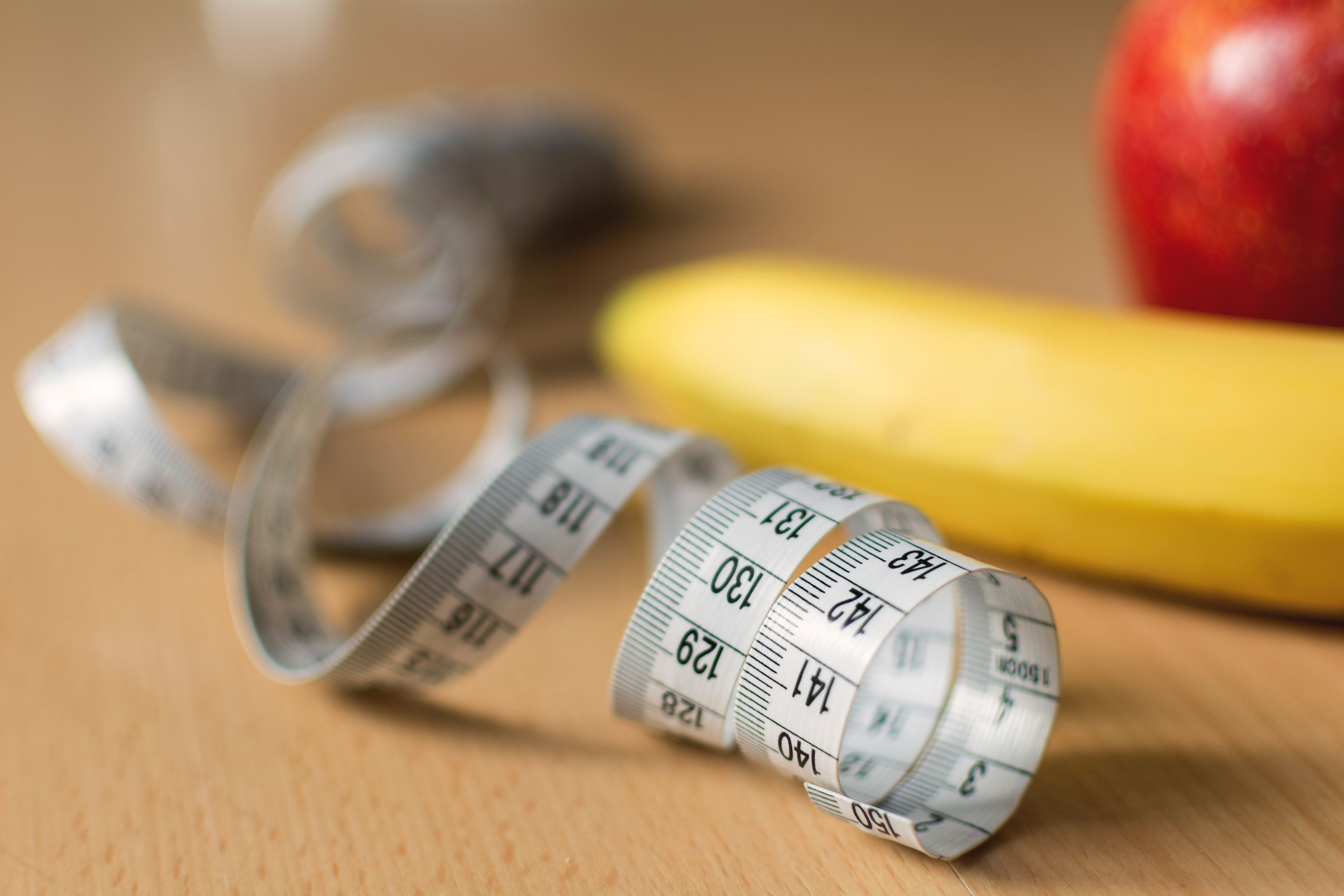 It's hard to believe, but 2019 is halfway over. DevOps, which celebrates its 10-year anniversary this October, represents one of the biggest IT transformation initiatives of the past 30 years. Early adopters are seeing tremendous progress, proving that DevOps in the enterprise accelerates a company's transformation to digital. However, despite predictions, adoption is slower than expected.
Let's take a moment to level-set on the "current state" of your DevOps journey. You have probably set goals and may have added to that list along the way. Since the timeline for DevOps is highly variable depending on your organization's current state and business objectives, here's the basic DevOps principles of CAMS to help guide you: Culture, Automation, Measurement, and Sharing. Let's look at each one and see where you stand for a mid-year DevOps check-up.
Culture
DevOps drives a lot of change, so developing a culture of continuous improvement must be a strategic priority. Changing culture does not happen overnight, but instead involves incremental improvement and measurement of results over time. If you want to change your culture, you must define the desired actions and behaviors, then design the work processes to reinforce those behaviors. If continuous improvement and change is desired, the "system" must be designed to encourage that. Have you designed your "system" to reflect the culture you want to encourage?
One way to see where you're at is to conduct an Employee internal Network Promoter Score (eNPS). While a simplistic measure, research has shown that NPS correlates to company growth in many industries (Reichheld 2003). Net Promoter Score is calculated based on a single question: "How likely is it that you would recommend our company/product/service to a friend or colleague?" Loyal employees are the most engaged and do their best work, often going the extra mile to deliver better customer experiences, which in turn drives company performance—i.e. the employees who would refer company services to a friend.
Automation
One of the principles of continuous delivery is "automate almost everything."If the build, deploy, test, and release process is not automated, it is not repeatable and will be done differently every time due to changes in the software, the configuration of the system, the environments, and the release process. When more work is automated, organizations can free technical staff to innovate, which adds real value. Take a look at what percentage of your configuration management, testing, deployments, and change approvals is automated? Do you measure automation?
According to the latest State of the DevOps Report, high performance teams manually test just 20% of the time. They have 80% penetration with automated testing. The report provides benchmarks that you can use to measure your organizations progress of automating manual work. Where do you stand?
Measurement
IT organizations often look inward, focusing on improving their capabilities without taking into consideration the needs of the business, which can result in wasted time and resources. Remember that it does not matter how well and how quickly you build and deliver the wrong thing. Make sure you meet with business stakeholders on a regular basis to ensure your objectives are prioritized to current business needs.
It's important to measure outcomes and not just outputs. Outputs are produced, either physical or virtual. For example, speed of deployments and change failure rates. Measuring the output is great to gauge the performance of the organization, but outcomes result in tangible benefits to the business and customers.
Defining and measuring business metrics focused on customer experience and business success will enable you to understand the outcome of your output. Leveraging A/B testing to drive customer experience metrics helps to quickly validate your results, and customer satisfaction surveys, such as the Net Promoter Score (NPS), tell if you're trending in the right direction. In addition, metrics such as conversion rates and renewals should be measured to determine business value. By demonstrating business value, you will provide a clear business mandate for your DevOps initiative. Do you measure the outcomes of your outputs?
Sharing
Sharing is reporting facts and regularly exchanging ideas across teams in addition to sharing responsibility and collaboration. Collaboration is impossible without sharing information, and to share information and collaborate on better outcomes, teams need better visibility across the "system." The system, backlogs, and in-progress work needs to be visible to all. Along with a culture of continuous improvement, this will enable teams to share their ideas and make their victories and struggles visible. Trust will develop between teams leading to greater transparency and an enhanced ability fix issues quickly. Do you have a "system" for all to see?
With the rapid pace of change, it's important to continuously assess the current state of your DevOps journey, so you can immediately react to resolve issues and discover opportunities to improve. Quarterly or mid-year level sets are a good time to assess how successful you are in achieving your previous goals and to set new goals for the future. Do you have a regular process in place to measure your success?
Opinions expressed by DZone contributors are their own.