4 Ways to Future-Proof Your IT Leadership
DZone's Guide to
4 Ways to Future-Proof Your IT Leadership
The continuous and rapid changes in the IT field necessitate leadership that is not afraid to take risks to future-proof their processes.
Join the DZone community and get the full member experience.
Join For Free
Whatever new awaits you, begin it here. In an entirely reimagined Jira.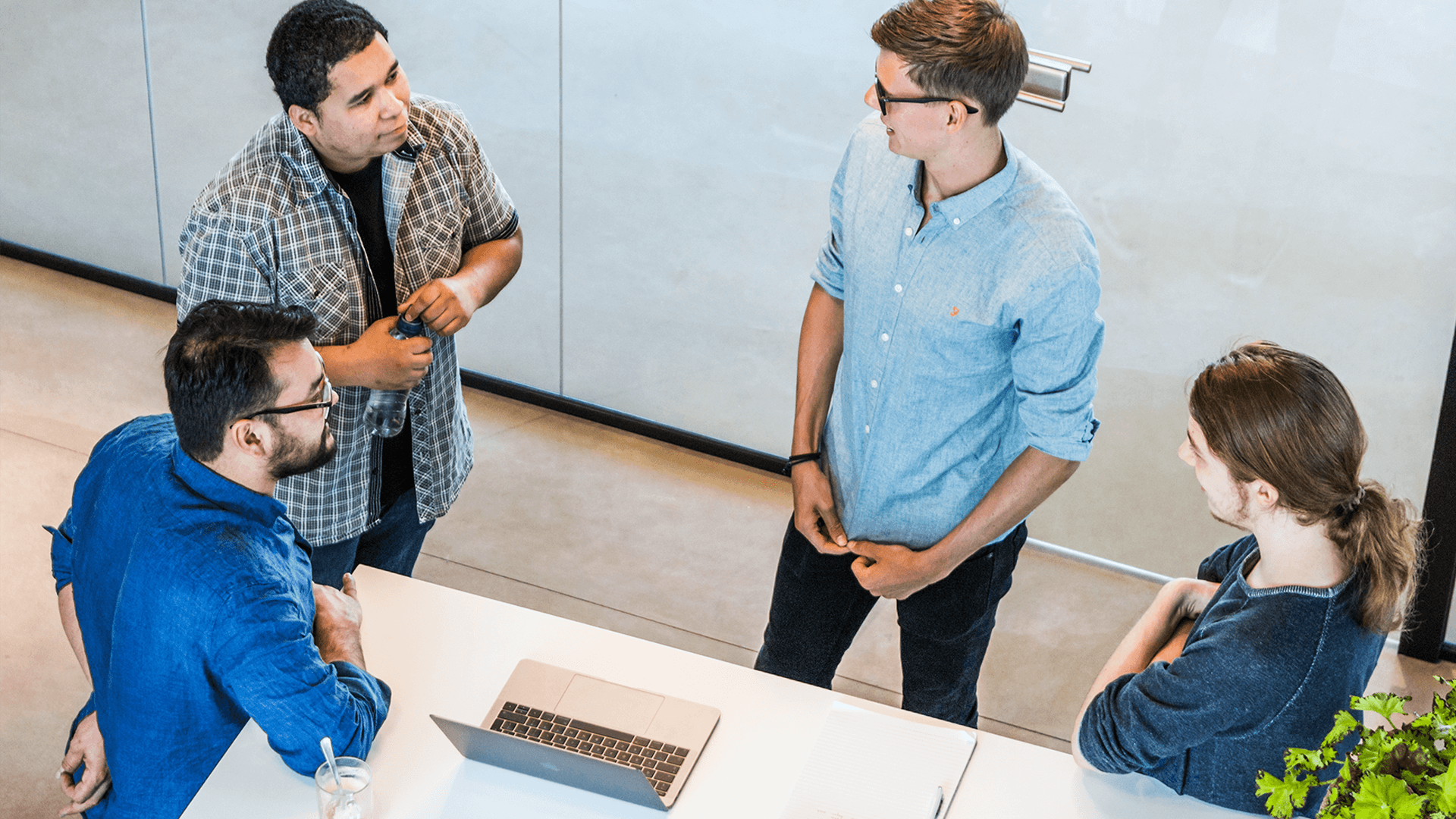 The traditional institution of Information Technology is no longer what it used to be. As a leader of innovation in your company, you are most likely aware that the IT landscape is changing. IT is now driving all aspects of business, from building applications to assisting organizational change. IT has been seen as the source of innovation within organizations but with increasing demands for, and new possibilities within, IT, the domain can be seen in a new light. New tools and organizational shifts in business are enabling the means to create solutions, drive business and innovate efficiently and more effectively. No-code application development platforms and the rise of Now is the time to address the long, growing backlogs and IT project failures your organization has been facing so you can move on to your next feat, disrupting competition. The best way to manage your IT function is to stay aware, adapt and move quickly. Citizen developers are transforming the function of IT. The IT domain will be transformed by citizen development as application development will be possible for anyone by 2030.
As your IT team is encountering more challenges and an even longer backlog, they need a few elements of support and your leadership. The CIO of 2030 is expected to organize, structure, lead and align IT with business goals by implementing new talent and technology.
Here are some tips to ensure your IT department is prepared for the future.
Implement a Citizen Development Strategy
Whether your current IT department is aware of it or not, they need citizen developers. The overload of demand on IT is creating a need for more, and more creative, problem-solvers. You may encounter an initial reluctance among your traditional developers, but citizen developers are intended to support IT and ultimately, the business. It is important to get IT on board from the start, to prevent shadow IT and set up a citizen development strategy that involves IT governance.
So who exactly are citizen developers? Citizen developers are platform-users who build applications to facilitate the processes of business operations while following the development guidelines of IT. They want to focus on testing their ideas and developing effective solutions for business.
Provide the Means to Experiment
To consistently innovate and find creative solutions, it is necessary to experiment. But, experiments are inherently an obstacle for organizations due to the risk and fear of failing. The means to experiment not only includes the tools to test and iterate ideas but also the environment for employees to think more creatively.
Citizen developers use tools that enable them to build solutions quickly with ease and efficiency. No-code platforms enable citizen developers to experiment with ideas without risk, and iterate the prototype until a solution is found. With the incremental experimentation process, citizen developers can learn as they build, to make quick changes, rather than learning after an entire project is completed.
Lead, from the Sideline
Yes, you are in charge of innovation and therefore, your team needs your leadership! It can seem like a paradox to be a leader of creative individuals, who work best without restrictive oversight, thrive in an environment that enables open thinking and often works autonomously. Yet, there is a fine balance in IT leadership between governance and fostering creativity to develop solutions and innovate. This involves leading from the sidelines and encouraging the new change-seekers to build solutions on their own but within the needs and structure of the organization. While citizen developers work autonomously, the effectiveness of their work is determined by the influence of their work environment and particularly, the CIO. It is important to enable your team to work independently as the basis so employees have greater autonomy, creativity, and self-management.
As for your IT leadership, by staying ahead of digital trends and incorporating new technology yourself, you can inspire the citizen developers in your organization with your knowledge and expertise about the industry and the steps needed to achieve business goals. If citizen developers are eager to adopt new technology that facilitates their work processes, then provide them with the platform that empowers them to work both autonomously and collaboratively.
Balance Pipeline and People
Communication is undoubtedly an inherent aspect of the workplace but finding the right communication with your citizen developers and IT is an investment that can greatly benefit the team. Fortunately with a no-code application development platform, like Betty Blocks, translating ideas between colleagues is easy and the usual complicating technical jargon can be left out of the conversation. Still, having clear communication about project goals and customer demands is one of the most important aspects of collaboration.
Innovation is a collaborative effort and it requires your whole organization to be on board. Businesses seek technical solutions to produce operational and customer-related improvements, or simply to drive innovation. While IT is actively creating the digital solutions, this domain needs to better accommodate business. It's important to remember that technology is simply a means to an end. The means to serve the people, who are working in your organization and your customers.
Overall, these changes can help you achieve long-term success. When the market changes or your customers' preferences further differentiate, you and your innovation team can readily adapt. With Betty Blocks, innovative solutions are built faster while also innovating the organization from within, better preparing you for future changes. To learn more about innovation strategies, sign up for our newsletter below and receive the content directly in your inbox.
Topics:
it industry ,agile ,citizen development ,innovation ,leadership ,future proof