5 Aspects to Consider Before Writing a Site for IoT
DZone's Guide to
5 Aspects to Consider Before Writing a Site for IoT
If you're in the process of building a site that takes advantage of growing IoT trends, take a look at this post for some quick tips.
Join the DZone community and get the full member experience.
Join For Free
Digi-Key Electronics' Internet of Things (IoT) Resource Center Inspires the Future: Read More
The Internet of Things (IoT) is one of the hottest, trending topics among industry and business leaders. It's a technological concept that's slowly changing how different industries operate. For instance, it can integrate all conceivable objects to its network which is something that was considered impossible in the past.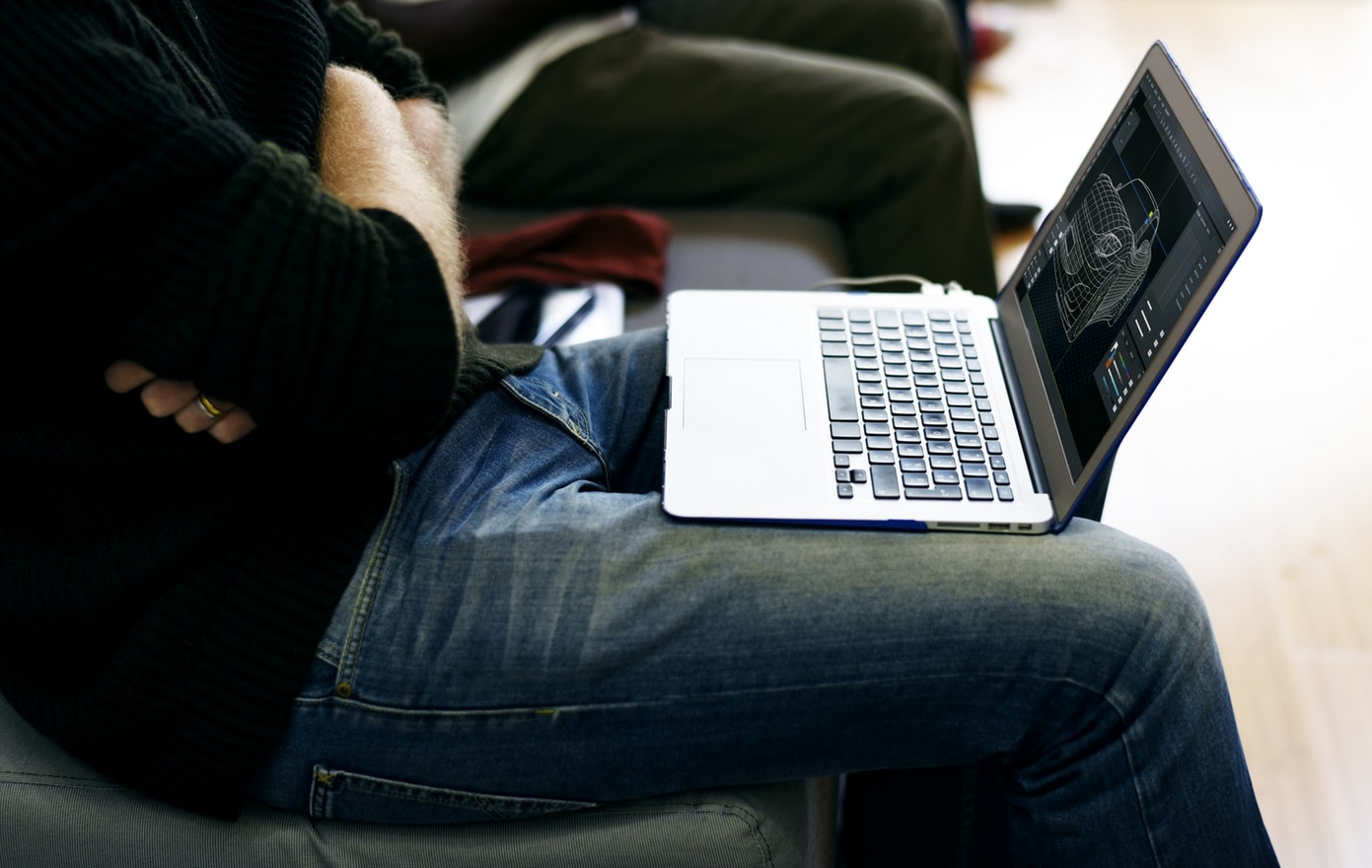 Therefore, it's important for your businesses to take full advantage of this IoT paradigm if it's to become more competitive and provide improved services to its clients. Reports even show that a lot of businesses worldwide are likely to spend $770 billion in 2018 to establish systems that can connect to the IoT.
They've realized that they can use this system to communicate with their customers directly using any electronic or mobile devices. However, despite such rich benefits, the process has its fair share of challenges.
To help you out, below are five simple tips to keep in mind before writing a site for the Internet of Things. As you go through them, you'll discover that without a strategic plan, such a project, with its size and scope, may never succeed.
Security
One of your primary concerns when developing Internet of Things systems is ensuring they're always safe. Well, networking and the growth of the internet have made it easier for malicious individuals or hackers to access a company's private internal information. Therefore, the IoT has a considerable challenge when it comes to protecting your information.
Shocking, all user devices or remote sensors which are found in all your networks can be used to carry out illegal access into your IoT system. Criminals hack such devices mostly without your knowledge, allowing viruses or malware to creep in and infect your entire system. Such complicates your safety protocols as you have to inspect all devices that come into contact with your IoT network.
Sadly, according to reports, attacks such as Mirai botnet and Stuxnet are cyber threats that don't show any signs of going away. So, to stay on the safe side, and to protect the privacy of your company, and customers, you'll need to install top-notch security policies!
Privacy
Related to the issue of security is privacy. One of the primary uses of having a strong IoT network is to gather and store device and user information for business analysis. The site that contains such data should be kept safe to protect its information from reaching criminal minds.
Unfortunately, there are no globally recognized standards concerning privacy, which is another "bump in the road" in the journey to keeping your data secure. Other challenges include:
Policies of collecting data at the end of the business connection are not always what a user would expect.

Cross-border flow of data comes with diverse legal issues.

Customers are normally concerned about the type and amount of data being collected and whether there's a risk of it being misused.
With this knowledge in mind, you'll need to write a strong privacy policy which allows all users to unsubscribe if they're not comfortable with your level of sharing information. Most importantly, make it your priority to secure all user data in a manner which prevents it from unforeseen security threats.
Tools of Development!
Among all the tips for writing a successful site for IoT we've mentioned so far, here's one that has arguably the most significant impact on the growth of your site. You can take different directions when picking a suitable development strategy. Some of the three approaches you could use include:
Off-the-shelf, software packages - They force and constrain you into only using proprietary structures of data. It's also impossible or hard for you to fully customize them to your specific needs.

Hiring custom developers to build your site - However, understand that it may lead to problems when particular requirements change. Another challenge is the cost of the entire service.

Open architecture - This is the most flexible solution. Open applications and tools are cost-effective, giving you excellent and unique flexibility in things like licensing. Furthermore, it allows you to use data in the format of your choosing, so you don't have to keep using proprietary data packages. For a majority of IoT site writers or developers, this tool is the best choice!
Scalability
So far, we can say that the future is quite uncertain, right? Well, just like the IoT conversation is changing consumer and business connectivity today, it's hard to predict what future developments hold. So, your IoT should have the ability and flexibility to improve because of your growing needs.
When creating your IoT website, you'll need to have specific provisions that give way to its expansion if future occurrences warrant it. Remember your business needs are changing, and having a system that can't be developed further means your site will become obsolete within a short time. To prevent such an ordeal from happening plus to avoid loss of your business's financial resources, always have an eye for future expansion!
The User Interface
The type of user interface that you install in your IoT site is the gateway through which you'll access the information and data collected by the system. It should present such information in a user-friendly and transparent manner to boost its effectiveness across the organization.
One way to make sure that your User Interface is used by all those who want to benefit from it is to create it in a manner that allows multiple devices to access your interface. Suitable examples include tablets, laptops, and mobile phones. Apart from that, all devices found in a central control room can also access the interface.
Why is the Internet of Things Important?
We saw it's wise to conclude by mentioning something which might sound quite basic. What's the importance of IoT? We've seen that it promotes a heightened state of awareness across the world, and a platform to monitor changing conditions. Here are some of its other beneficial factors:
Improved natural disaster control/management techniques -

Using the information on future calamities like earthquakes or avalanches, your business can make the necessary preparations.

Better urban management -

It facilitates improved traffic management, cuts back on emissions, and guides cars to free parking spots.

Smarter healthcare facilities -

With detailed health information, hospitals and health facilities can detect potential health problems before they occur and administer life-saving medication or deploy emergency response teams.
Above is all the essential information that you need to know before you start planning for your IoT website. By paying close attention to all these details, you'll be in an excellent position to get the best from your system and eventually, add value and profits to your company. You'll know how to:
Scale according to the changing needs.

Prepare for future events.

Use effective security policies to maintain high levels of privacy!
Are you now ready to make full use of the Internet of Things concept? If not, then where do you feel your company needs to improve if it is to compete with other brands?
Topics:
writing service ,site builder ,developer programs ,developer ,iot ,iot site