5 IoT Business Technologies to Look Forward to in 2019
DZone 's Guide to
5 IoT Business Technologies to Look Forward to in 2019
What business trends are you looking forward to in 2019?
Join the DZone community and get the full member experience.
Join For Free
2018 has been the year of technological advancements; from smart home appliances to human-like chatbots, server-less architectures to fitness trackers, there is a prolonged list of promising technologies that have reared their heads and made our businesses (and lives) more streamlined than ever before.
With the end of this technologically whimsical year, it won't be wrong to say that industries are focusing on solving real-world problems more energetically with technology. Just as 2018, this year won't be any less exciting, provided that the technology maintains its pace — if not increases.
But, what exactly does this year have to offer?
1. Future Tech Cities
Brands are using technology beyond all the possibilities and tapping the unexplored areas to derive maximum benefits. It may look impractical to envisage a future where every city is smart and comprised of an infrastructure connected to specialized software, but believe it or not, we are already on our way to having such smart cities. Alibaba, the e-commerce giant, is working on creating a City Brain AI layer and experimenting different AI elements in Hangzhou. It extracts data from thousands of street cameras in order to regulate the traffic lights, assess the accidents, track illegal parking live, and monitor the real-time traffic flow.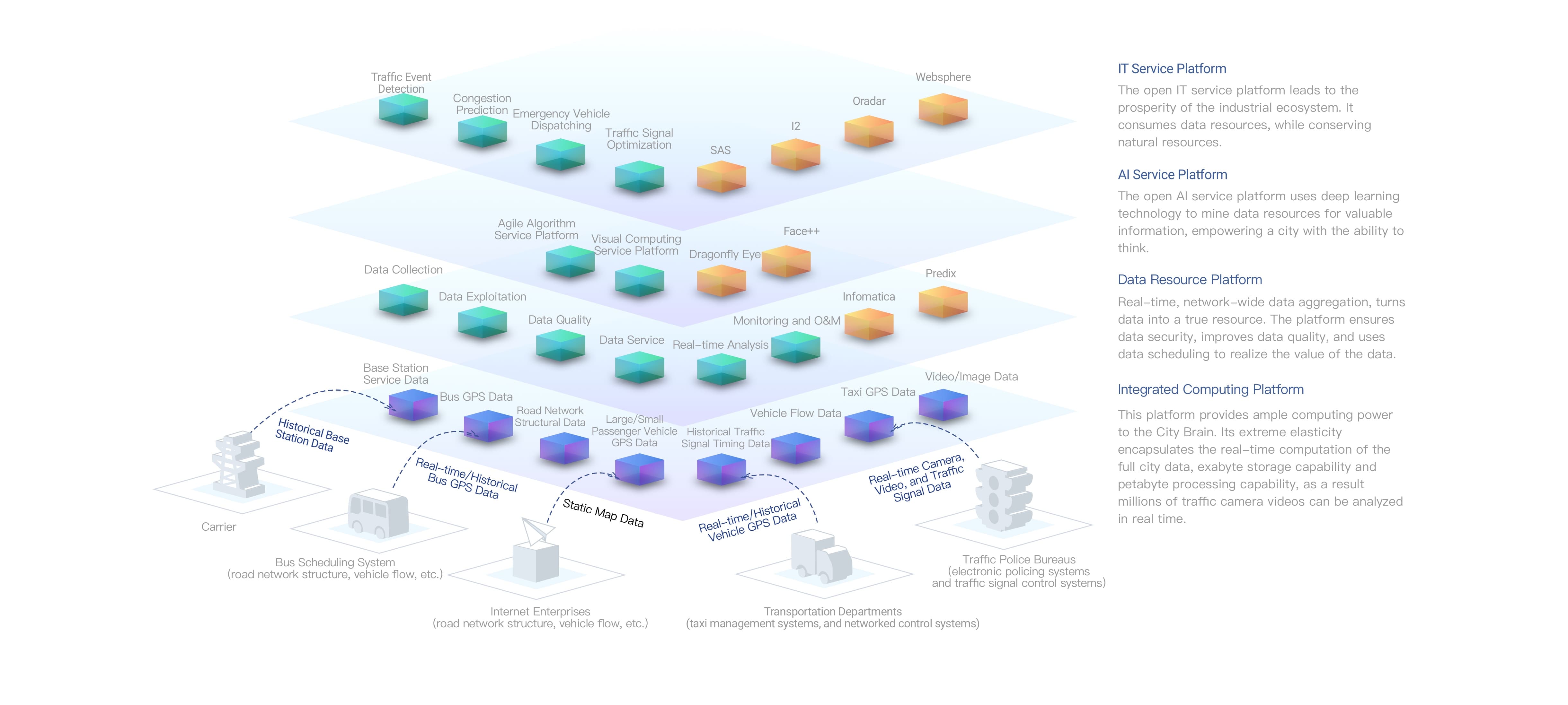 Source: Alibaba Cloud
The technology has considerably improved the traffic efficiency in Hangzhou. It is also expected that, in the upcoming years, City Brain will become a central and crucial constituent of the city's infrastructure and will drive the city towards sustainable development driven by data.
Before the end of 2019, Alibaba will be launching an AI inference chip for its Smart City, autonomous automobiles, and smart logistics. The company has been coordinating with the algorithm experts of Machine Intelligence Technologies to introduce an exceedingly low latency AI chip ensuring high performance, called Ali-NPU. Aimed at providing seamless user-experience, the chip will be designed to ensure 10x better performance than typical AI chips while using less power consumption and manufacturing cost — thanks to its specialized architecture.
The Smart City project, while providing better use of data and AI, has also raised many cynical eyebrows about the probabilities of a data breach. Technology tyranny has a history of backfires, and since the entire city is going to depend on centralized systems that can be hacked or fail, viruses like WannaCry, Petya, and NotPetya can be the next weapon of mass destruction.
2. Adaptive/Assistive Technologies
Advanced features are being incorporated into the devices so that they can act as an extension of the human body. These devices instantly and intuitively respond to the surroundings, enhancing the customer experience — eventually.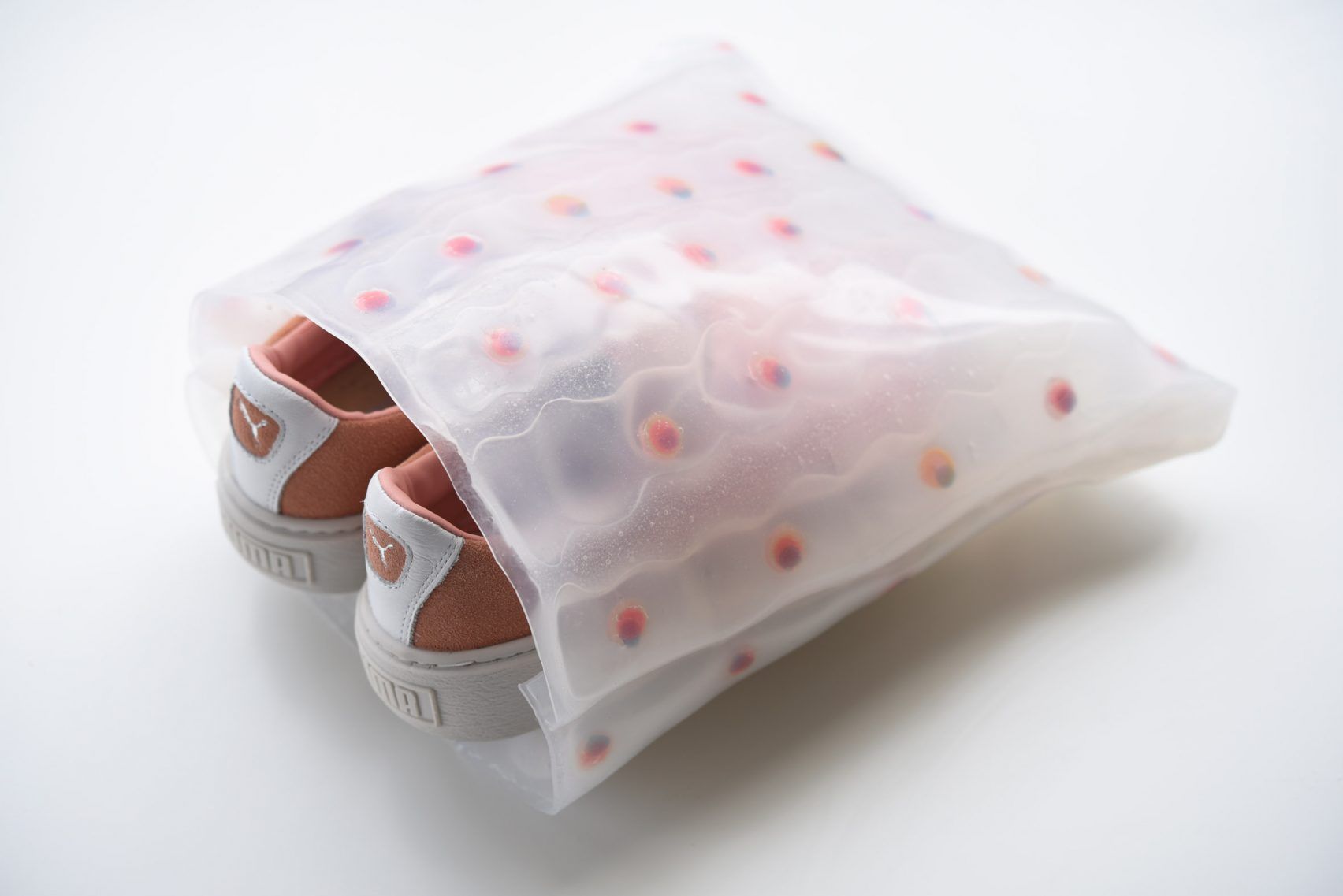 Source: MIT Design Lab
Puma, for instance, collaborated with the MIT Design Lab to create adaptive shoes that respond to the fatigue experienced by the wearer. The insoles in the shoes use a certain kind of bacteria that responds to wearer's sweat and derive biological data of the wearer. The data is then transmitted to the electronic circuit to reduce fatigue. Puma never ceases to amaze its customers with its unique line of products and one thing that's constant about the brand is its focus on providing value to the customers.
IBM, on the other hand, has created first-of-its-kind small fingernail sensors detecting and assessing human health. The device monitors how wearer's fingernail deforms (bend and move) and, thereby, indicating the grip of muscles and nerve cells. This chip helps in measuring the progression of a disease.
Source: IBM.com
Furthermore, a wide assortment of Assistive Listening Devices (ALDs) or auditory technologies is being innovated to facilitate the students with hearing disabilities. These devices can be used along with a hearing aid as well as alone for users needing a slight increase in amplification without disturbing the unwanted noises in the users' surroundings.
3. Automation
Proliferation in the field of automation has been ongoing for a few years now, and this will be continued in the coming years. Artificial Intelligence (AI) is no longer constrained to the rigid programming models. Soon, it will be doing many tasks that were previously performed by humans. Even for the branding and marketing, there are very helpful AI-based tools like email subject generator or online free logo creator that have been assisting the small businesses and startups in saving a fair share of their budget.
The World Payments Report 2017 (WPR) states that by 2020, the digital payment would possibly cross 726 billion transactions. Many people are using their phone to process transactions, ditching their bank cards. It is expected that being inspired by Google Pay and Apply pay, the banking sector is going to leap towards cashless payment systems.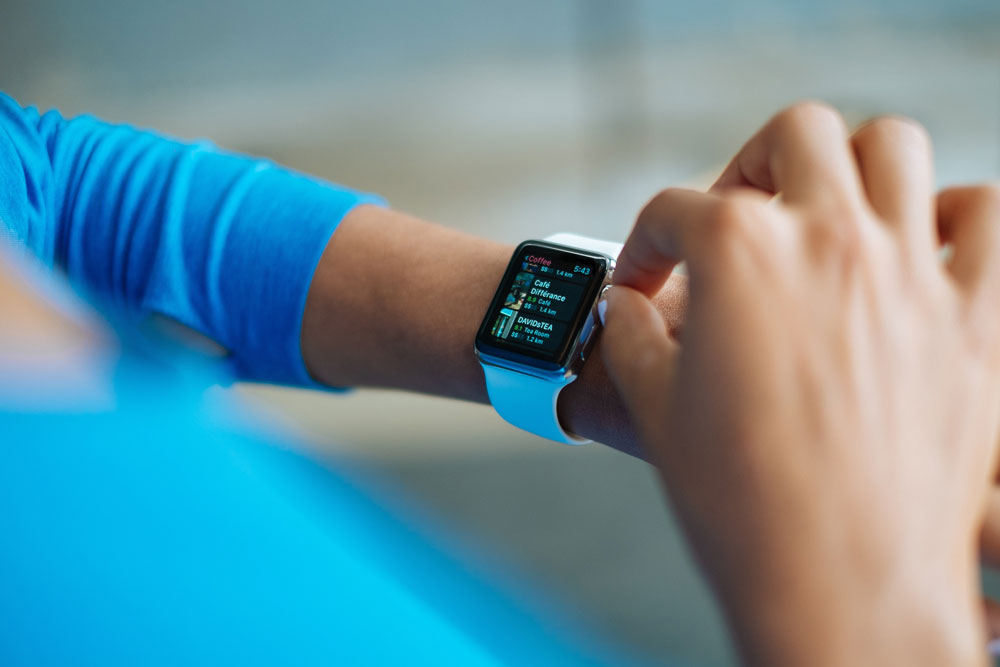 Source: Pexels
As AI is crawling its ways into the enterprise, we'll witness an enhanced interference of AI into automated decision making. 2019 will bring the time when AI will be united with BI, IoT, and blockchain technology to ensure effective, data-driven decisions, whether with or without human interaction. Let's say, in the near future, we will no longer need a sales representative to decide if the refund is applicable to order or if a loan application rightly qualifies for a mortgage or not.
4. Edge Computing
Tech giants in 2019 are going to be more prone towards embracing edge computing, making the world more interconnected than ever. To cope with this digital transformation, companies will need new wireless equipment and refined skills. Even though Edge Computing is presently an alien term for many businesses, but it has unleashed a faster and more efficient way to process and transfer data using a cluster of the edge computing network. According to Gartner, half of the data that business generates will be from smarter edge devices instead of cloud or data centers by the year 2022.
Edge computing comes with an assemblage of benefits, including faster decision making, lower latency, and decreased cost. A significant benefit of Edge computing is the process optimization. Self-driving cars require instant data like stop or decelerate the car when there is an obstacle in the trajectory, which is possible with Edge computing.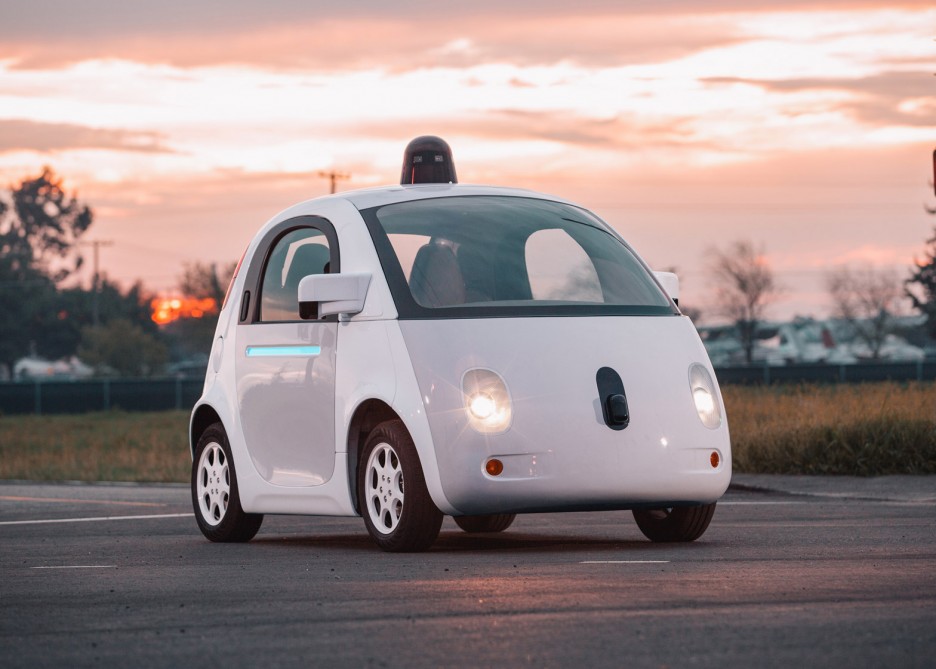 Source: Google
In the next five years, we are going to see a greater line of Edge devices, thanks to the specialized AI chips, enhanced processing power as well as greater storage enablement. Since all the data is not sent to the cloud when it comes to Edge Computing, there will be a lesser risk of cyber-attacks.
Whereas Edge computing also allows the users to determine the data they want and erase the unwanted details, particularly their personal information before it is fed on the cloud. Many mission critical projects like chemical plants, rely on their server farms to store data, due to the vulnerability of cloud servers against phishing attacks. Edge computing can solve their security concerns as well.
5. Immersive Technology
Immersive technology is advancing exponentially. The advent of 5G has made people see the unanticipated capabilities of AR, VR, and MR (Mixed Reality). In early 2018, Ericsson worked with the researchers to create a futuristic application for 5G that will be introduced in 2020.
The company experimented remote surgery. Although it may not be new, with the use of 5G, the lags and delays are eliminated. Using VR tools and haptic gloves (that can sense pressure and motion), the surgeon made operations with a robot. The gloves also provided immediate feedback to the surgeon. The robot does not depend on 5G to function, but it does depend on 5G to function more securely and effectively.
Presently, 5G has been a major driver behind making AR more mainstream than ever. It ensures a flawless experience for a plethora of AR-led apps created, including those categorized under gaming, automotive, content production, and video streaming, to name a few.
Gartner, in its list of "Top 10 Strategic Technology Trends For 2019," mentioned about the immersive experience. It also has predicted that "by 2022, 70 percent of enterprises will be experimenting with immersive technologies for consumer and enterprise use, and 25 percent will have deployed to production." With such impressive numbers in the VR and AR industry, it can be said that immersive technology is going to have a bright future in the time to come.
Marty Resnick, a Research Director in the Enterprise Architecture and Technology Innovation team at Gartner, states that "Immersive technology increases productivity in the warehouse, adds efficiency to equipment maintenance and repair, optimizes transportation and logistics, expedites employee readiness and ramp up, and creates new and innovative ways to market to and transact with customers."
To Wrap Up
This was the list of five business technologies that'll stay refined in the upcoming year. To sustain the disruption in this year, enterprises will have to be comfortable with uncertainty. They need to extend their thinking, dig out the vectors of change, and implement strong, data-led strategies to join the diversion wave.
We are so excited to see how the technology landscape will be shaped as in the coming five years and how it is going to affect our lives. What are your opinions about the listed technologies? Are they practical enough to stay for longer? Let us know what you think in the comments section below.
Topics:
automation, business technology, connected devices, data, edge computing, iot, smart cities
Opinions expressed by DZone contributors are their own.