5 Tips for Effective Project Planning
DZone's Guide to
5 Tips for Effective Project Planning
A proper project plan lays a solid foundation for a project. To help project managers lay out a solid plan, here are five tips that can help bring success.
Join the DZone community and get the full member experience.
Join For Free
Project planning is an initial, but crucial, phase of project management. The key responsibility of a project manager is to ensure completion of the project on time and within the allocated budget, which is not possible without proper project planning. A proper project plan lays a solid foundation for the project, while a poorly prepared project plan can lead to failure. To help project managers lay out a solid plan, here are five tips that can help bring success.
1. Set Realistic Goals
If you want your project to be completed successfully, then you should set realistic goals in the first place. Aiming too high would overburden the team members and might lead to initial failures, which would dent their confidence level and passion. Setting a target is not enough; you should make sure that each team member is aware of what he or she needs to achieve in order to deliver the expected results.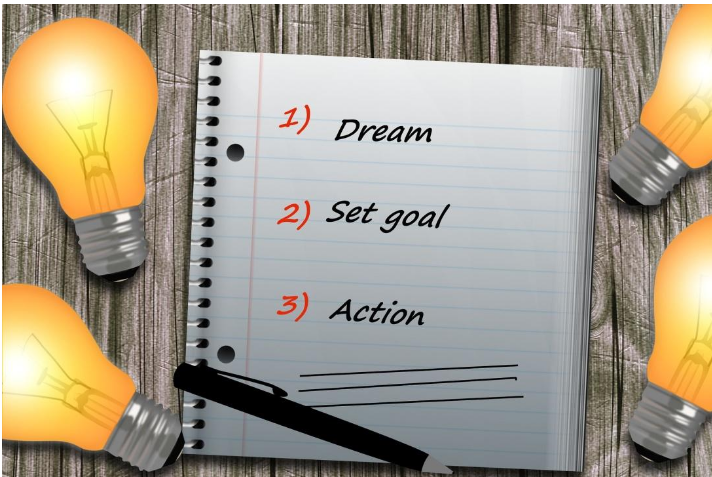 2. Divide Time According to the Complexity of the Task
Time management is another aspect because it determines the outcome of the project in terms of success or failure. If you divide time according to the complexity of each task, you can easily complete your project on time. Estimate the time each task would take for completion and set milestones and deadlines accordingly.
3. Set a Budget and Stick With It
An effective project plan also considers the financial resources required to complete the project. Allocation of resources where needed will ensure smoother execution of the project. Estimate the cost of the overall project and set a budget. Try your best to stick to your budget by reducing extra costs. A small deviation from your budget is not a problem, but make sure that the overall cost of the project does not run too high.
4. Assign Roles Carefully
Be cautious when dividing tasks among team members because poor role allocation can lead to project failure. Every team member should be clear about his or her role. Decide who will perform which task at the initial stages. Follow the formula "horses for courses" and you can easily get your desired results.
5. Keep an Eye on Risks
Another obstacle that could hinder the progress on your project is risks. Devise a project plan by considering all of the internal and external risks that you will have to deal with during the project. Have a well-thought-out strategy in place to deal with every type of risk that comes your way during the project. This could save you from panic and making the wrong decision.
Conclusion
At the end of the day, a project is considered a successful project if it is completed within the allocated budget, is done before the deadline, and fulfills the purpose of its creation. For that to happen, you will have to set a clear project scope with realistic goals, assign roles carefully, and manage time and money efficiently, all while keeping a close eye on risks.
Topics:
project management ,project planning ,project managers