5 Tips for Newbie Web Developers
DZone 's Guide to
5 Tips for Newbie Web Developers
How do you think like a developer when you aren't one already? Hint: it's not just algorithms and data structures...
Join the DZone community and get the full member experience.
Join For Free
Every developer has to start somewhere, but starting off on the right foot can make all the difference when it comes to building a successful career. Although every individual may have their own approach to finding success, I believe a few principles can apply to everyone.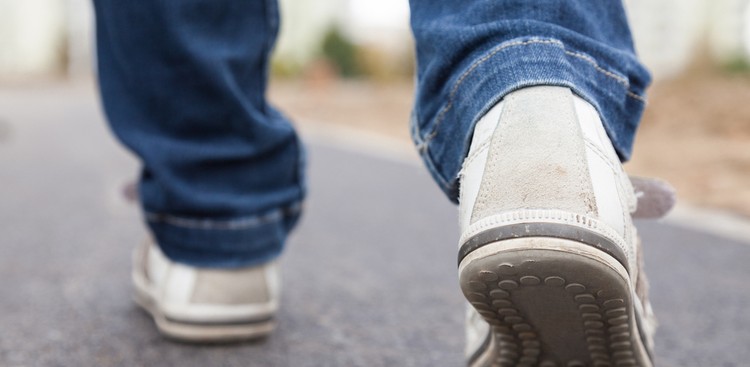 Think Big
Instead of focusing on a particular programming language, focus on learning the key concepts of programming. Once these concepts are ingrained in your mind, you'll be able to apply the same ideas to any programming language. Worrying about syntax early on will only confuse you, so instead try to focus on the big picture. If you know your basics: booleans, conditionals, loops, variables, etc., you're on the right track. You'll be well on your way to learning anything from JavaScript to Python and everything in between!
Think Like a Developer!
How do you approach a problem? Developers need to be great problem solvers. Identify the problem at hand and try to come up with several possible solutions. The only way to find the best solution is to test your possibilities. As a web developer, you'll be testing your code to find what works best for you and solves your problem and/or meets the needs of a client. Thinking logically and in a step-by-step manner will help you in your problem-solving process—that's thinking like a developer.
Do Your Research
As a developer, you can't and won't have to remember every little thing about every programming language out there. It's obviously impossible. However, knowing how and where to look for help can save you a lot of time. DZone has free downloadable Refcardz for your quick reference needs! Forums like StackOverflow and GitHub are great resources for developers. And remember, Google is your friend. Use it! Another resource you might find helpful: other developers! They've been in your shoes, too. Don't be afraid to ask questions and make mistakes; it's the best way to learn no matter what you're doing.
Collaborate
Working with other developers is a great way to learn and expand your toolkit. I've been told time and time again by experienced developers that contributing to open source projects is one of the best ways to become a better developer. Not only are you helping other developers reach their goals, but you're contributing to a library of shared knowledge open for others to learn from, as well. You're also sharpening your own skills while you're at it. It's a win-win situation. A few other ways to collaborate include attending hackathons, local meetups, participating in pair coding, and code review. The only reason they say two heads are better than one is because it's true!
Never Stop Learning, Always Challenge Yourself
Web development is constantly growing and ever-changing. It's crucial to stay current with the latest developments in your field. Find and subscribe to Code Twitter accounts, tech blogs, and web forums relevant to web development. If you want to stay on top of your game, stay curious!
Topics:
web developers ,web developement ,newbie developer
Opinions expressed by DZone contributors are their own.
Web Dev Partner Resources