5 Tips on how to Use Kubernetes Right
DZone's Guide to
5 Tips on how to Use Kubernetes Right
Don't hit rock-bottom with Kubernetes. Use this list of five valuable tips to get in the mindset to navigate the container platform.
Join the DZone community and get the full member experience.
Join For Free
Learn how to migrate and modernize stateless applications and run them in a Kubernetes cluster.
In order to use the cloud computing efficiently today, you have to be use Kubernetes to orchestrate your workloads. Here are 5 tips on doing this correctly.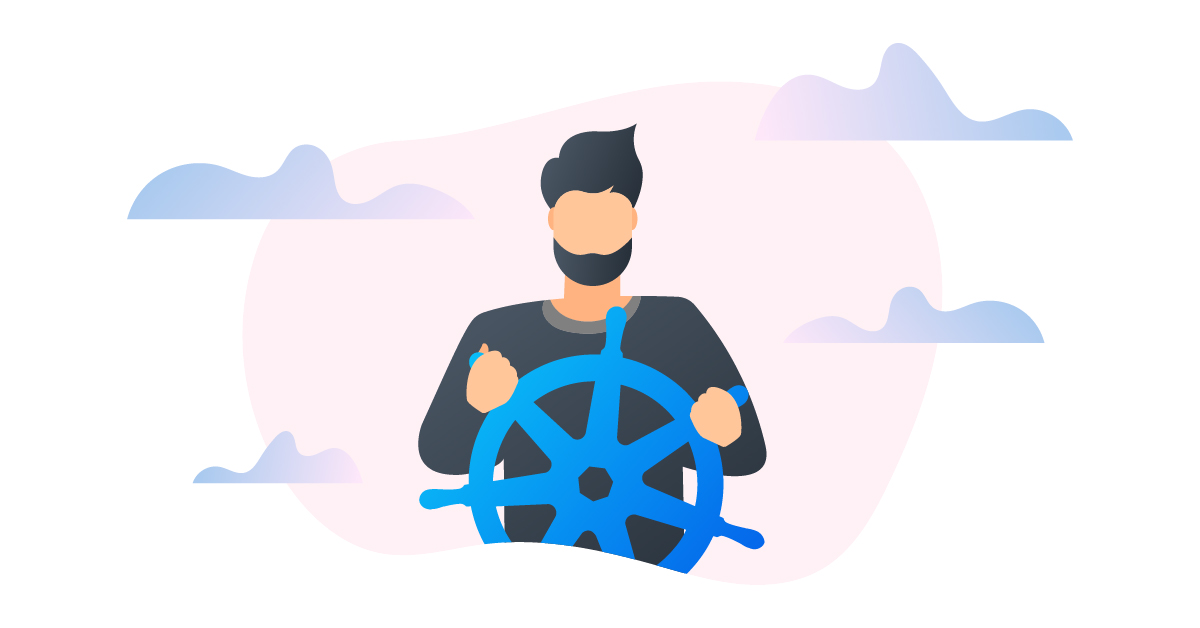 Kubernetes is the cornerstone of the modern cloud infrastructure actually and has already turned from just one of the tools in the DevOps toolkit into the basic approach to cloud infrastructure management. Running apps in Docker containers instead of launching them on separate virtual machines turned out to be so efficient that it is by now literally the most popular way of deploying the apps in the cloud.
AWS and Azure, GCP and DigitalOcean provide Kubernetes-as-a-Service (though a DigitalOcean offering will go live in September 2018 only). All this attention to Kubernetes technology leads to a situation when DevOps engineers and other IT specialists worldwide are intrigued to get the hands-on experience with this tool. Below are 5 tips on how to use Kubernetes right.
Do your homework and read lots of guidelines on the tool

Evaluate the scope of involvement correctly

Learn the differences between using Kubernetes with AWS or GCP, Azure or DigitalOcean

Don't try to use all the newest features at once; use what fits your project best

Still check on all the latest features — some of them might be the best fit for your project
We go through these points in some more details to explain our point of view.
Read the Kubernetes Documents Before Diving Deep
The official Kubernetes tutorials are detailed, precise, on-point and kept up-to-date. If you are willing to invest some time into reading it, you will get a solid theoretical background and avoid many costly practical mistakes. Should you prefer to watch some explanatory videos, there is an Open edX course on the topic, giving you a chance to grasp a solid understanding of the system basics.
There is no actual need to read all the explanatory documents — grasping the concepts of namespaces, secrets, RBAC, deployments and rolling updates will suffice for a training run. But the more you read, the more you will know about Kubernetes features and management practices, which will be hugely beneficial for you in the end.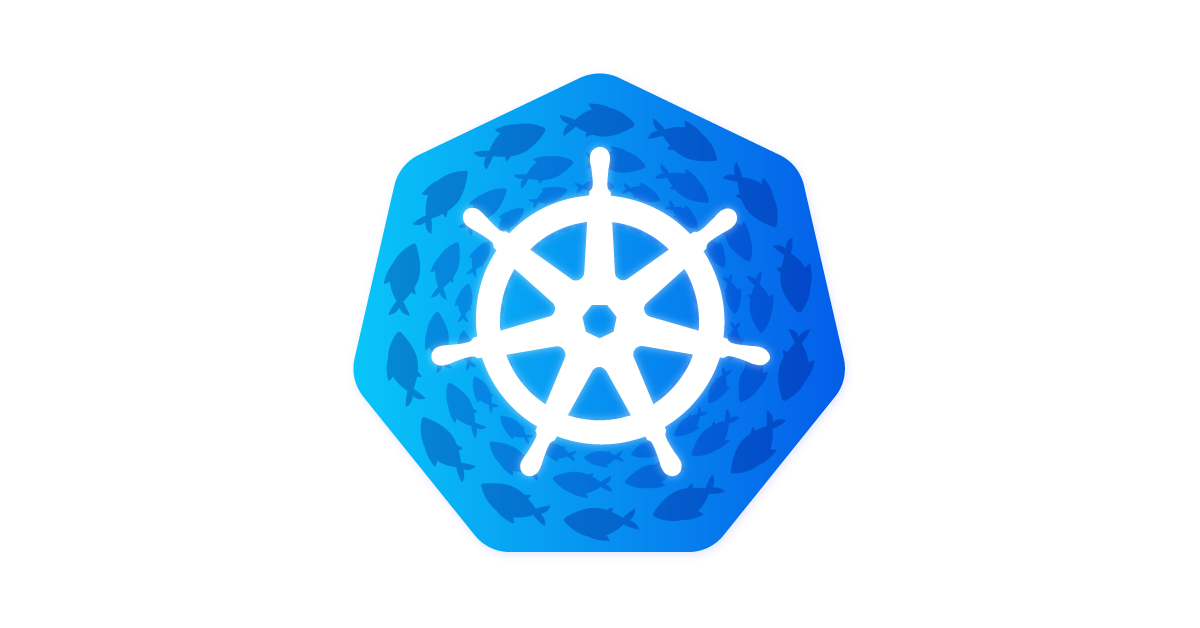 Know What Are You Going to Do with Kubernetes
Clearly define the scope of involvement for the Kubernetes project. Do you simply want to launch a Kubernetes cluster on your cloud infrastructure or bare-metal servers? Or you would like to run a test of creating a CI/CD pipeline for your app inside a Kubernetes environment? Or are you going in full speed and aiming to push all the way through to deploying Kubernetes to your production environment and re-configuring your whole software ecosystem?
If the latter is true for you — perhaps hiring an experienced Managed Service Provider to deliver DevOps-as-a-Service would be better than bumping headfirst into the wasp's nest, which is an untamed Kubernetes management and configuration. Don't get us wrong, Kubernetes isn't a maze, but it is a complex production-ready enterprise-grade infrastructure management system with lots of processes under the hood. If you aim to use it in production, trial-and-error will definitely not be the best approach, while using a friendly help to design and configure it to fit your needs, along with training your IT department to work with it will save lots of time and effort.
Every Cloud Service Provider Works Differently with Kubernetes
While the core functions of Kubernetes remain unchanged regardless of where you use it — with AWS of GCP, Azure or DigitalOcean — it is the implementation that changes depending on the cloud provider. There are some differences — significant ones, we must say — between the ways AWS and GCP deal with certain Kubernetes functions. There are great collections of plugins and additional services built around Kubernetes, like Amazon Fargate highlighted during the last AWS Summit 2018 London, but every business is absolutely free to choose their own approach and build highly-customized Kubernetes clusters for their needs.
Don't Fall for All the Latest Features, Use What Your Project Needs
Kubernetes is constantly and dynamically evolving and there are lots of new features becoming available with each release. For example, using RBAC allows building complex multi-tenant clusters with fine-grained access controls and permissions, where multiple apps will co-exist without interfering into each other's operations. However, done is better than perfect, and if your system works just fine — perhaps it's worth leaving it as it is.
Keep an Eye for Kubernetes Updates
Just keep in mind that we do not encourage you to remain rigid. The Kubernetes ecosystem evolves fast, with tools like Helm and Brigade finding their way into daily IT operations, so staying informed of the last Kubernetes updates and developments is essential. For example, some new feature will simplify greatly the workflow for your app deployment, or some additional functionality will allow you to resolve the existing performance bottleneck for good.
Check for the updates to the official Kubernetes documentation and skim through their changelogs to know what's new and what they are up to next. This way you will be able to receive the best ROI and allocate your computing resources in the most efficient way.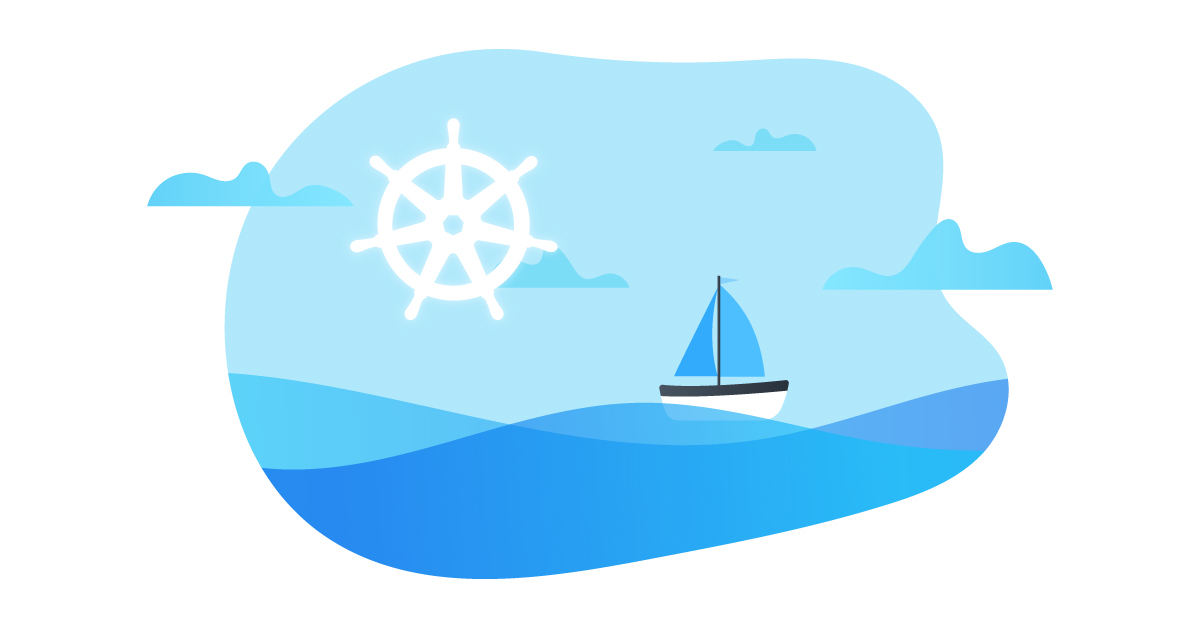 Conclusions
If you are going to benefit in full from all the features and capabilities of a complex production-ready cloud infrastructure management system Kubernetes is, you have to approach the task with utmost attention. Learning the ropes with Kubernetes is tough, but certainly not impossible.
Actually deploying your app to the cloud using Kubernetes pipelines is quite doable, yet in order to use Kubernetes right and to its full capacity — it would be better to opt for professional DevOps services to complete the project and train your in-house IT team to get the most out of Kubernetes.
Topics:
devops ,kubernetes ,aws ,gcp ,devops tools ,azure ,cloud ,tools and technology
Opinions expressed by DZone contributors are their own.