6 Reasons Why Email Is Not a Project Management Tool
DZone's Guide to
6 Reasons Why Email Is Not a Project Management Tool
As many of you who've experienced email-based project management gone awry can attest to, email is not the best platform to handle project logistics and materials. Check out these six reasons as to why.
Join the DZone community and get the full member experience.
Join For Free
Whatever new awaits you, begin it here. In an entirely reimagined Jira.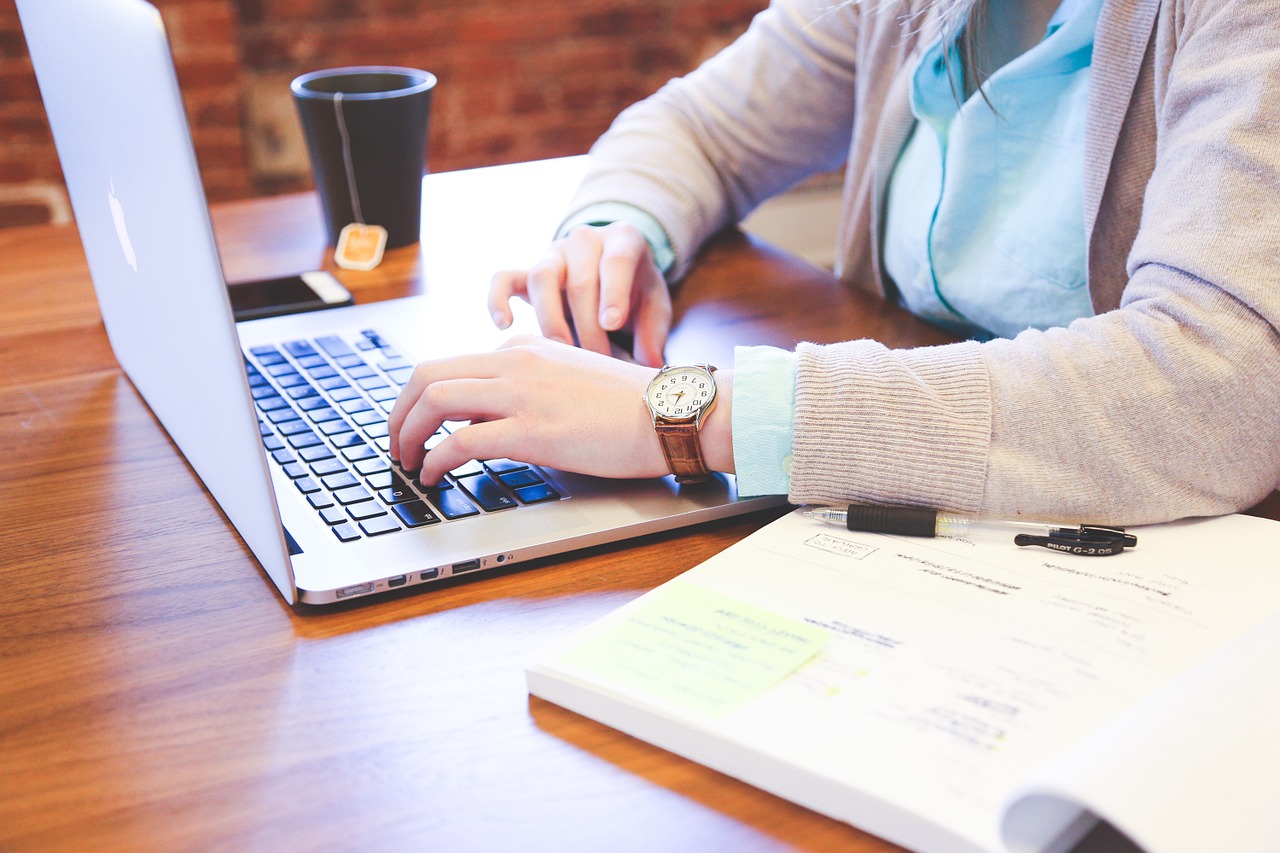 As many of you who've experienced email-based project management gone awry can attest to, email is not the best platform to handle project logistics and materials. Email can subject your project team to any number of frustrations and confusions, ultimately putting your project goals at risk of failure. So rather than continue to endure the pitfalls of email management, it's time to recognize why you should upgrade your solution.
1. Lack of Elaborate Search and Sort Features
The existing search and sort functions in email allow users to quickly find emails based on simple criteria such as sender, date, or keyword. While this may be helpful to your project in some way, it is best not used as a reliable management tool. Doing so means that you will first have to keep some random knowledge crumbs in your memory just to find what you're looking for on the computer, which is not really an efficient way to go about it. A smarter search and organizational option is a must.
2. Threads Are Overwhelming
If you're involved in some sort of project to be managed, chances are that you have a team consisting of multiple people. This means that when you begin an email thread to everyone, and everyone subsequently responds to the whole group, it quickly snowballs into an unmanageable forum of possibly relevant information. If you anticipate many responses, consider holding a meeting instead, and assign someone to take notes that are then distributed electronically.
3. Lack of a Much-Needed Central Repository
Due to the collaborative nature of projects, you will probably need to access and modify shared documents in real time. Email simply cannot accommodate this, and can result in multiple versions of a document circulating unchecked. If you keep this habit up, you're bound to lose time to backtracking and correcting the documents.
4. It's No Place for Scheduling
Unless your calendar is in sync with your email client, avoid scheduling meetings in this way to avoid having them lost in the depths of your inbox. Instead, maintain a calendar that your team is shared on and that will allow you to send invitations to them (which will go directly to their calendars as well as their inboxes!).
5. It's Distracting
The entire process of emailing can be highly disruptive to your workflow, making you feel like you've accomplished little at the end of the day. Receiving, reading, processing, and replying to emails can take up a large percentage of your day!
6. It Takes Away From Face Time
For teams that end up spending much of their time corresponding via email, you miss the human element. Nuances such as intonation and body language can communicate a lot, but email doesn't give you much of a chance to pick up on that. What's more is that brainstorming sessions are best done as a group, so you may be missing out on ingenuity as well.
* * *
Though email is a poor project management tool, it is not to be discounted entirely. Through email we are able to accomplish quite a lot, especially when it comes to specific questions about a project, feedback, or sharing helpful articles. For your project management needs, however, you will be much better off finding a more sophisticated solution for you and your team.
New roadmaps, more flexible boards, and dozens of new integrations. And that's just the beginning.
Topics:
project management ,email management
Opinions expressed by DZone contributors are their own.