9 Essential Blogs Every Tester Should Follow in 2020
DZone 's Guide to
9 Essential Blogs Every Tester Should Follow in 2020
These are the top blogs that software testers and QA professionals should be tracking.
Join the DZone community and get the full member experience.
Join For Free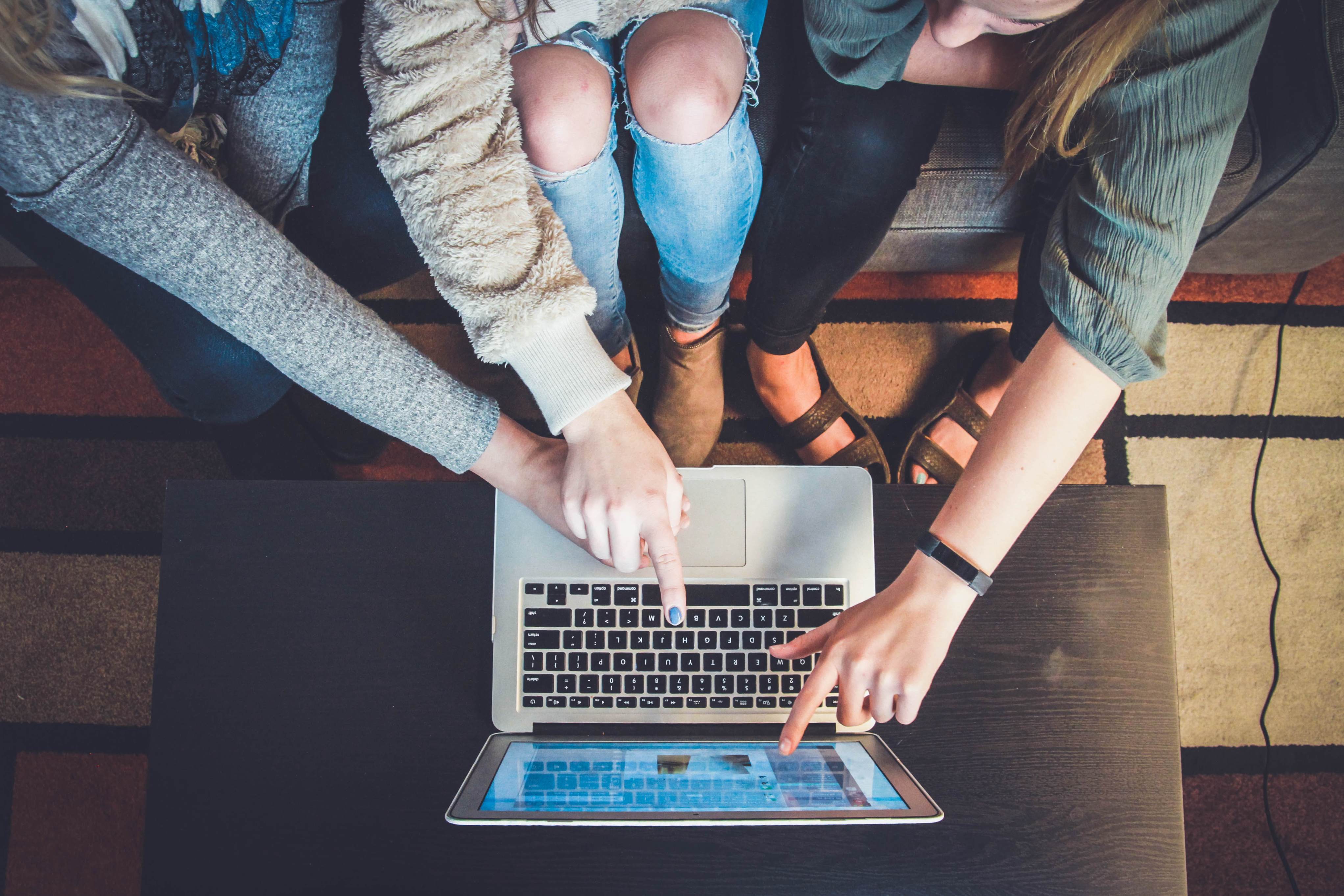 Here's where you need to go to get software testing knowledge in 2020.
2020 is almost here, and it's time for QA professionals to make new resolutions to improve their testing process. We all understand how software testing has evolved in the last few years. From automating cross-browser testing to real-time testing of web apps with Selenium, a lot of changes have come to the testing process. Though some innovations and technologies made it easy for QA professionals to test their web app, some challenges even made the testing process more complicated than earlier.
You may also enjoy: The 6 Essential QA Blogs to Read in 2019
Thus, QAs need to keep up with the new trends in the web development sector, and they should take help from blogs and articles published by industry professionals to improve their expertise and make the testing process more efficient and effective.
Today, we will talk about nine essential blogs and resources that QA professionals should follow in 2020 to stay up to date with the latest news in software testing and make the testing process more proficient.
1. Testers' Digest Newsletter
Not a blog in technical terms, but the round-up newsletter written by Daria Mehras offers an excellent platform for testers to keep up with the latest QA trends and news in the industry. Daria is the director of QA for Quid, she writes and streamlines simple yet knowledgeable newsletter every week with new topics and issues related to the testing process. She even talks about the challenges that QAs can face in software testing in the upcoming years. Moreover, you can take help from the tips and tricks that she provides to solve testing challenges.
2. LambdaTest
Though LambdaTest is a cloud-based testing platform that offers both manual and automation testing of web apps in an effective manner, it also provides valuable blogs on the latest techniques used in website testing. For example, one of their recent blogs talks about how to test the Internet Explorer and Edge browser in macOS in multiple ways. There are multiple writers on LambdaTest Blog who keeps updating the new blogs in every 2-3 days. Most of their blogs are focused on automation testing, as it is currently trending in the web app testing process, as well as their cloud-based platform also provides effective automation testing of web apps.
3. Google Testing Blog
Most of us consider Google to be a search engine platform, but it is much more than that. Being one of the major solution providers, Google publishes multiple blogs on various niches. The testing blog by Google provides tremendous and valuable insights into testing at scale. Having a large team of professional developers and testers, a massive array of products, and enough room to experiment with tools and techniques, Google Testing Blog is able to provide the latest technologies and tools that can be used for web app testing. Though Google developers and testers are not the only people to contribute to the Google testing blog, multiple bloggers from around the world contribute to it.
4. Guru99
If you want to stay up to date not only with the testing trends but other development trends as well, then Guru99 is a great platform to follow. Guru99 is an open-source platform that shares newsletter, articles, software tutorials, and blogs related to the development industry on a daily basis. Subscribing to Guru99, you will be able to access regular newsletters pertaining to software testing in your email, as well as you will be able to find solutions for any problems related to the software testing process. Although its development team writes the blogs on Guru99, most of the blogs are contributed by organizations or individuals who are willing to enhance their online presence.
5. Software Testing Help
Software Testing Help is another valuable open-source platform that focuses on providing resourceful blogs related to software testing. What's great about them is that they offer multiple ways of testing for every element of a web app, whether it's UI testing, functionality testing, or browser compatibility testing. Moreover, they also help beginners by providing free tutorials on various niches, such as QA training, Jira, Python, load testing, DevOps, and many more. Most of the blogs on Software Testing Help are written by their own team, or from multiple third-party contributors around the world.
6. James Bach
James Bach's blogs are some of the best readings that a tester can access. Being a pioneer of both Agile and session-based testing, James provides excellent resources for both beginners and experienced QA professionals. It is almost impossible to find a tester who doesn't follow James Bach's blogs because his readings are not only knowledgeable but also provide testers with a unique approach to organize their testing process. So, if you haven't started following his blogs yet, then it's time to give a look at his readings.
7. Atlassian Software Testing
The blogs provided on Atlassian are not just about software testing, but it is still a valuable resource, especially for Lean QA and Dev teams, that can help QAs equip with the latest trends and innovations in testing. Atlassian encourages organizations to keep their testing team small as compared to the development team so that testers can easily collaborate and work with the development workforce. Even the QAs at Atlassian is always energized to help developers make a superior impact on the quality of their software products. You can check out their posts on software testing to understand their approach towards software testing.
8. Jonathan Kohl
Jonathan Kohl is a well-experienced and knowledgeable industry veteran who shares his knowledge via his writings. In his blog, he talks about a wide variety of topics related to software testing, such as test-driven development and context-driven testing. QA professionals who are interested in diving deeper in mobile app testing, wearable testing, and IoT technology testing can benefit a lot from Jonathan's blogs. Reading his blogs, you will be able to implement new techniques in your mobile app testing process.
9. Joe Colantonio
Joe Colantonio is a well-known name in the software testing industry, which focuses on automation testing. His blogs are a great resource for QA teams who struggles to crack the automation code for their testing process. Most testers often get confused when it comes to automate the web app testing or choose an automation testing tool for their testing process, and Joe Colantonio blogs can be very helpful for such testers. He always has a piece of hidden advice in his blogs to point the QAs in the right direction.
Conclusion
With the development in the software industry and technical devices, it has become crucial for testers to stay up to date with the trending news and techniques in the testing process. But, keeping up with these trends is not that easy because whenever you start following a trend, a new technology comes to the market. So, it is a great idea to follow such blogs that provide every news related to the software testing process. In this article, we talked about nine essential blogs that QAs should follow to current with the newest and trending software testing techniques and approaches.
Following these nine blogs, you can always stay up to date with the trends and technologies used in the testing process. Whether you are into manual testing or automation testing, these blogs will help you get equipped with all the skills and techniques that you need to stay ahead in the testing process.
Further Reading
75 Best Software Testing Blogs
Topics:
software testing ,software testers ,testing tutorial ,tech blogs ,testing trends ,software testing trends ,quality assurance ,devops ,devops blog
Opinions expressed by DZone contributors are their own.