A Guided Tour of Hortonworks Data Platform HDP 2.5
DZone's Guide to
A Guided Tour of Hortonworks Data Platform HDP 2.5
This article is a guided tour around the new version of Hortonworks Data Platform (HDP) 2.5. Check it out!
Join the DZone community and get the full member experience.
Join For Free
The open source HPCC Systems platform is a proven, easy to use solution for managing data at scale. Visit our Easy Guide to learn more about this completely free platform, test drive some code in the online Playground, and get started today.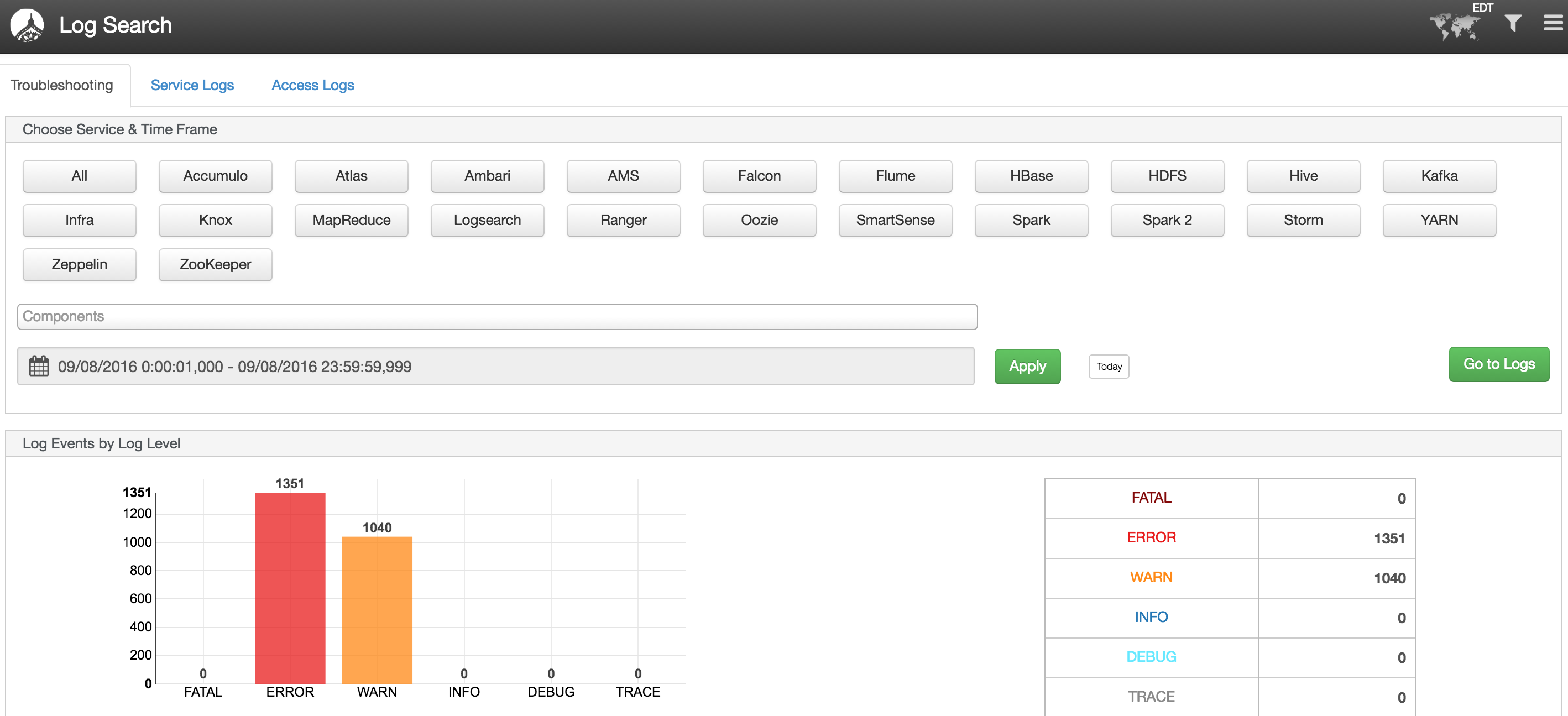 HDP 2.5 builds on the previous version 2.4, but has upgraded layouts, various Apache projects, some Technical Previews, and other enhancements.
Technical Preview Features
Apache HBase and Apache Phoenix backup and restore
Apache Hive Stored Procedures (Hybrid Procedural SQL)
Apache Hive LLAP Daemons
Apache Hive 2.1
Apache Slider support for Docker containers
Apache Storm with automatic back pressure
Apache Zeppelin added support for Apache Phoenix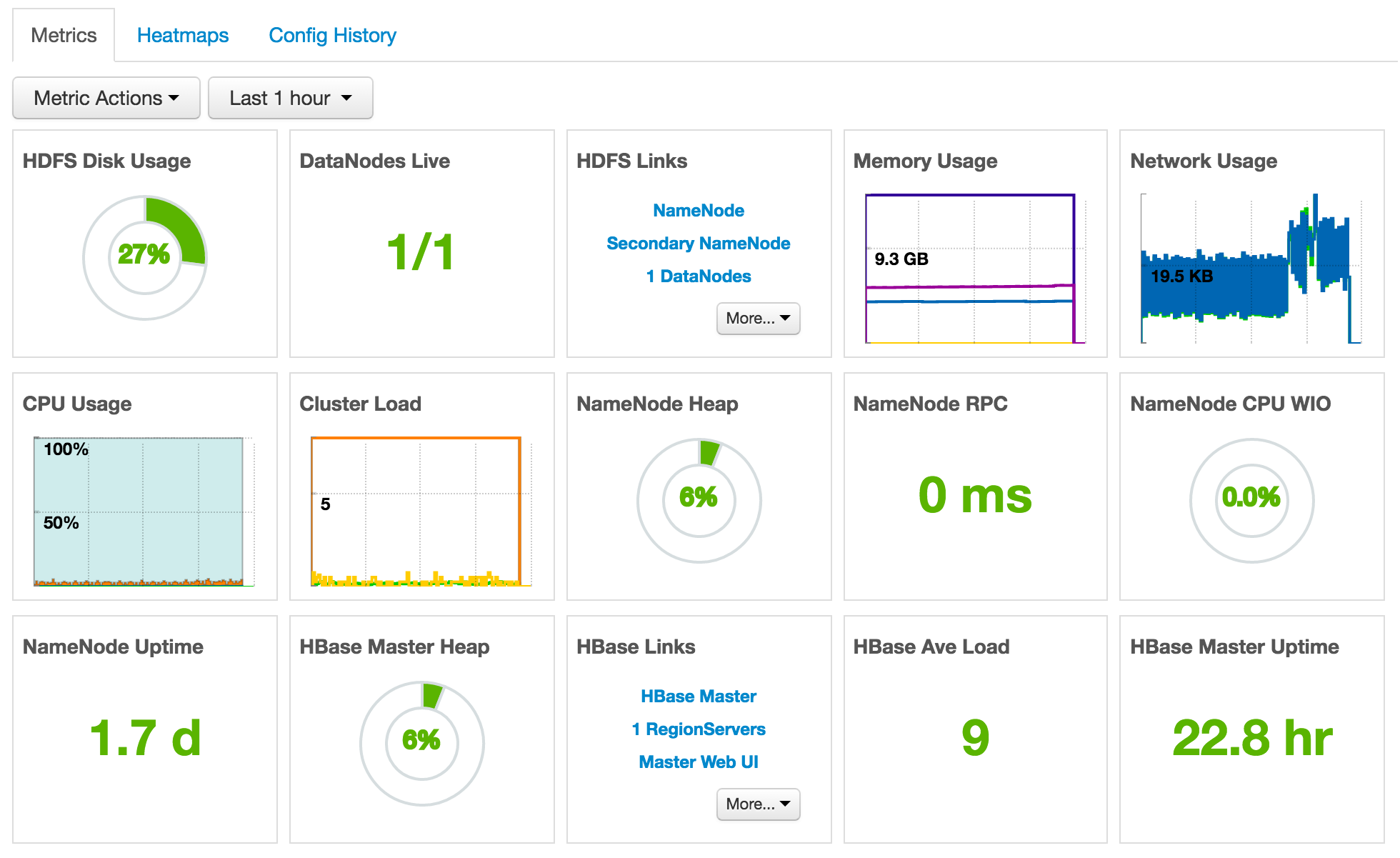 Ambari Dashboard has more metrics and displays.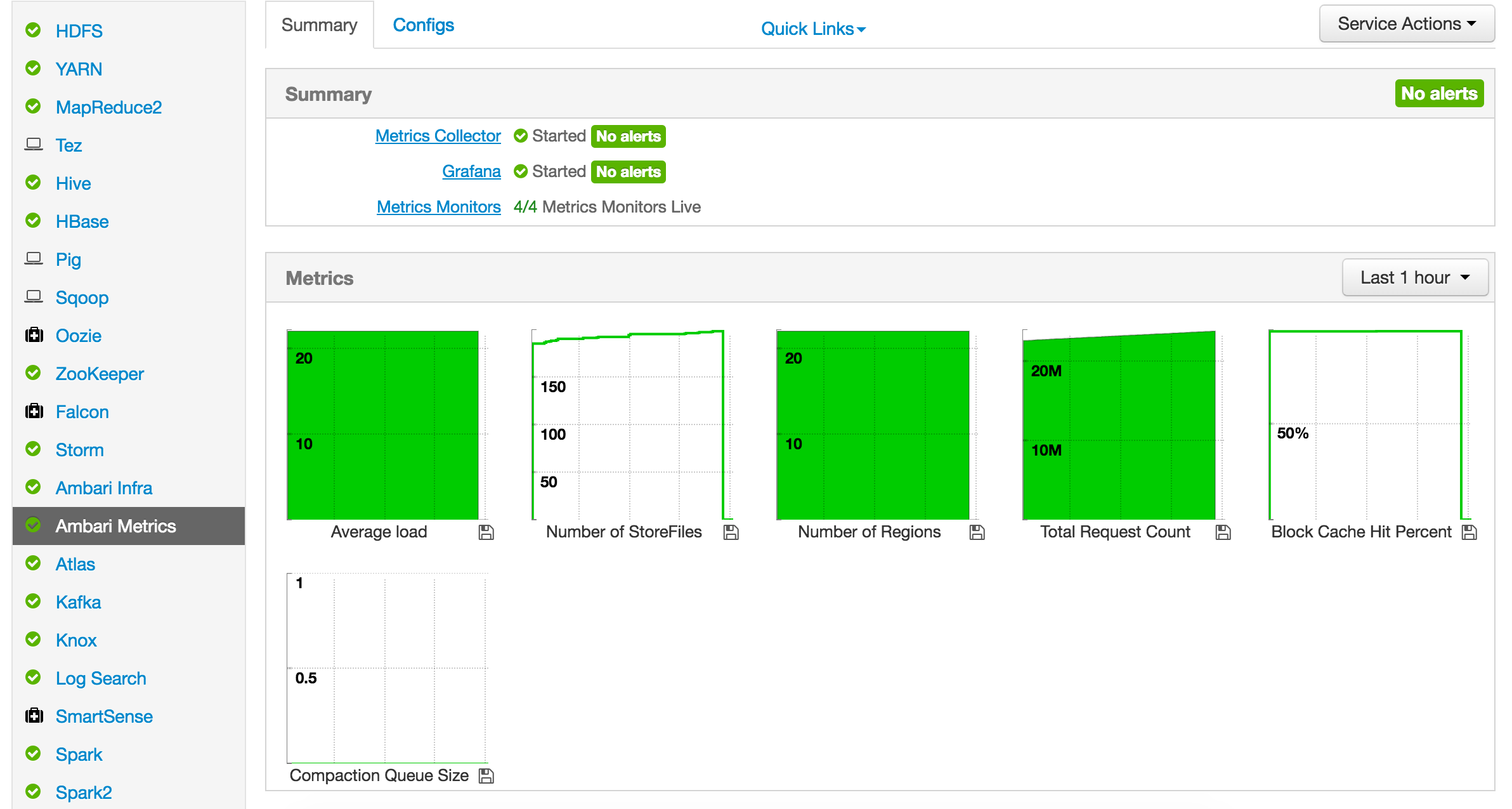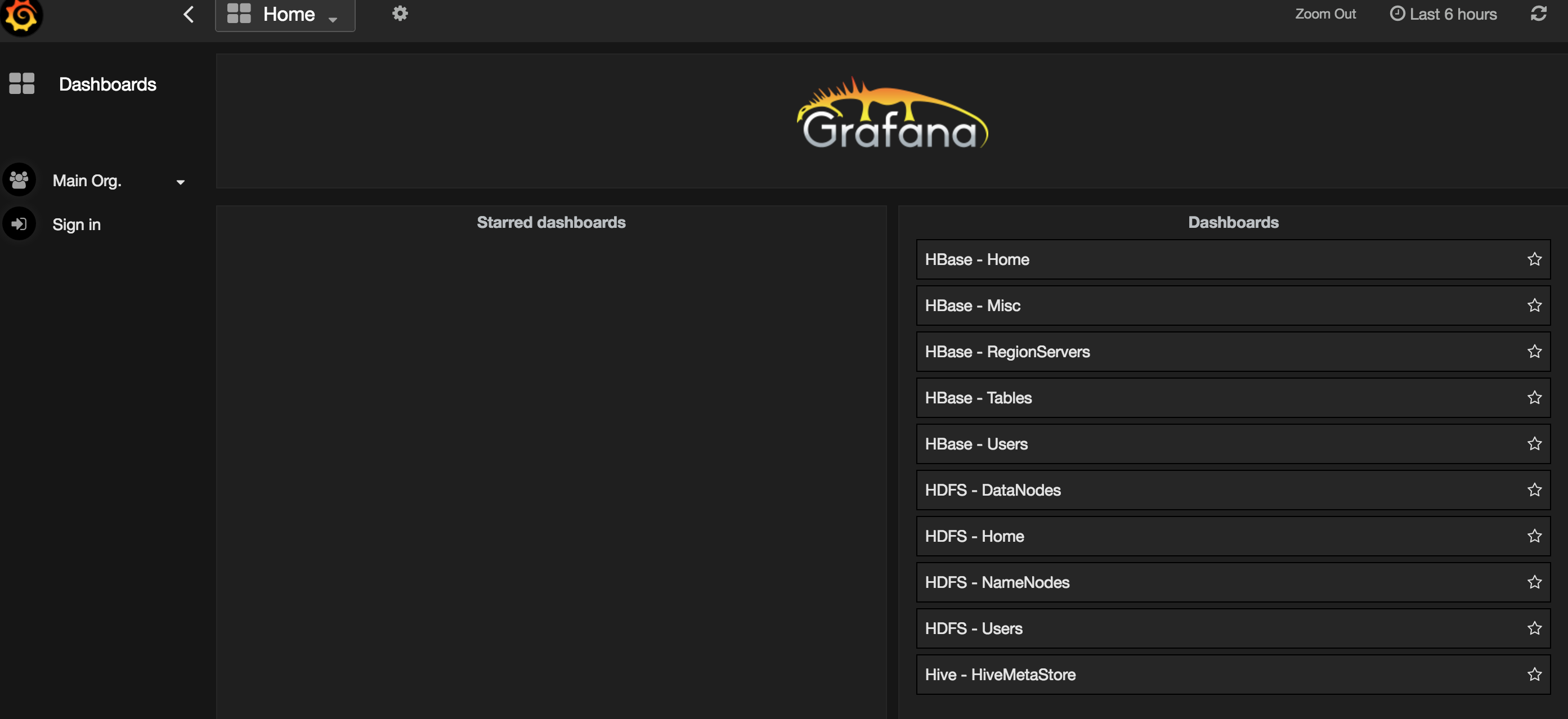 Grafana dashboards have been added for Hive and other tools for metrics and monitoring.
Log Search has been added to make it easy to search all logs for Hadoop components via a search dashboard. You can limit and filter the logs by Time Zone on a world map.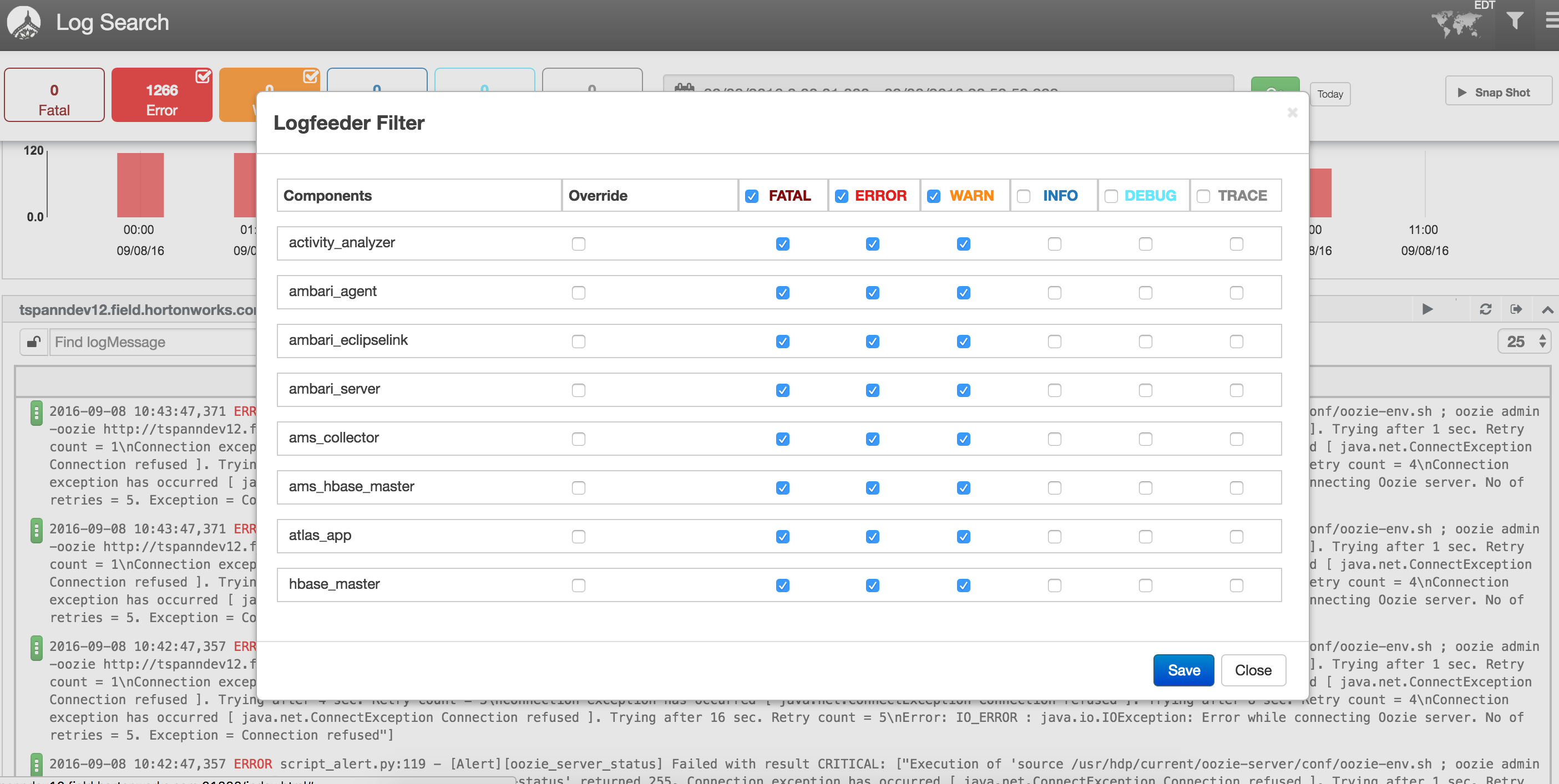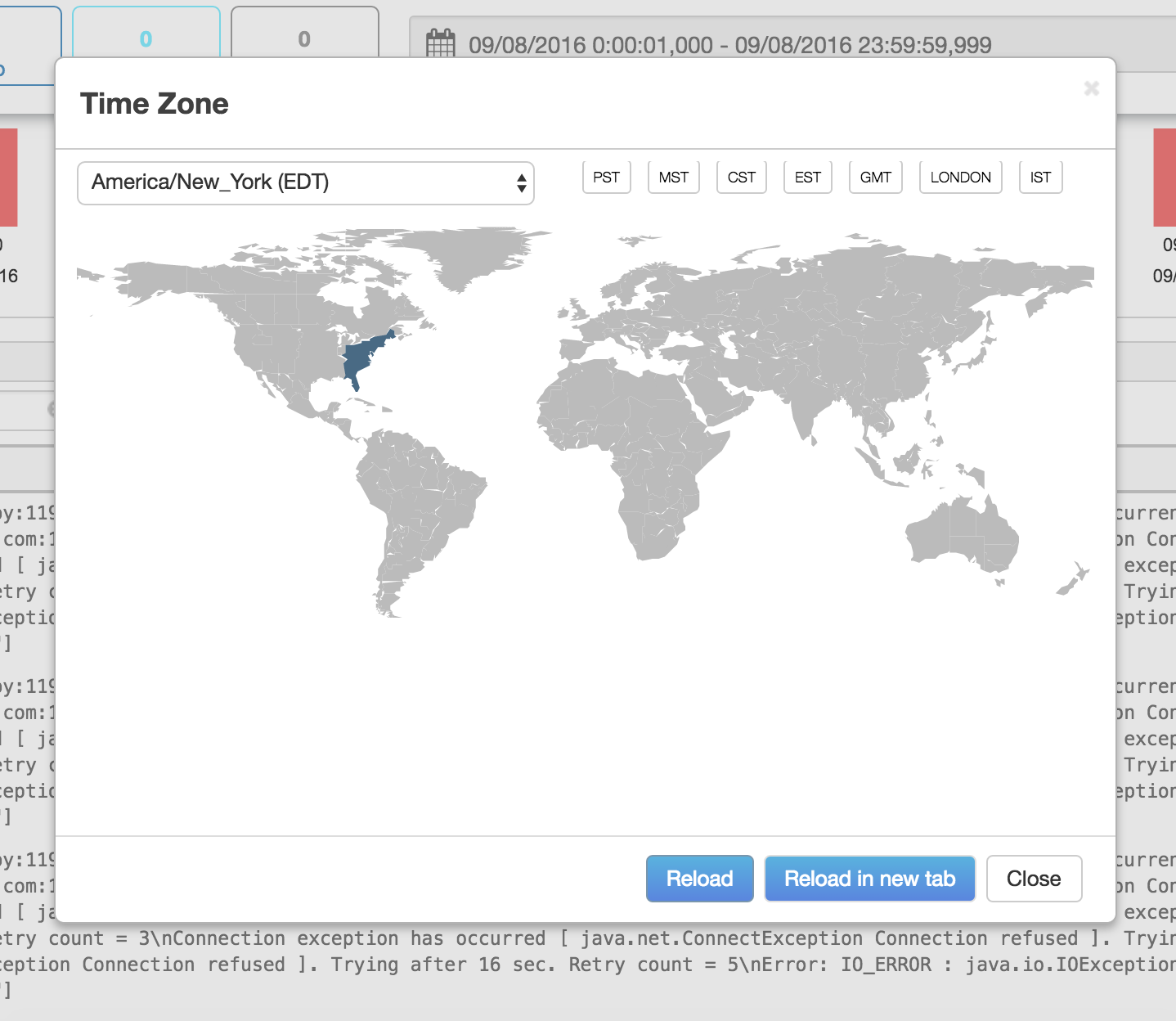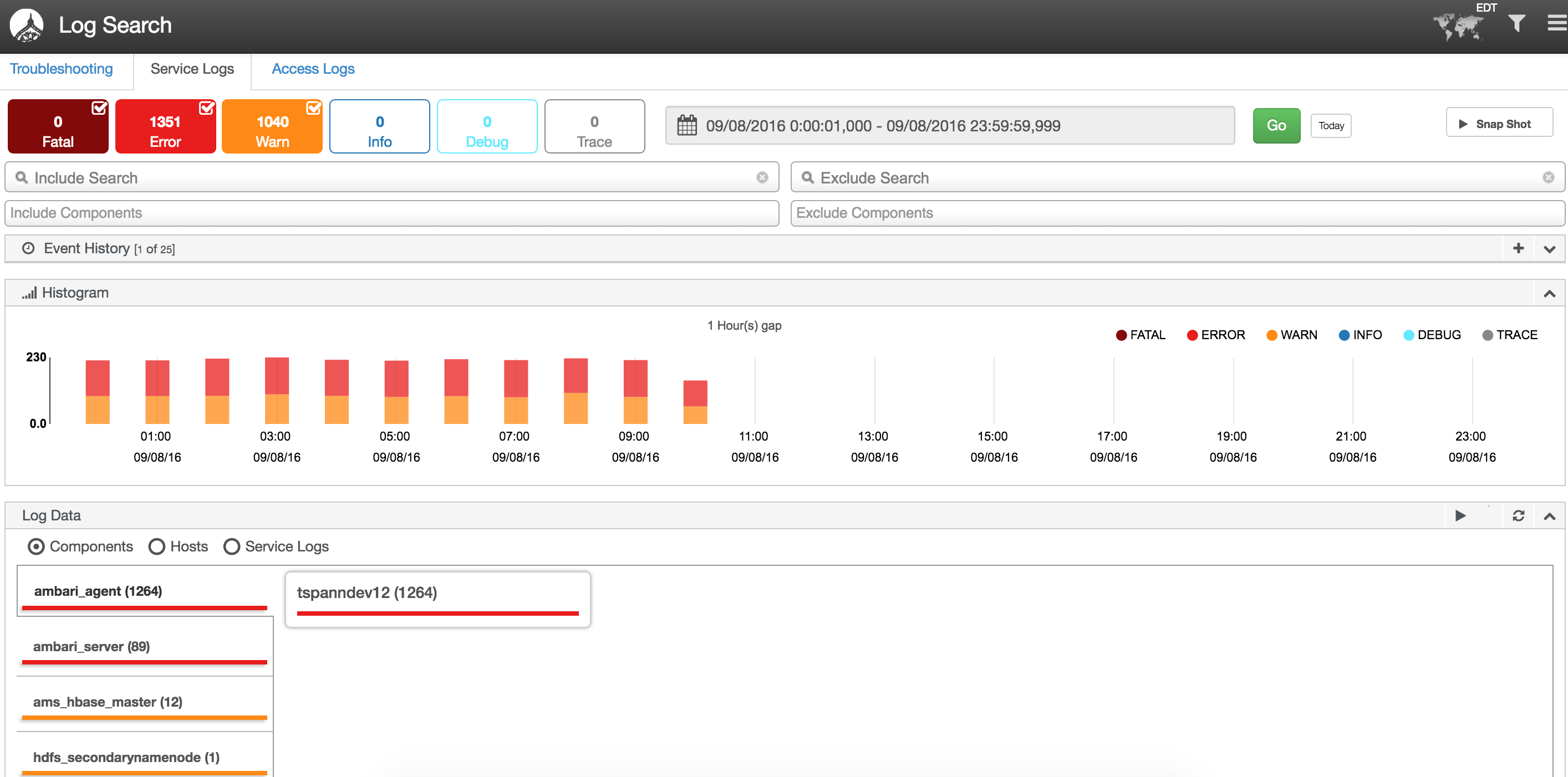 A large number of Apache Big Data projects are included in the HDP 2.5 release:
Atlas 0.7.0
Calcite 1.2.0
DataFu 1.3.0
Falcon 0.10.0
Flume 1.5.2
Hadoop Core 2.7.3
HBase 1.1.2
Hive 1.2.1
Kafka 0.10.0.1
Knox 0.9.0
Mahout 0.9.0+
Oozie 4.2.0
Phoenix 4.7.0
Pig 0.16.0 Ranger 0.6.0
Slider 0.91.0
Solr 5.2.2
Spark 1.6.2
Sqoop 1.4.6
Storm 1.0.1
Tez 0.7.0
Zeppelin 0.6.0
ZooKeeper 3.4.6
For Java and Scala developers, the most interesting projects are Storm, Spark, and Zeppelin as they offer streaming frameworks for Big Data application development.
Managing data at scale doesn't have to be hard. Find out how the completely free, open source HPCC Systems platform makes it easier to update, easier to program, easier to integrate data, and easier to manage clusters. Download and get started today.
Topics:
hadoop ,hortonworks ,big data ,spark
Opinions expressed by DZone contributors are their own.
Big Data Partner Resources
Big Data Partner Resources