Agile Autonomy: The Feel Good Factor
DZone 's Guide to
Agile Autonomy: The Feel Good Factor
In this article, an Agile Coach gives his opinion as to why agile, self-organizing teams are not only more productive, but happier, employees.
Join the DZone community and get the full member experience.
Join For Free
We work, we strive hard, and we deliver. The deliverable could be of great quality or it could be just good enough to match client expectations.
We all have worked on projects executed in the Waterfall model where we worked on a team led by a manager in the traditional style. The manager is responsible for making all the important decisions pertaining to the product and the team. He is the one who has to make the final call regarding the delivery and the team has to follow his instructions. As a leader, he instructs and the team follows him with no say in the decision-making process.
This has been the rule we all have been following in project execution.
Let's visualize this with a real world example:
I live in a rain prone place. Walking in the rain has always been a burden for me. Growing up, I was always instructed and guided by my parents to carry an umbrella or a rain coat.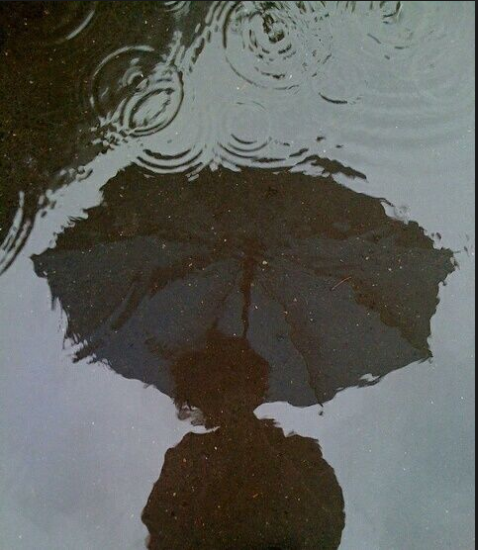 The reason behind instruction from my parents (i.e. managers in a project) was to make sure I was safe. Being a true follower (i.e. a team member in a project), I never questioned the methodology.
I could not think of questioning the decision. I considered any decision made by my parents to be the best plan.
But one day, while it was raining, I (a team member) made the decision to do things differently.
In spite of carrying my umbrella, I didn't open it and started walking in the rain. The very first time I didn't use the umbrella was very strange. But, as it was a different and new experience, I was enjoying it too. For the first time, I was enjoying the rain and felt happy.
This is the exact same experience a team member goes through when we give the autonomy to make decisions. The team still achieves their goal, but their confidence and zeal to work are at an entirely new level. A self-driven and well-coordinated team is always a happy and responsible team.
Topics:
agile ,agile approach ,agile development
Opinions expressed by DZone contributors are their own.