AI World: Lots of Medical Applications Using AI
DZone 's Guide to
AI World: Lots of Medical Applications Using AI
Machine learning is being used in medicine more than you might think. Here's a small sampling of what I saw at the conference.
Join the DZone community and get the full member experience.
Join For Free
One of the larger sessions at AI World was the Health Care Summit.
Louis Culot, General Manager, Genomics and Oncology Informatics at Phillips, presented a number of things they were working on in medical diagnosis. One example was using Bayesian models to identify active pathways in cancer patients.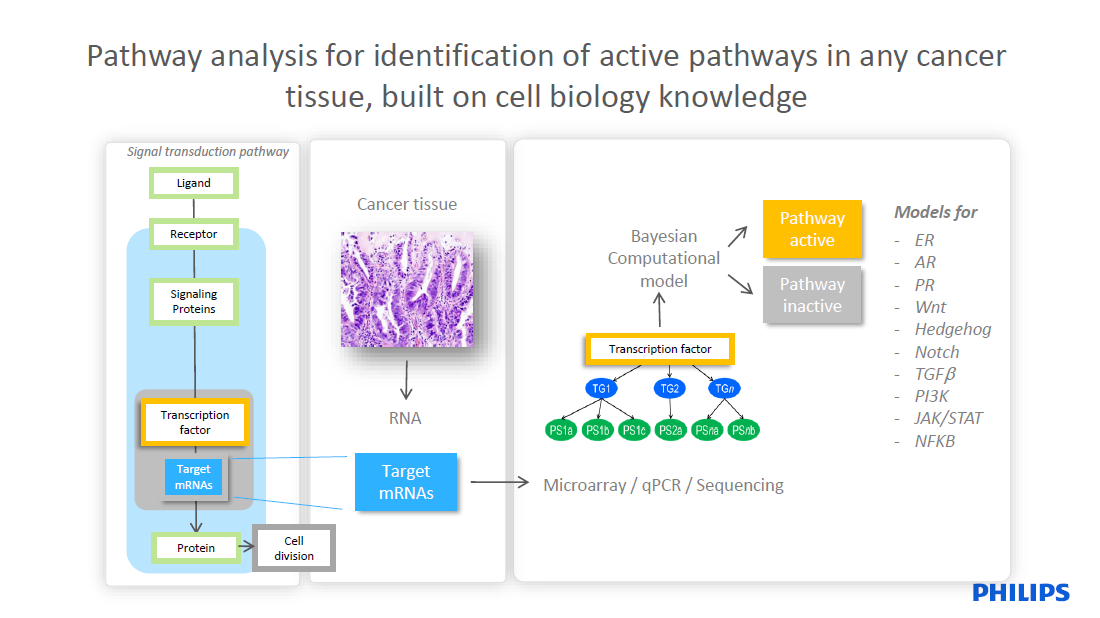 Claes Gustafsson, Co-Founder, Chief Commercial Officer at ATUM, discussed how he was using machine learning to engineer novel new drugs.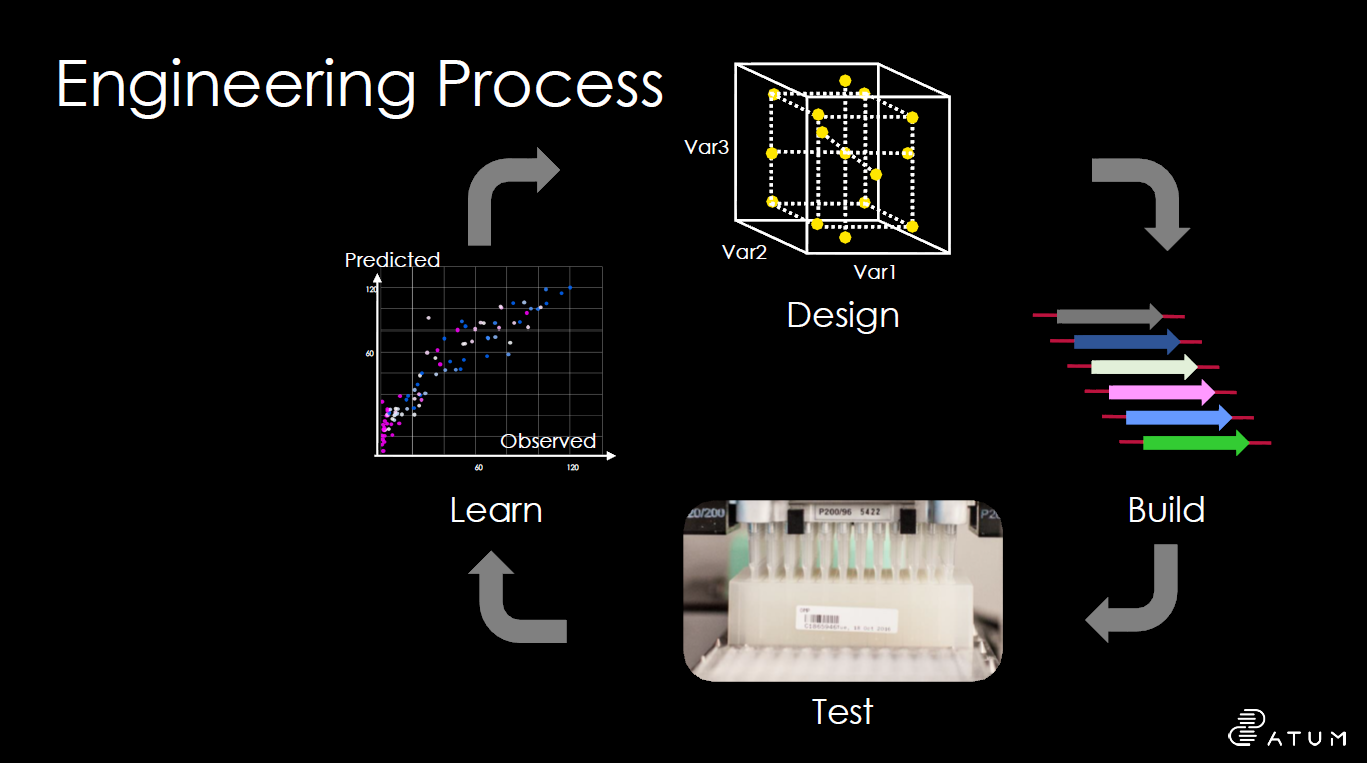 Ravi Srivatsav Managing, Dir., NTP Innovation Institute Inc., described some clinical tools built around machine learning that used full-body images of people in motion to assess and predict the onset of a stroke.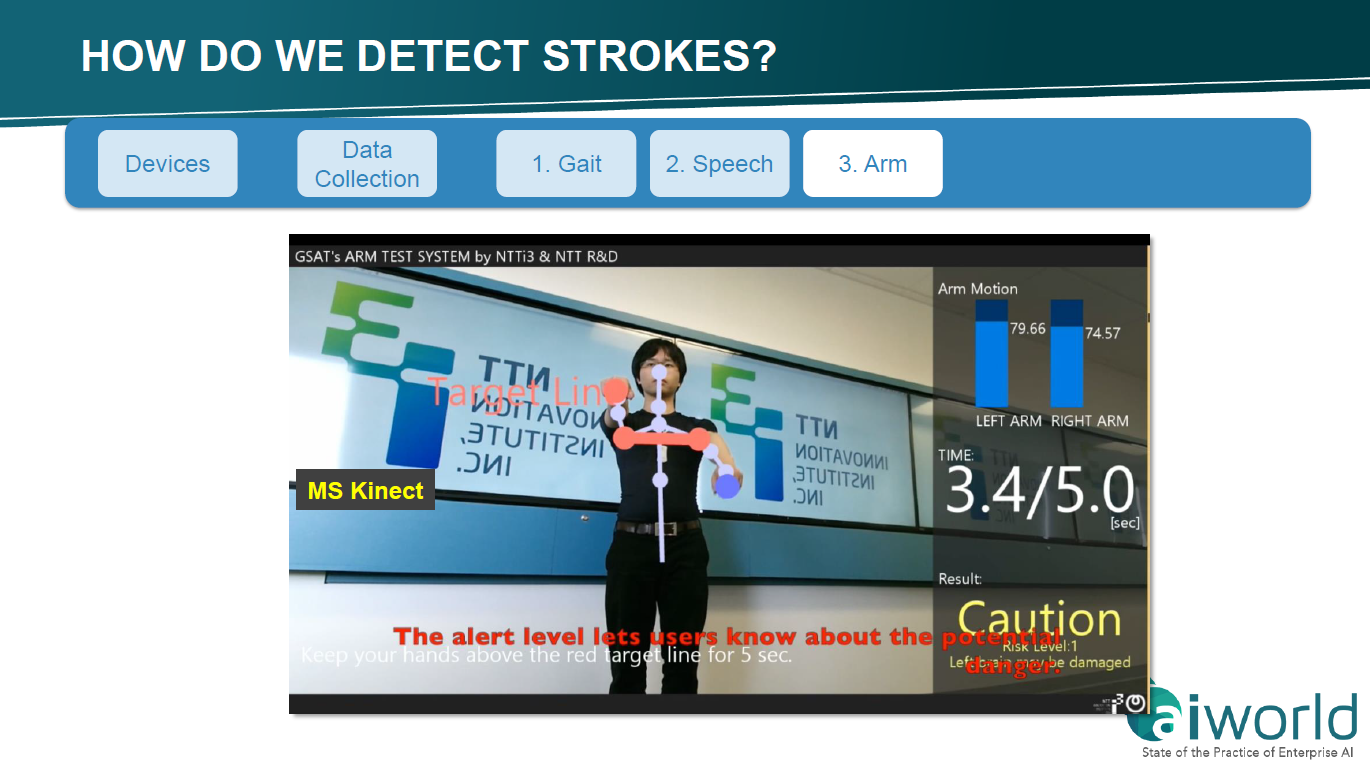 One of the more interesting talks was titled "Why Machine Learning Should Change Health" and was presented by Marzyeh Ghassemi from MIT CSAIL. Her engaging and interesting talk took us on an enlightening and educational tour of some of the inner workings of their current research. She boldly led us into the weeds and did an excellent job of explaining what we were seeing.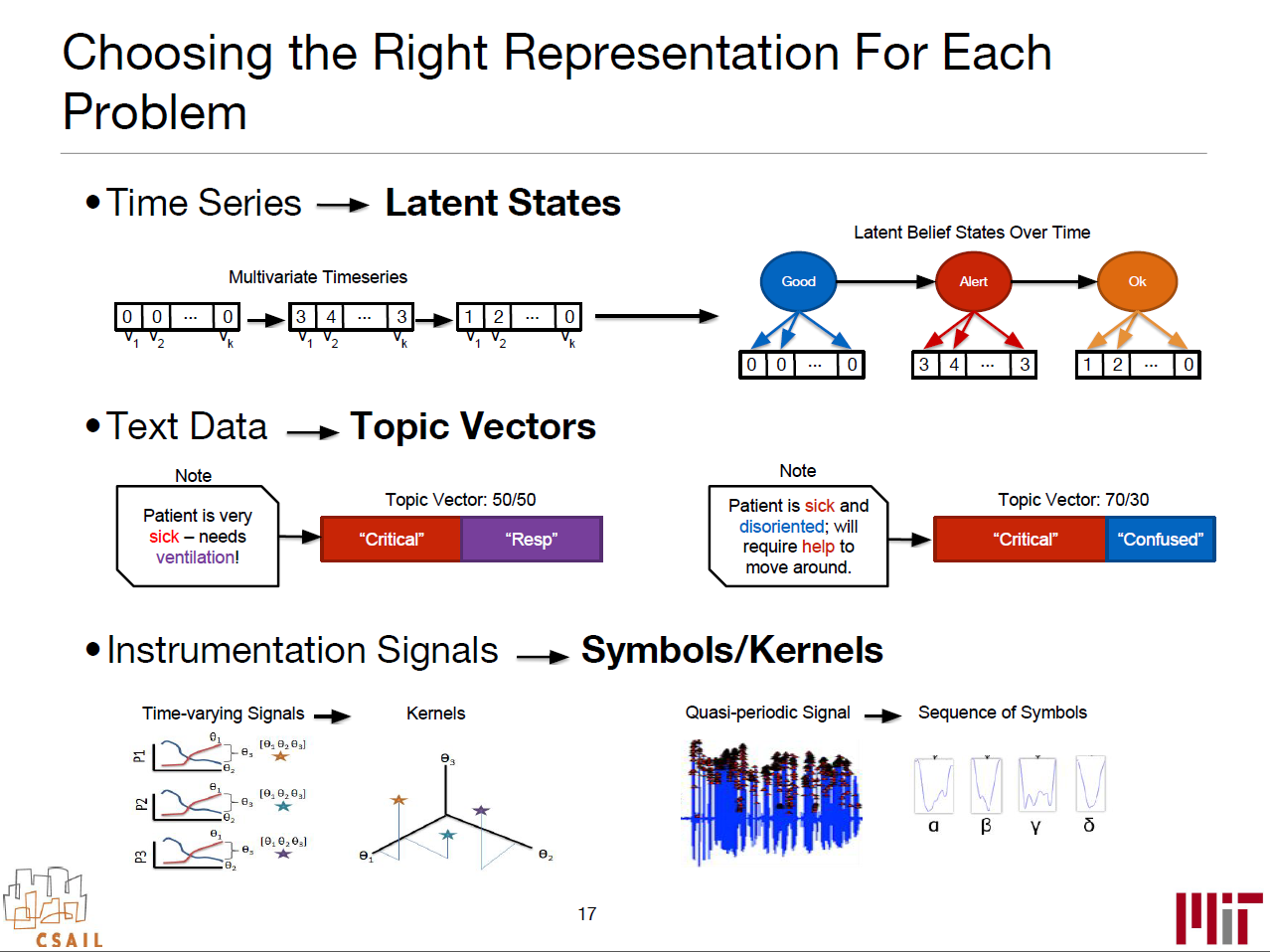 From all of these presentations, it became clear to me that the quality of medical diagnosis and care is going to get much better in the very near future thanks in large part to machine learning.
Topics:
machine learning ,ai ,app development ,healthcare ,bayesian
Opinions expressed by DZone contributors are their own.