Analyzing BitCoin Network Transactions with Neo4j
Analyzing BitCoin Network Transactions with Neo4j
Join the DZone community and get the full member experience.
Join For Free
Besides helping our customers to be successful trying and using Neo4j, DC-based David Fauth is always on the lookout for interesting new datasets to analyze.
Being a (big) data scientist and data analyst by heart, he excels in deriving new insights from existing data and explaining the intricate connections that reveal it.
This time he went really big, for the …​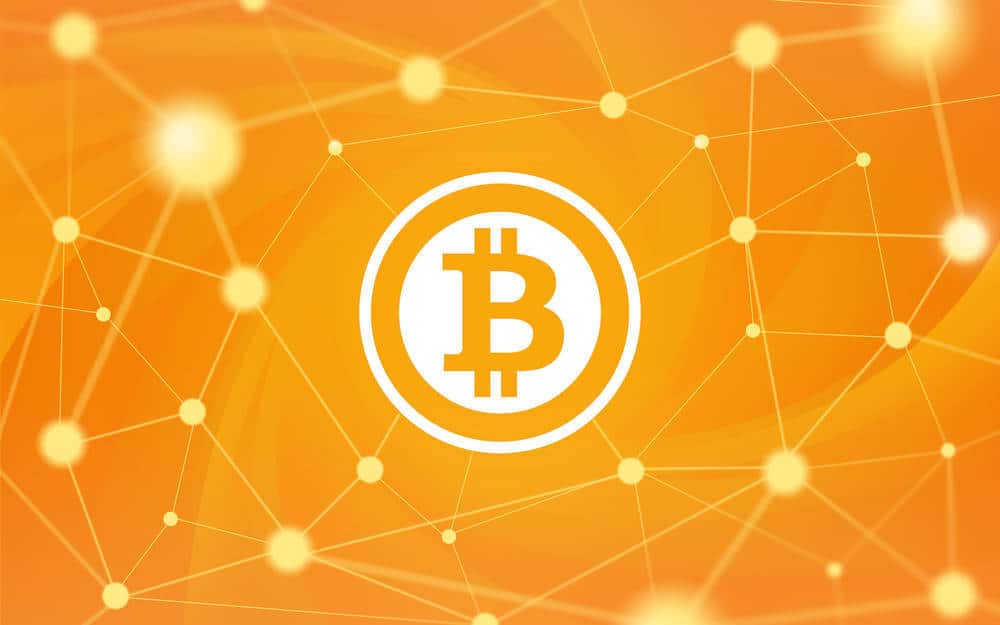 BitCoin Network
In the three-part series you'll learn how to model that data as a graph, prepare and import the raw data and analyze it using Neo4j's Cypher query language to gain new insights.
Let's look at the posts in detail:
In the first article he showed how we could use Linked Data Analysis to look at Bitcoin transactions.
The data contained in the Bitcoin (BTC) network is difficult to analyze manually, but can yield a high volume of relevant information.
In Part 2, he looked at how you can harvest Bitcoin data, prepare it for loading into Neo4j and then finally, load the data. For the fastest import of the raw CSV files, he used the new scalable import tool that comes with Neo4j 2.2.
Using Neo4j's powerful graph data model, he modeled the BTC data as a graph encapsulating the relationships in the data – for example the relationships between bitcoins, transactions, blocks, and wallets.
In Part 3 by utilizing Neo4j's Cypher language, Dave showed how we can query the data looking for patterns of activity, easily visualize the data and provide the data out to be analyzed with machine learning algorithms.
If you are interested in integrating Neo4j with other Big Data solutions, like Hadoop, Spark or Splunk don't hesitate to request contact with Dave.
Follow Dave's explanation step by step in the video below:
Neo4j
Data science
Big data
Bitcoin
Network
Trending
Why You Should Consider Using React Router V6: An Overview of Changes

Google Becomes A Java Developer's Best Friend: Instantiations Developer Tools Relaunched For Free

Security Challenges for Microservice Applications in Multi-Cloud Environments

Auto-Scaling Kinesis Data Streams Applications on Kubernetes