Android L API Changes: The Weird and Questionable
DZone's Guide to
Android L API Changes: The Weird and Questionable
Join the DZone community and get the full member experience.
Join For Free
We've been hearing a lot about Android L since Google I/O - fancy new garbage collection and such - and you might have checked out the Developer Preview already, but we all knew that the news couldn't all be as simple as "everything is better." If you're wondering what's weird and questionable in Android L, Mark Murphy has the answers.

Of course, things still might change before Android L is officially a thing; Murphy notes that at the start of his post. But some things will certainly make it to the final version, so here are a few strange ones, at least according to Murphy:
All forms of action bar navigation are deprecated
MediaStore now includes MediaStore.Audio.Radio, with basically no explanation
INSTALL_NON_MARKET_APPS on Settings.Secure was "undeprecated"
As Android L approaches, I'm sure more strangeness will surface, and some is already clear, depending on your point of view. Some aspects of Material Design, for example, are probably not going to be well received by all. That new keyboard, maybe: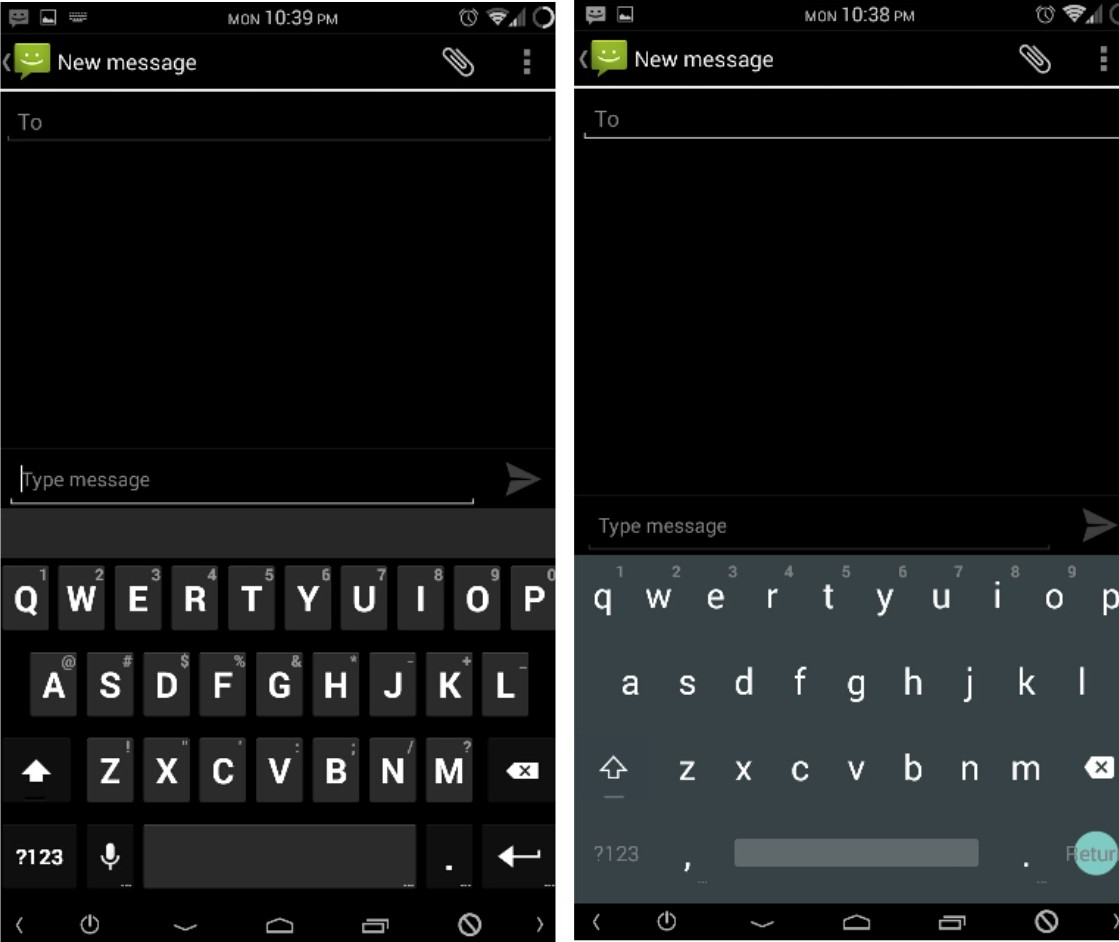 (Source: Jared White @ The Tech Temple)

Check out Murphy's full article to read the rest, and let us know if you've spotted anything strange in Google's differences report or in the Developer Preview itself.

Opinions expressed by DZone contributors are their own.