An Appropriate Use of Metrics
DZone's Guide to
An Appropriate Use of Metrics
Join the DZone community and get the full member experience.
Join For Free
Whatever new awaits you, begin it here. In an entirely reimagined Jira.
Management love their metrics. The thinking goes something like this, "We need a number to measure how we're doing. Numbers focus people and help us measure success." Whilst well intentioned, management by numbers unintuitively leads to problematic behavior and ultimately detracts from broader project and organizational goals. Metrics inherently aren't a bad thing; just often, inappropriately used. This essay demonstrates many of the issues caused by management's traditional use of metrics and offers an alternative to address these dysfunctions.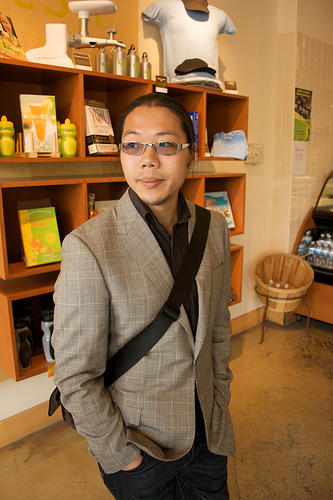 Patrick Kua leads development teams drawing upon agile methods to deliver valuable software for customers. He is author of The Retrospective Handbook: A guide for agile teams
Tell me how you measure me and I will tell you how I behave.

Eliyahu Goldratt
---