Transforming the Role of the CIO With AI
DZone 's Guide to
Transforming the Role of the CIO With AI
Let's see how artificial intelligence will profoundly transform the role of the CIO.
Join the DZone community and get the full member experience.
Join For Free
The potential of artificial intelligence, particularly in the form of a digital workforce, to dramatically alter our world is undeniable. It's no longer a question of if, but when.
In fact, Forrester Research expects one in 10 startups will employ more bots than humans in just a few years as automation technologies continue to mature. At the core of many of these technologies will be AI, helping orchestrate, improve, and discover.
While this evolution will impact nearly every single job function, the role of the CIO will be especially transformed as they adapt their skills to meet an increasingly-digitized workforce.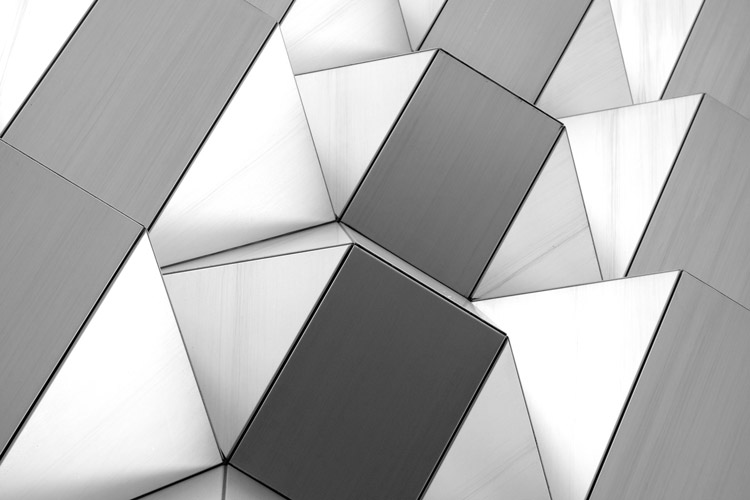 Cognitive Technologies Are Bringing the CIO and CHRO Closer
Discussions of AI in the workforce often center on its impact to front-line workers, often failing to examine how this technology will evolve for the C-Suite. In particular, the roles of the Chief Human Resources Officer and Chief Information Officer will start to get redefined as the workforce of the future melds human and digital workers.
While a robust AI or cognitive automation strategy has numerous benefits for business performance, including service enhancements, new market opportunities, and cost savings, realizing these benefits requires assessing and mitigating challenges like the redistribution of work, shifting roles and responsibilities, as well as the creation of new roles. Enterprises will also need to consider how to optimize collaboration between humans and their digital counterparts.
Today's CIOs must strike a perfect symbiosis between human and digital workers that maximize efficiency while ensuring that the resulting experience of human workers is a positive one. A successful AI strategy should unload repetitive, low-value tasks from employees, freeing them to do more interesting, valuable work where they better utilize their creativity and skills, ultimately making work more human.
Digital Transformation as the Key to Strategic Growth
As enterprises accelerate digital transformation and become more inclined to adopt automation, CIOs increasingly rank leadership and strategy — at 39 percent — as the most valuable skill for success according to Forbes Insights.
The convergence of AI and automation gives CIOs the opportunity to unlock unprecedented growth simply by choosing the right solutions for their needs. The World Economic Forum predicts that digital transformation will drive $100 trillion in value for businesses over the next ten years.
In this new era, business growth becomes a vital KPI for modern CIOs. Those who want to drive transformation for their organizations must champion customer-impacting programs, empower their IT lieutenants to pursue operational efficiencies, and ultimately shift the perception of IT from being a cost center to a strategic asset.
Conducting the AI Symphony
One of the common mistakes that CIOs can make when implementing automation is believing that once bots are up and running or an automation platform is in place, their work is complete. The truth is that bots, like any other tool, can provide ongoing but tremendously increasing value when continuously improved. This requires creating a virtuous loop with data modeling, process execution, and feeding real-world results back into the model. And this, in turn, needs the CIO to understand the areas of data creation, telemetry, analysis, normalization, retention, bias removal, and other related aspects in getting the best out of AI.
Inaction Is Not an Option
Legacy companies are now competing with "digital native" companies (Amazon, Uber, etc.) in which nearly every aspect of the business is completely automated. Customer demand, business scale, and customer issues are handled instantly and acted upon automatically. In order to compete, every company must automate everything that can be, in order to drive higher levels of productivity and delightful customer service.
Consider that when Facebook bought Instagram in 2012, the photo-sharing platform employed just 13 people and yet was valued at more than $1 billion. As the technologies available to enterprises become more sophisticated, we'll see more and more companies fielding similarly small, yet efficient workforces, with new skill sets and expertise.
In the workforce of the future, where humans work alongside machines to do meaningful work, the role of the CIO extends beyond IT to shape growth strategy, HR and R&D. Those who fail to prepare or refuse to react risk becoming irrelevant.
Topics:
artificial intelligence, cio and chro, cognitive technologies, digital enterprises, machine learning, robotic process automation, rpa and ai, transforming the role of the cio
Opinions expressed by DZone contributors are their own.