Dev Interrupted: Async Dev with DuckDuckGo Engineering Director
This week's episode features Cate Huston and Dan Lines discussing async development and communication for hybrid remote dev teams.
Join the DZone community and get the full member experience.
Join For Free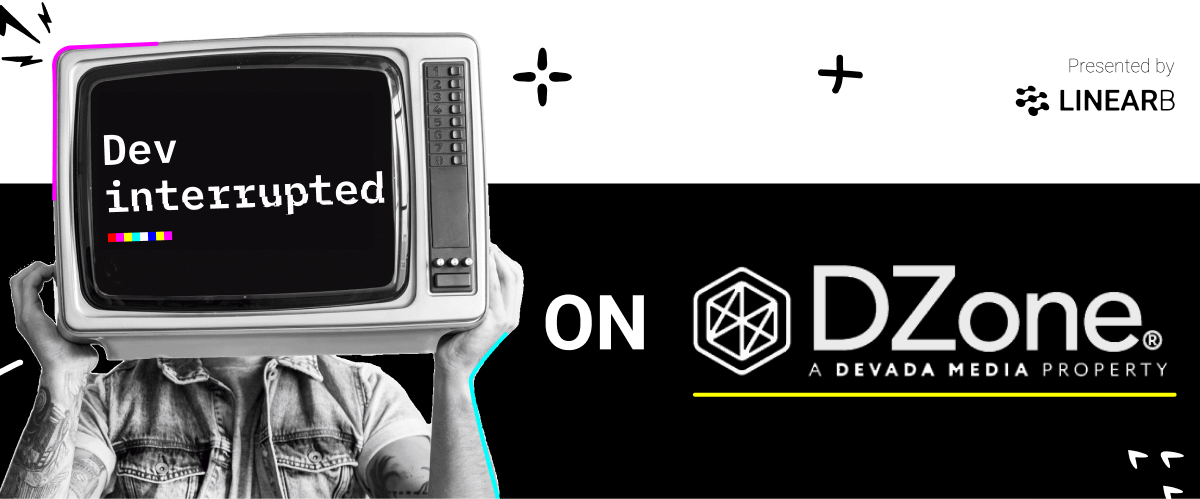 This week on the Dev Interrupted podcast, I spoke with Cate Huston, Director of Engineering at DuckDuckGo. She's an expert in asynchronous development and shared tons of interesting ideas:
How DuckDuckGo utilizes transient and permanent spaces differently
How product feedback sessions are completed asynchronously
How to help new remote employees feel a sense of belonging and accomplishment.
The unique relationship between asynchronous managers and developers
Cate is really smart and has a super-awesome sounding accent so check it out!
You can also check out her "ask me anything" session in the #main-lounge of the Dev Interrupted Discord community. There's a great Q & A about how to tell during the interview process if a developer can work well in an async environment plus tons of other useful stuff.
Click here to listen to past episodes of Dev Interrupted or subscribe wherever you get your pods.

Topics:
agile adaptation,
work from home,
async asynchronous,
a remote team,
culture