Automating Tests That Use Advanced Interfaces [Podcast]
DZone's Guide to
Automating Tests That Use Advanced Interfaces [Podcast]
More and more tests use advanced interfaces that complicate test automation. This podcast talks about how to handle these unusual cases.
Join the DZone community and get the full member experience.
Join For Free
Download the blueprint that can take a company of any maturity level all the way up to enterprise-scale continuous delivery using a combination of Automic Release Automation, Automic's 20+ years of business automation experience, and the proven tools and practices the company is already leveraging.
In a recent podcast that I recorded with Perfecto's CTO, Uzi Eilon, we discussed the rise of advanced interfaces that complicates the efforts around test automation.
In such cases, teams either neglect the testing, or perform them manually, and there is a cost to that.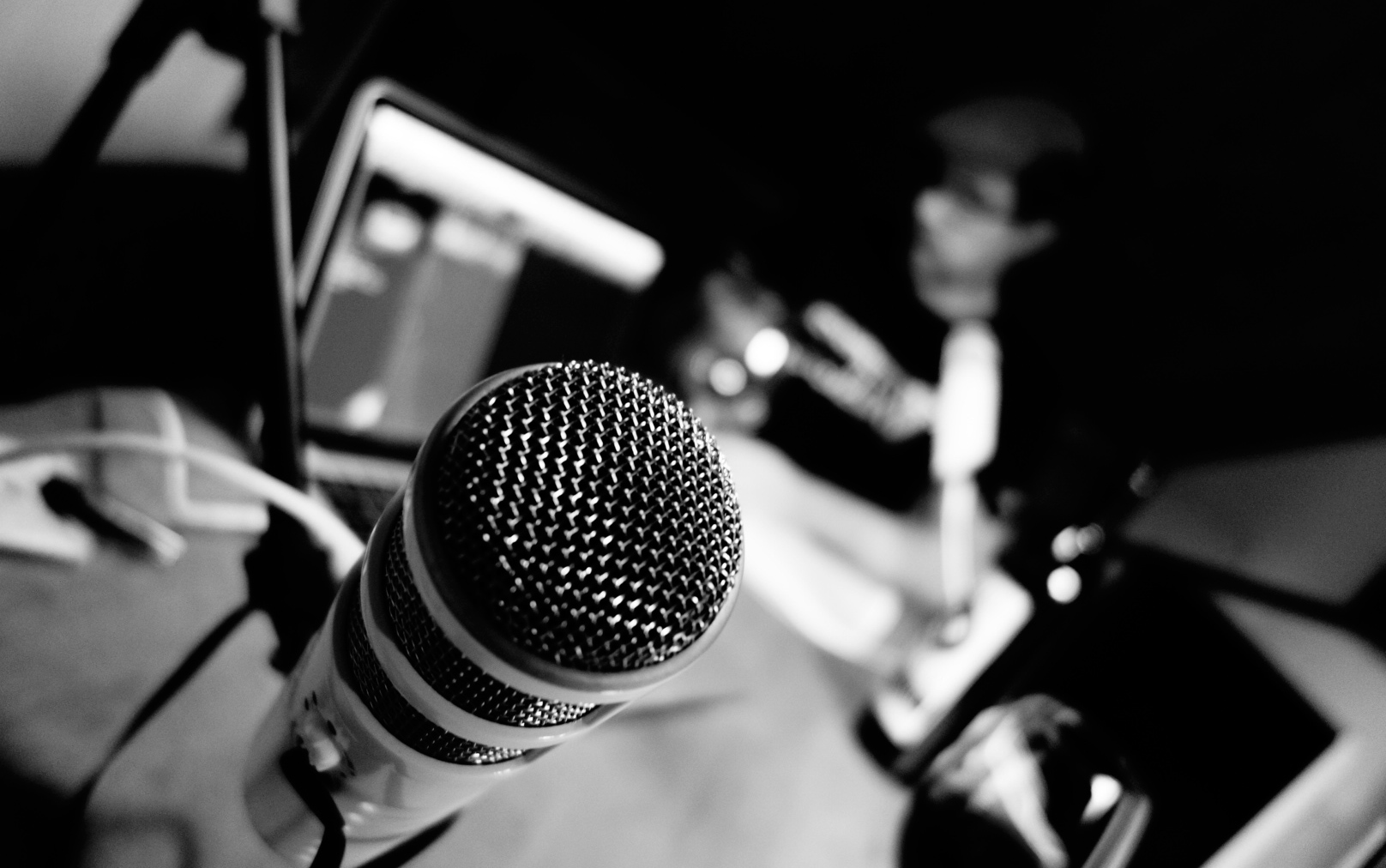 What we covered in the podcast:
How to automate use cases that leverage the camera, like a barcode, check deposit, etc.

How to automate advanced authentication methods that require a fingerprint or face-id authentication.

How to automate voice related use cases, either such that use Siri, or chatbots. Here we touched tools like IBM Watson, voice-to-speech, text to voice and instrumentation methods.

Testing apps for smart speakers like Amazon Alexa (Skills) using built-in tools and JavaScript.

Lastly, we touched sample IoT testing use cases from the healthcare industry that depends on BLE (Bluetooth low energy) connectivity as part of the overall traffic and testing.
To listen to the latest podcast, go to the blog and subscribe also to the podcast through Apple iOS or Google play podcast players. The podcast is called "Testium."
Download the 'Practical Blueprint to Continuous Delivery' to learn how Automic Release Automation can help you begin or continue your company's digital transformation.
Topics:
test automation ,devops ,podcast
Opinions expressed by DZone contributors are their own.