Overview of AWS Security Tools and Processes
DZone 's Guide to
Overview of AWS Security Tools and Processes
AWS offers a litany of security tools and processes for their cloud platform.
Join the DZone community and get the full member experience.
Join For Free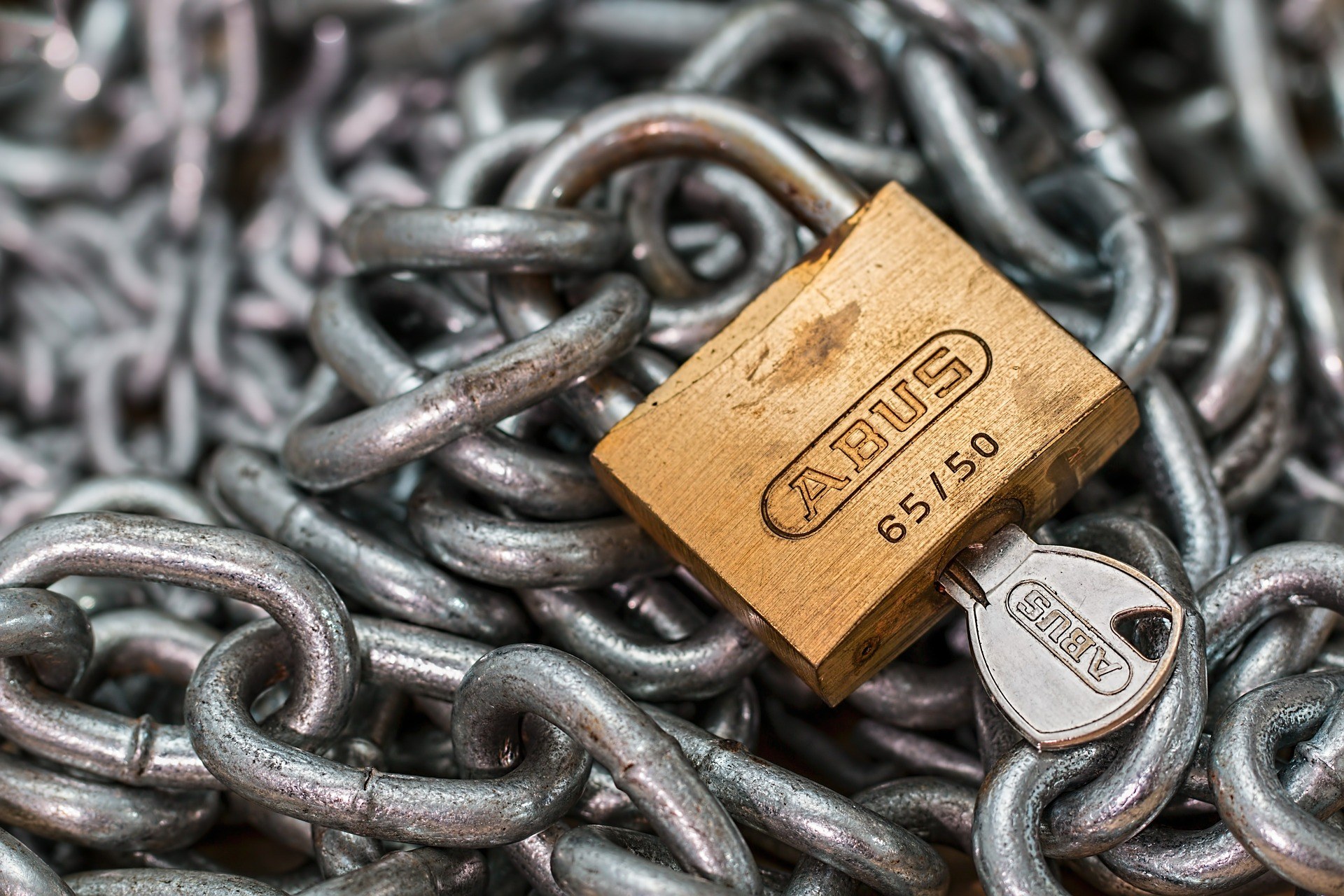 Here are some of the tools in AWS's security infrastructure.
Any time a company moves/transmits confidential or proprietary information or data, there is always that nagging concern about security. Internal IT specialists do their best to secure the premises. Employees are trained and often barred from using company devices for personal purposes. Third-party contractors are scrutinized for their security measures. Still, data breaches occur – big ones sometimes.
Migrating apps and data to AWS cloud can create the same nagging worries. How safe is the cloud? Immensely, as long as you incorporate the control mechanisms.
You may also enjoy: An Overview of Migration Services Offered By AWS
The following summary of AWS security processes should provide you with basic information about the tools AWS provides you with to protect your data.
AWS Shared Responsibility Model
Before we dive into the toolkit, it's important to remember that Amazon considers security to be a shared responsibility between the client and provider. While they are providing you with a variety of means to safeguard different operations, it is your job to put those controls in place. You must secure your cloud environments as you did with on-premises infrastructure.
AWS, on the other hand, is responsible for its infrastructure – hardware, software, networking, managed services, and physical facilities around the globe.
AWS Shared Responsibility Model
AWS Security Tools Overview
AWS has an array of security mechanisms available to its clients. First of all, the company offers a comprehensive account- and infrastructure-wide protection. Secondly, they have additional security measures for individual AWS services. Here is a quick rundown of the available tools.
Identify and Access Manager is responsible for creating different users and groups for accessing AWS clouds. You can use it to set up your passwords, key codes, MFA and IAM for all instances. Further, you will be provided with reports and alerts anytime these should change.
Trusted Advisor is a recommendation service showing you how you can tune up your performance, level up your security and optimize usage costs.
Key Management Service: Issue and manage specific data protection keys for different services. For instance, if you want to maintain greater Amazon cloud storage security, you can additionally encrypt your data using this service.
CloudTrail: Just as its name implies, this tool will track use and access anywhere on your account and notify you of any changes.
CloudWatch: Monitors the use of resources and apps running on Amazon infrastructure.
AWS Config: Essentially, this is an inventory of resources allowing clients to audit their configuration history and be notified of any changes to their settings.
Finally, don't forget about Amazon cloud security certifications people on your IT team can obtain. They offer a range of training programs (from 6 months to 2 years), spanning over different verticals including security, advanced networking, DevOps engineering, and cloud development.
Is Using Default Security Settings a Good Idea?
While AWS has solid default security configurations, it may not be enough. Users should be aware that they may often have to customize those settings for greater security, especially for highly sensitive data.
A vast majority of Amazon cloud security breaches occur by misused, outdated, and/or stolen access credentials. Hence, it is critical to make use of AWS Identity and Access Management (IAM) tools. Through these, you can set up individual users and groups that have specific access.
Another major cause of breaches is open S3 buckets – those which have too much access by too many. These are rich avenues for hackers. Close up those buckets through AWS assistance (e.g., AWS Policy Generator and Block Public Access). Set access control lists for both read and write access. And use encryption to protect your data.
Far more detailed information is available through the AWS Security Processes Whitepaper, created by our team. In the document, we further discuss how to mitigate the common Amazon cloud security issues and provide a more in-depth review of different security mechanisms.
Further Reading
AWS Cloud Security Best Practices
Topics:
amazon cloud, apn, aws, aws security, aws services, aws tools, cloud environments, cloud migration, migration, security