Bash vs. Zsh? It's Kind of a Moot Point Now as far as Apple Is Concerned
DZone 's Guide to
Bash vs. Zsh? It's Kind of a Moot Point Now as far as Apple Is Concerned
Beginning with macOS Catalina, zsh will be the default login and interactive shell.
Join the DZone community and get the full member experience.
Join For Free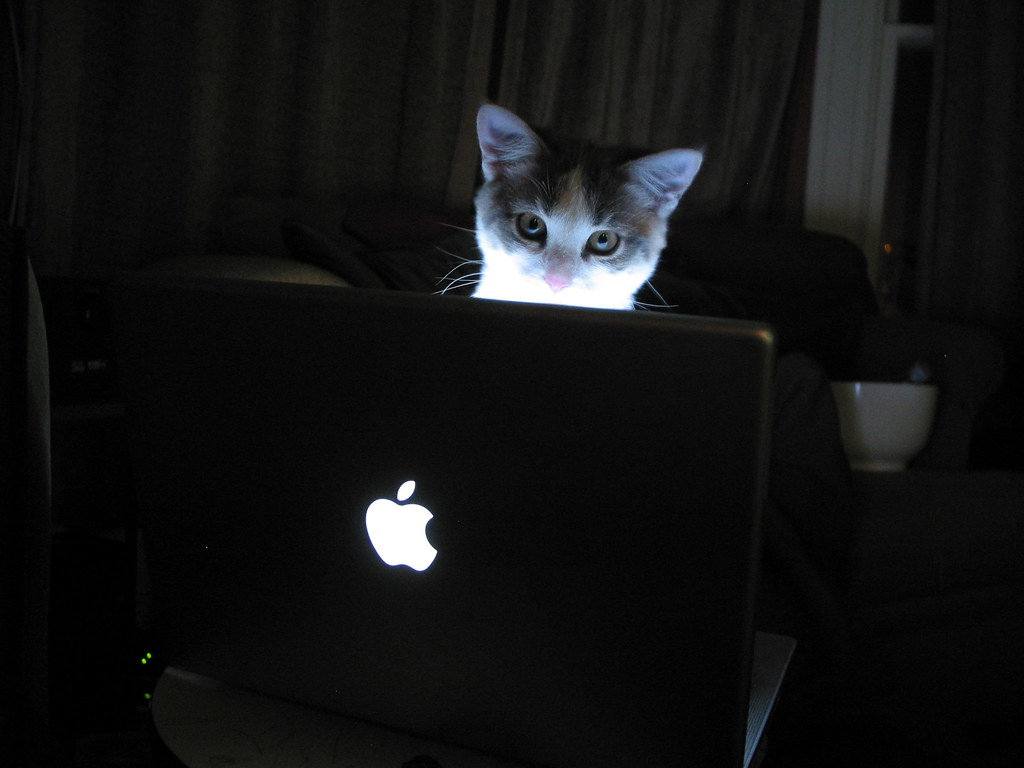 This cat says they'll have to pry bash out of his cold, dead paws.
Photo credit by Flickr/Wendy Seltzer
If you're one of the many Mac developers out there who prefer bash to zsh, you're probably not going to love this news: Apple has announced that beginng with macOS Catalina -- which they just revealed at this year's World Wide Developers Conference -- zsh is replacing the older shell as the operating system's default.
While bash will still be available as an option, this is more than likely only temporary.
The company has been fairly quiet about their reasons behind this transition, but The Verge's Tom Warren offers a plausible explanation:
Apple is stuck using version 3.2 of bash that has been licensed under GPLv2, as newer versions are licensed under GPLv3. Apple has kept clear of using GPLv3 packages in macOS as the license is generally more restrictive to companies like Apple that sign their own code and it includes explicit patent grants, too.
Please don't shoot the messenger.
Further reading:
Upgrading to Bash 4 on MacOS [Snippet]
Topics:
apple, bash, dev ops, interactive shell, login shell, macos, news, zsh
Opinions expressed by DZone contributors are their own.