Beyond Cryptocurrency: Blockchain for Good
DZone 's Guide to
Beyond Cryptocurrency: Blockchain for Good
While blockchain has the ability to redefine the field of cybersecurity, it's ultra secure network can be put to other uses. We take a look at some.
Join the DZone community and get the full member experience.
Join For Free
In today's digitally connected world, no single social impact venture works in isolation. As Henry Ford put it, "Coming together is a beginning; Keeping together is Progress; Working together is success."
Whether it's reducing the consumption of plastic to help save our beaches and marine life, or making microfinancing more accessible, there are tremendous opportunities for blockchain technology to address complicated social issues.
Organizations around the world are in a race to capture the tremendous opportunities to create new value, optimize industry ecosystems, and reduce risk using networks created with blockchain technology. With permissioned enterprise blockchain networks, inefficiencies in business to business processes created by lack of trust and transparency can be greatly reduced and new innovative business processes can be created, streamlining the exchange of value along an industry's ecosystem.
Examples of ways blockchain are being used for social good today span across most of the 17 United Nations Sustainable Development Goals. Here are seven use cases that have made an impression on me and demonstrate how blockchain can not only bring true value to business but also to social impact efforts.
Plastic Bank
Did you know that 19 BILLION pounds of garbage end up in our oceans every year?
Plastic is a real threat to the ocean environment, coastal regions, and sea life, and the problem has greatly accelerated within the past few decades as the amount of plastic found within our oceans continues to grow.
What if a piece of plastic was worth the right price? Through blockchain technology, PlasticBank created an incentive structure where the elimination of plastic litter and the scavenged plastic can be tokenized and exchanged for other goods such as diapers or food. This Marketplace for Recyclable Plastics not only helped to change the behaviors of citizens through a blockchain reward system but also enabled the safe exchange of Plastic Bank digital tokens as it eliminates the use of cash – often a vulnerability in developing areas.
Global Citizen Challenge
On May 15, IBM launched a developer challenge with Global Citizen, giving developers a real-world application to hack that addressed a major issue in the non-governmental organization (NGO) world and that is directly related to the United Nation's #Envision2030 initiative. It is a use case that is perfectly suited for blockchain: validating pledges made by governments for humanitarian causes such as global health and extreme poverty.
We built the free challenge for developers who want to learn how to use blockchain to tackle social impact issues. We walk developers through every step along the way, including weekly innovator calls where we outline the ABCs of creating smart contracts.
Blockchain Enabled Skills Ledgers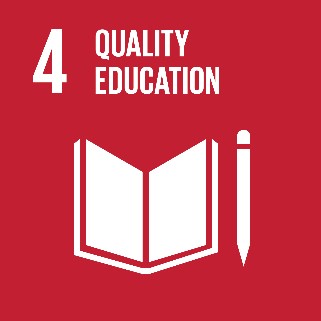 We all know that learning happens from cradle to grave, in both traditional as well as non-traditional learning spaces. Imagine a world of truly democratized education, where as long as you have Internet, you have the same access to skills learning as anyone else, regardless of geography.
Blockchain-enabled skills ledgers could offer a framework where all skills accrued from that would enable anyone from around the world, who has access to the Internet, to have the exact same access to learning and finding jobs that fit those skills.Sony Education, for example, implemented blockchain technology to manage and track students' learning progress. The blockchain system also helped to establish a system of transparency and accountability of scholastic achievements between students and schools.
Managing AI Training via Blockchain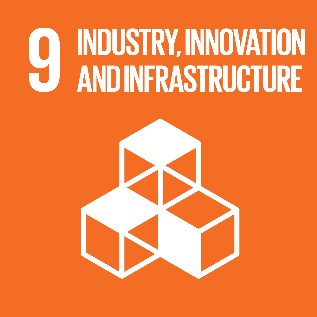 Why should Skills Ledgers only help people optimize their learning?
In this day and age, when AI is under tremendous scrutiny for how it is being trained, imagine if every algorithmic iteration used to train AI was treated as a transaction in a blockchain scenario. This could be a way to ensure that AIs are not being built with bias.
Bernard Marr outlined the use case well in a recent article in Forbes: "No matter how clearly we can see that AI offers huge advantages in many fields, if it isn't trusted by the public, then its usefulness will be severely limited. Recording the decision-making process on blockchains could be a step towards achieving the level of transparency and insight into robot minds that will be needed in order to gain public trust."
Microloan Innovation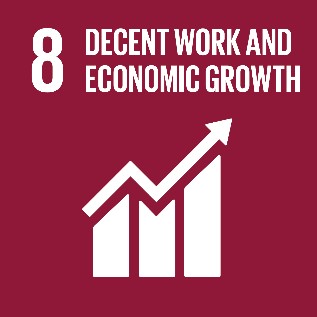 Twiga Foods uses machine learning to determine credit worthiness of mobile users based on mobile patterns of data. All of their microloans are distributed via mobile SMS. The average loan size is $30.
Unlike traditional lending platforms that are slow, owing to lengthy verification processes, Twiga's blockchain-backed microlending is a peer-to-peer platform that pegs trust on players in a distributed network. It allows the majority control of the networks sans interference from a single person or group.
The SMS-based solution provided an effective channel for a diverse set of users, some with limited IT literacy, to access financing for their orders.
All of the loans were executed via mobile phone and went directly toward working capital for the businesses. When a retailer had an order delivered, they would get an SMS with loan options for financing that order. They would then respond to the SMS confirming the loan option they preferred.
Preventing Pharma Fraud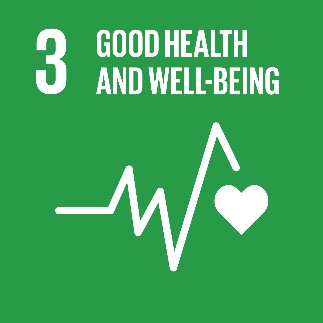 Imagine swallowing a pill to help prevent malaria, and it is full of just potato starch. The World Health Organization estimates that 1 in 10 medical products circulating in low- and middle-income countries is either substandard or falsified, this includes pills, vaccines, and diagnostic kits. Verifier is a smart phone app that uses a phone's camera and artificial intelligence to do a spectral analysis of the drug – or diamond ring or oil -- and verify its digital fingerprint on the blockchain.
Sustainable Energy Marketplace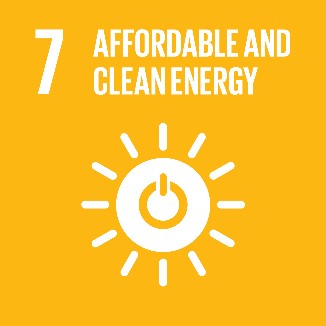 Canada's mobile payments platform, Interac, created a consortium for sustainable energy with a big utility called Alectra.
They stood up a sustainable energy marketplace where citizens could go to sell their accrued energy generated from their solar panels, wind turbines, etc., directly back to a smarter grid.
Impacting People and the Planet
As demonstrated through many successful use-cases, blockchain demonstrates tremendous value beyond traditional business. The technology is a powerful tool that can be used to solve some extremely complex problems that can positively impact people and the planet.
Topics:
blockchain, blockchain development, blockchain use cases, security
Opinions expressed by DZone contributors are their own.
Security Partner Resources