Big Data and Fitness: The Present and the Future
DZone's Guide to
Big Data and Fitness: The Present and the Future
What are the implications and the applications for all this fitness big data today, and what will they be in the future?
Join the DZone community and get the full member experience.
Join For Free
There is no doubt that the sale of wearable technology has been on the rise for a while. For example, between Q4 2014 and Q4 2015, the market has seen an increase of 126.9% in sales. More current projections estimate that by 2020, the wearable technology market will be worth almost $35 billion. According to IDC, the majority of these devices are still fitness trackers, which account for the majority of petabytes of data generated by wearables every year.
In other words, the future where everyone works out with a fitness tracker attached somewhere on their body is not an unrealistic one. This also means that the manufacturers of such products operate with an immense amount of data, which can definitely be considered big data.
What are the implications and the applications for all this fitness big data today, and what will they be in the future?
Healthcare-Related Use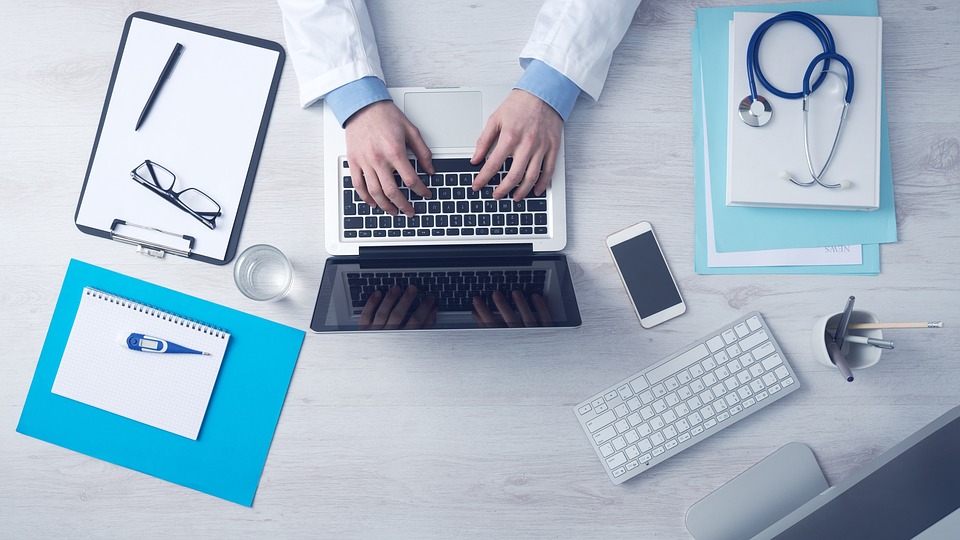 For the time being, the majority of moves that we see being made is coming from healthcare organizations who have found ways to utilize the data collected by fitness trackers to better monitor certain patients and help maintain their health through lifestyle adjustments.
For instance, it has been more than two years since The Wall Street Journal published an article on the use of FitLinxx pedometers in helping a number of type 2 diabetes patients manage their condition more effectively.
Microsoft and Apple have also entered the big data healthcare game a few years ago with their HealthVault and HealthKit solutions, respectively. These software solutions act as a kind of digital health record filled with data coming from various fitness trackers that users might use.
Kaiser Permanente, one of the world's largest healthcare consortiums, has a number of teams working on ways to utilize data retrieved by fitness trackers to gain better insight into patients' health and predict outcomes.
A Step in a New Direction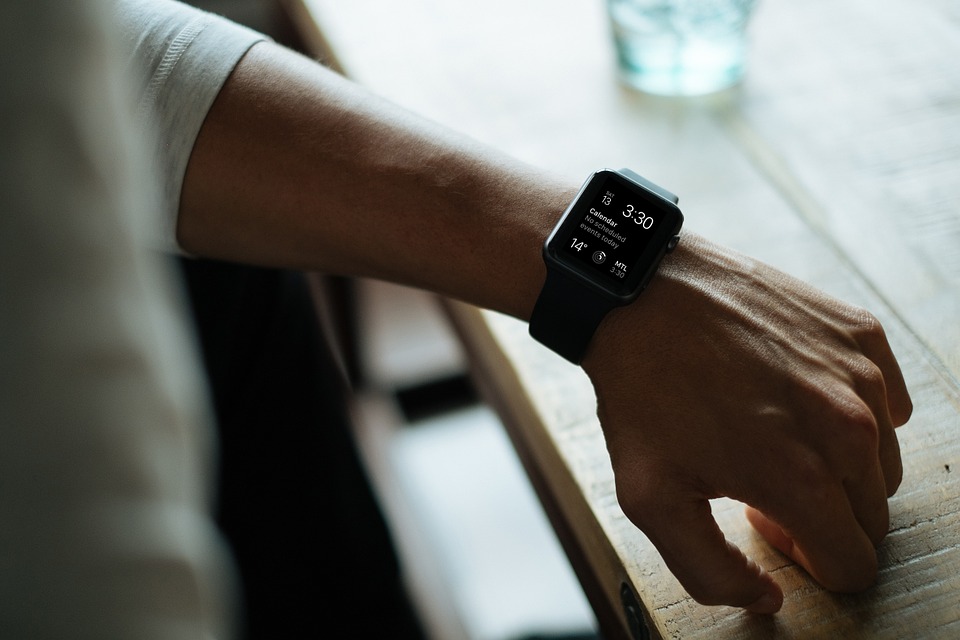 While the majority of data collected by fitness trackers and apps is aimed at promoting people's health, a company by the name Strava is going in a whole new direction. In an interview with Bloomberg, Strava's co-founder, Mark Gainey, has explained how they have shared the data received from their users with city planners in order to help them plan new cycling and running routes which will cater to the needs and the safety of everyone involved.
Besides introducing a completely novel and, to be honest, exciting way to utilize fitness tracker data, Gainey was also "grilled" on the matter of data security, something that is still being hotly debated, for understandable reasons.
Security and Additional (Current) Limitations
Security is just one of the factors presently limiting the application of the data collected by fitness trackers.
For example, there is the fact that there is no regulatory body which tests fitness trackers and investigates how accurate and precise the collected data is. When these devices are used for fitness, this is not such a huge problem. However, if they are to be used for medical purposes or something as serious, this uncertainty about the quality of data is worrisome.
It should also be pointed out that the formats in which this data is collected are diverse, and agreeing on some kind of a unified data collection method, which would make all data usable instantly, would take years, if not decades. We must also not forget that there is a large number of different companies manufacturing these devices, often each other's competitors, who may not be that interested in sharing their data and findings.
The Possible Future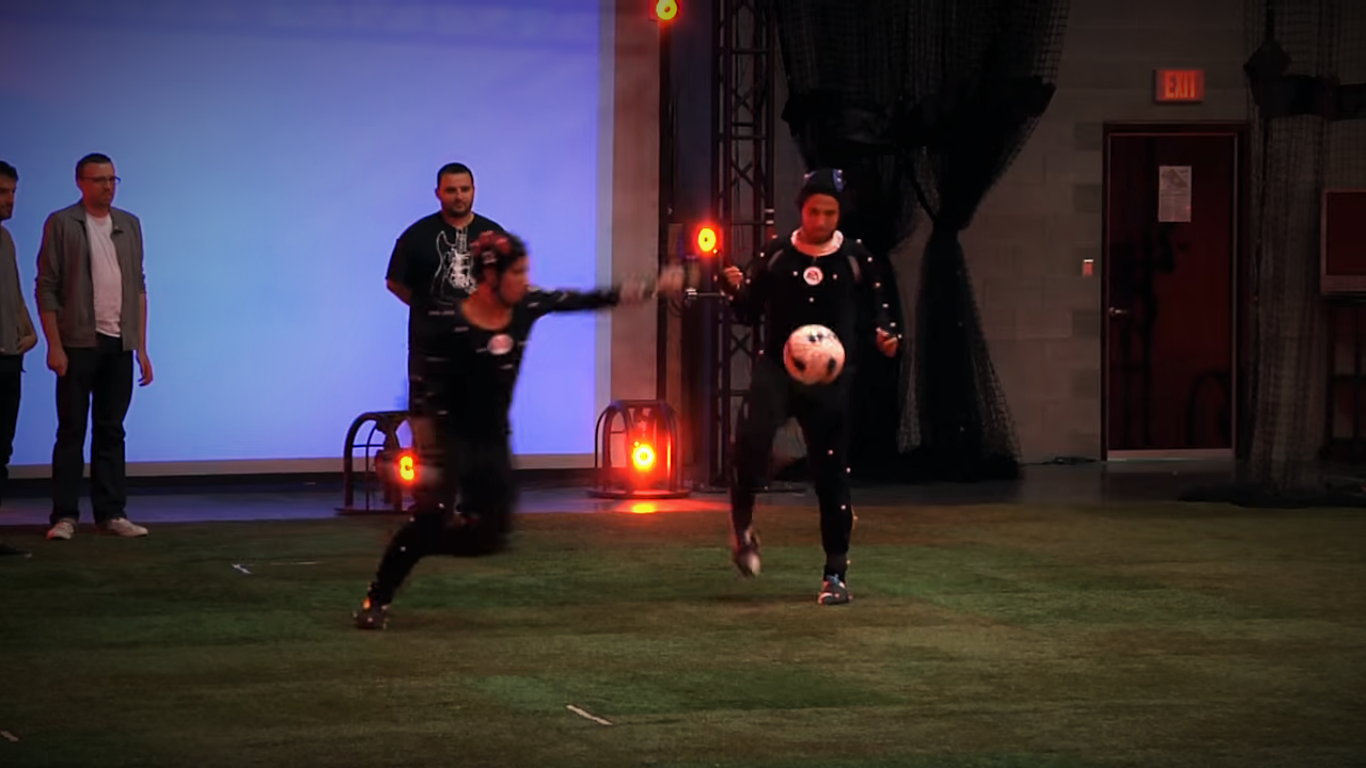 As far as these limitations go, the vast majority of them should prove not to be permanent. Security can be tightened, some kind of a regulatory agency could step in to verify the data collected by these devices and there is always the possibility that companies might agree on a solution that would make data universally accessible and analyzable for easier use.
If the day comes when all of this is solved, we will probably see an explosion in the use of big data collected by fitness trackers.
Just as an example, it is perfectly realistic to think that in a few years, our body measurement tracker, our pedometer, our wearable heart monitor and our smart mattress will all be sending valuable big data that will provide a comprehensive image of our health to our physician, who will then analyze this data against our digital medical records in order to provide invaluable advice or modify our treatment. Perhaps our nutritionist or diet software will also get involved with additional advice for healthier eating and lifestyle.
All the while, the city we live in will use this same data to better regulate traffic and build new health and fitness-promoting infrastructure that will keep the residents healthy and happy.
It will be some time before something like this is fully realized and becomes the norm, but it is not impossible.
Topics:
big data ,fitness ,wearables
Opinions expressed by DZone contributors are their own.
Big Data Partner Resources
Big Data Partner Resources