Biggest Names in Development Industry – DeveloperWeek 2018 Part 2
DZone 's Guide to
Biggest Names in Development Industry – DeveloperWeek 2018 Part 2
From the world's largest developer conference and showcase, we continue reviewing some of the award winners by category.
Join the DZone community and get the full member experience.
Join For Free
In my previous blog post, I had a look at some of the award winners of DeveloperWeek 2018. In today's post I will continue to overview them and the latest trends in development and modern IT world.
DevOps
Adaptive Release Automation
Electric Cloud is a company that strives to simplify Ops and help organizations deliver better software at faster pace. Its DevOps Release Automation powers continuous delivery (CD). CD aims for keeping the software release-ready and offers a repeatable and reliable way to deploy software to any environment.
So ElectricFlow is basically this Release Automation that we talked about. It allows teams to coordinate releases upon demand, automate deployment at any scale and also offers tracking and measurement tools. So no need to say that the company got its award for a reason – their solution takes development to new and more efficient level.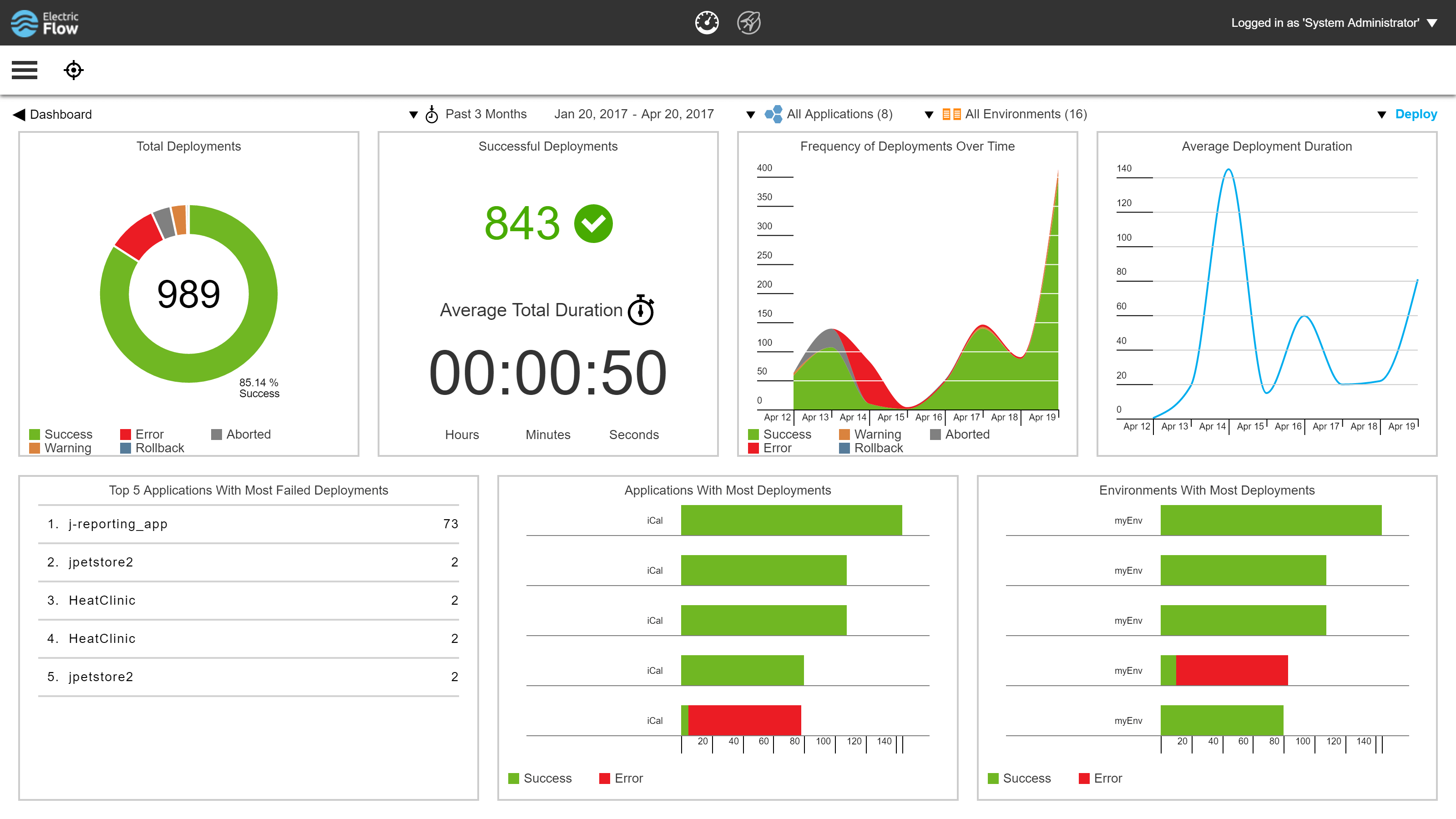 IoT Software
The Modern Engine for Metrics and Events
Influx Data offers an open-source, modern Time Series Platform. The company carefully reviewed and considered one of the biggest issues in modern IT world, which is Big Data processing, and offered a solution that allows to meet the constantly changing requirements and keep the work at high quality level.
Due to heavy use of cloud-native apps and services and the increase of investment in IoT, Time Series Platforms are on the rise now. These platforms can support the requirements for real-time data processing and analyze great amount of metrics in order for the companies to gain competitive advantage from all the data.
Because content is king these days, it's crucial for the companies to identify value in the data and turn it into own advantage, and this solution from Influx Data without doubt deals with this task.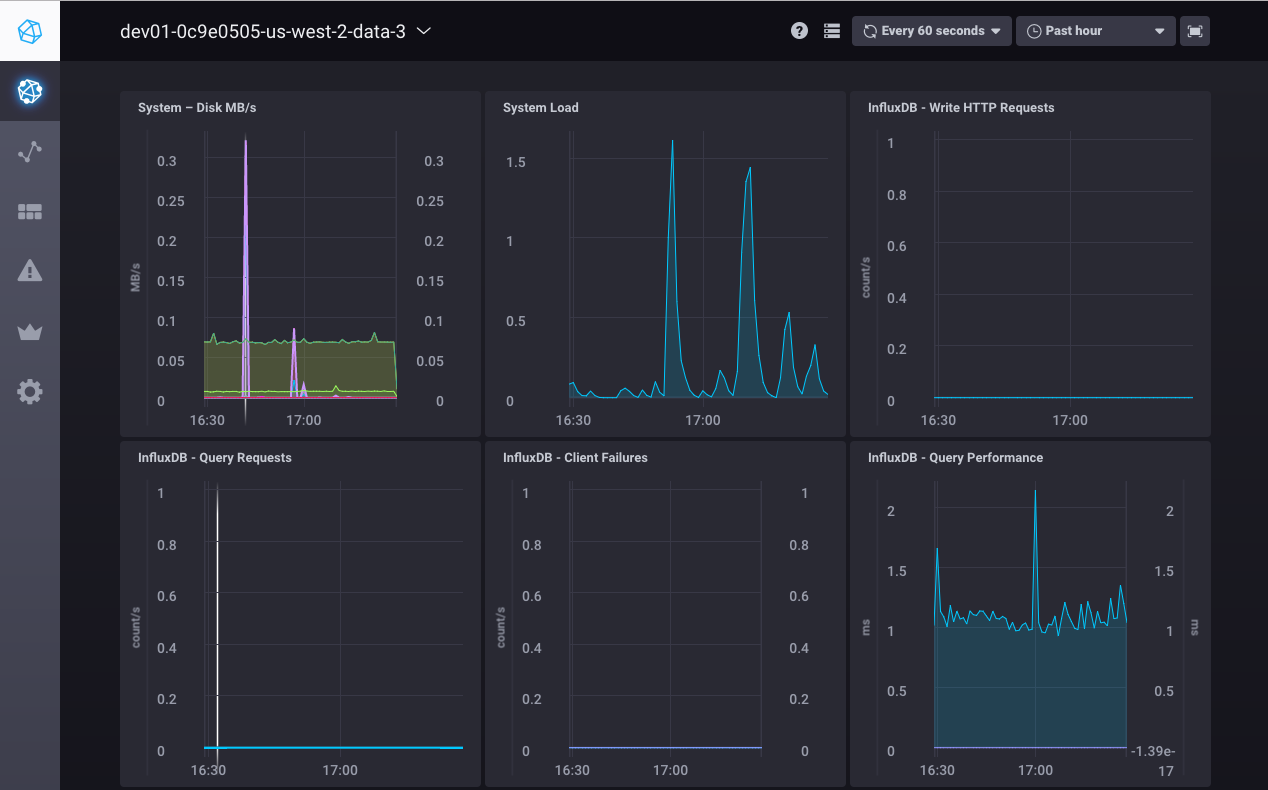 3D & VR/AR Development
Reach into Virtual Reality with Your Bare Hands
We've already written few posts on rise of VR and AR. So it's no wonder a lot of companies are trying to surf the wave of hype and develop products that are related to these trends. Leap Motion turned out to be a front-runner with its Interaction Engine that got the DeveloperWeek award.
The Interaction Engine by Leap Motion allows users to work with the VR app by interacting with either physical or pseudo-physical objects. In other words, if your app has some kind of objects that need to be touched, moved, etc., the Interaction Engine can do a bit (or even all) of the work for you.
In addition to that (as if Leap Motion is not cool enough!) the company also enables users to summon and interact with the virtual objects from the distance. So instead of making you walk up to the object, you can touch or move it while standing not close to it. Indeed some next-level experience here.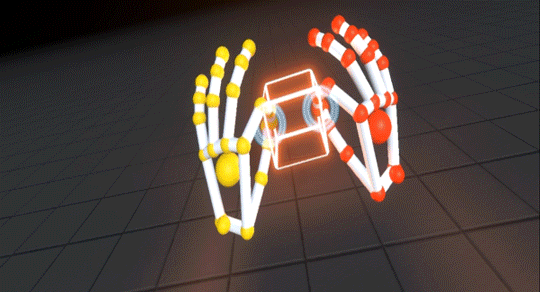 Enterprise Solutions
The Evolution of the Database
MarkLogic is a database for integrating the data from silos and the only existing NoSQL solution created specifically for enterprises. The company uses flexible and multi-model approach that can handle the data from any source with no problem at all. The database by MarkLogic includes built-in search in order to make your work process easier and it's also 100% ACID compliant.
The latest company release is MarkLogic 9 that offers new data integration, increased security and many more features that altogether help companies get easier and actionable 360-view of their data. MarkLogic 9 is named as the most ambitious release by the company yet and is already recognized as a necessary tool for any company.
Coding Frameworks/Libraries
Take Enterprise Development to New Heights
Npm is a package manager for JavaScript and the biggest software registry in the world. It is used to install, share and distribute code, manage project dependencies and share feedback. Products by npm are suitable for any projects and teams as they come in different sizes and packages, from browsing and installing public code to customizing support and SLAs.

Npm Enterprise enables you to run the npm's infrastructure behind the firewall of your company. It is the same codebase that powers the public registry. The product provides the features necessary for large organizations and serves as a solution to multiple needs, like the ease of sharing private modules, control of workflow, enhanced security and much more.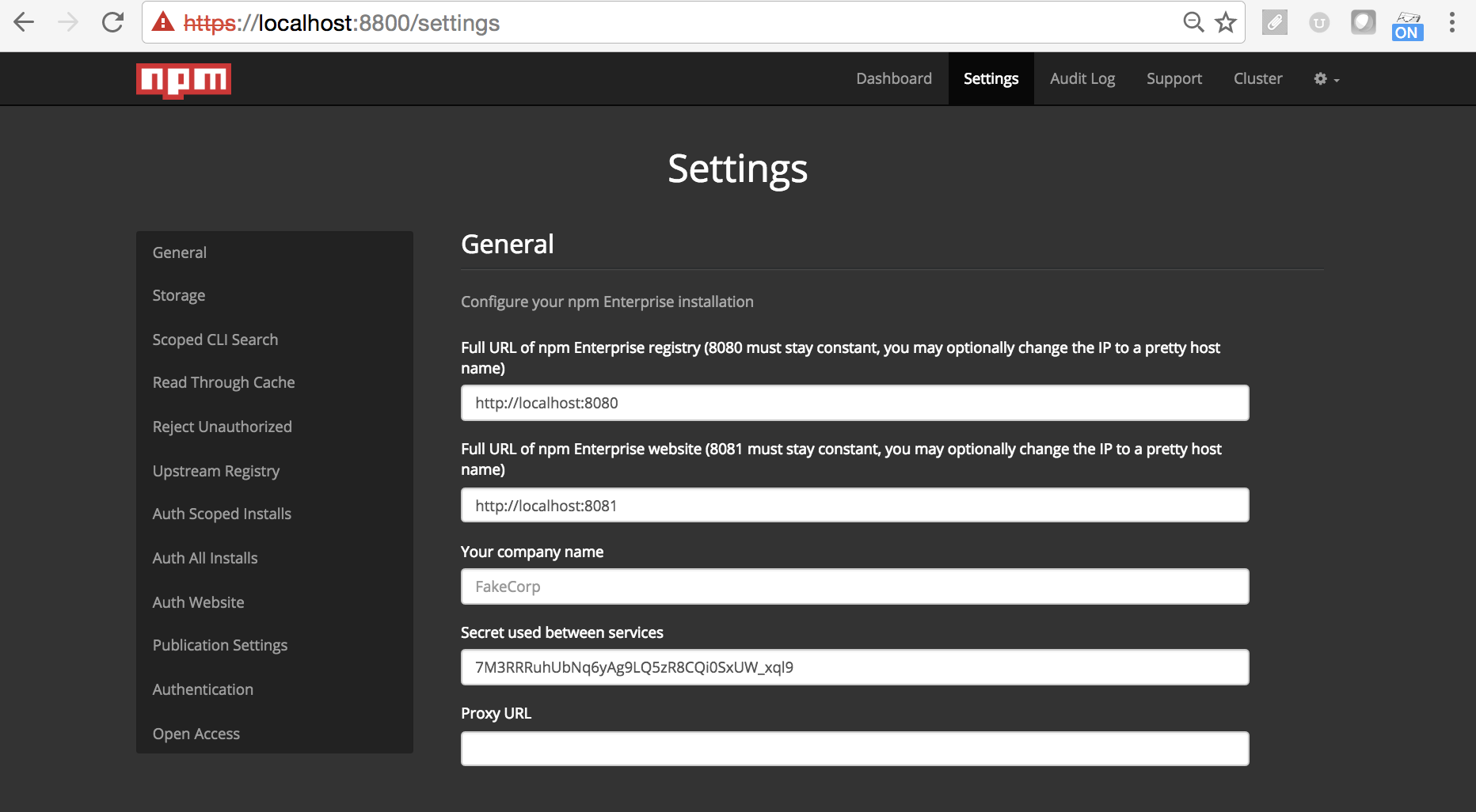 Of course, these are not all DeveloperWeek winners, but they seemed the most interesting to me. Maybe they will inspire you to go out there and create something revolutionary yourself or maybe you can consider certain ideas for implementation into your own product. Nevertheless, the more you know, the better your business will grow in a modern IT environment and we will continue to bring you knowledge about the latest IT news.
Topics:
development ,2018 ,developer ,winners ,web dev ,awards ,devops ,engine ,vr ,database
Opinions expressed by DZone contributors are their own.