Blockchain in Java Just Got a Whole Lot Easier
DZone 's Guide to
Blockchain in Java Just Got a Whole Lot Easier
Aion Network hopes their new virtual machine will make blockchain technology more realistic for the enterprise.
Join the DZone community and get the full member experience.
Join For Free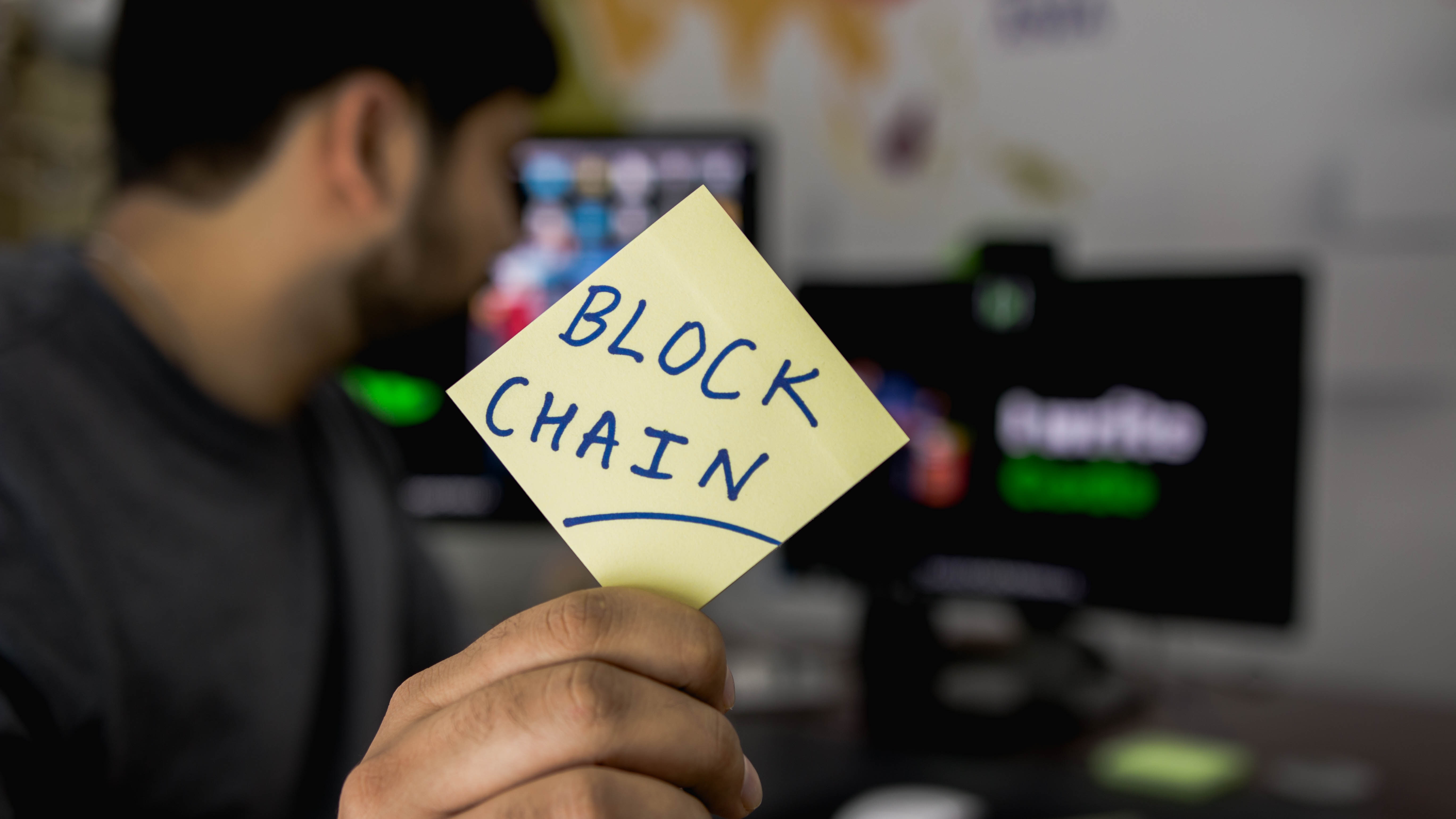 What do you expect? Blockchain pics aren't the easiest thing to come by, especially involving Java.
In a bid to increase the popularity of blockchain with Java developers, Aion Network has just released a new virtual machine specifically for blockchain built on top of the JVM.
"One of the major obstacles faced by a business when they begin designing and prototyping blockchain solutions," the non-profit explained in a press release, "is the cost and time needed to train their teams in unfamiliar frameworks, languages, and tools. The Aion Virtual Machine (AVM) removes these obstacles and provides developers with a familiar and reliable development experience."
"Although there are other platforms that enable Java code to interact with the blockchain," the statement continues, "this is the first time that native-JVM code can run directly on a public blockchain safely and reliably, which is a major technical breakthrough."
"We didn't want to modify the JVM," Aion CEO Matthew Spoke explained to TechCruch. "We wanted to build some sort of supplementary software layer that can interact with the JVM. Blockchains have a set of unique criteria. They need to be deterministic; the computing needs to happen across the distributed network of nodes; and the JVM was never designed with this in mind."
But luckily for enterprise Java developers everywhere, the AVM is.
For more info on Aion Network and their new platform, head on over to their Medium blog.
Further reading:
What Does Blockchain Mean for an Enterprise?
A Simple Blockchain in Java [Snippet]
Topics:
aion ,blockchain ,enterprise ,java developers ,jvm ,security
Opinions expressed by DZone contributors are their own.
Security Partner Resources