Blockchain Startups That Have the Potential to Be Disruptive
DZone 's Guide to
Blockchain Startups That Have the Potential to Be Disruptive
We talk a lot about blockchain from a technical point of view. But what about use cases? In this article, we look at several startups making use of blockchain.
Join the DZone community and get the full member experience.
Join For Free
With the increasing demand for faster, secure, and transparent transactions, blockchain has become the most hyped technology in recent times. Thanks to the cryptocurrency Bitcoin, the massive hype surrounding blockchain was created when its value reached an astounding $20,000 in December 2017. The Guardian predicted that the distributed ledger technology, blockchain, would be 2018's buzzword. In a recent report, it was estimated that the global blockchain market size would grow to $7 billion by 2022 from $411 million in 2017. This report estimates a jaw-dropping 18 fold increase from blockchain's current market size.
Given blockchain's disruptive nature across many sectors from education to finance, the number of startups based on this technology has also increased considerably. However, here is a list of a few startups that seemingly have the potential to make it big in the blockchain space.
DNN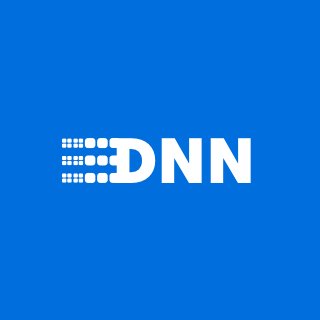 At a time when media is plagued with fake news, censorship, and lack of transparency, DNN, short for Decentralized News Network, is seeking to bring a change by utilizing blockchain technology. It is based on the Ethereum platform, where write-ups are published on the public ledger after an extensive review by randomized reviewers. This ensures transparency and at the same time makes it censorship resistant with the help of underlying technology. Currently, they are on their token pre-sale and have over 50000 supporting members on Telegram.
Naviaddress
Built on the blockchain, Naviaddress seeks to create a database of digital addresses to locations using a combination of geographical coordinates and postal addresses. The highlight is that the digital addresses are created using digits alone making it a universal digital address database. Due to its universal nature consisting of only digits, it becomes accessible to anyone without having to face cultural or language barriers and it solves the last mile connectivity problem. They have raised close to $20 million in their ICO sale and have entered into a strategic partnership with Uber and booking.com.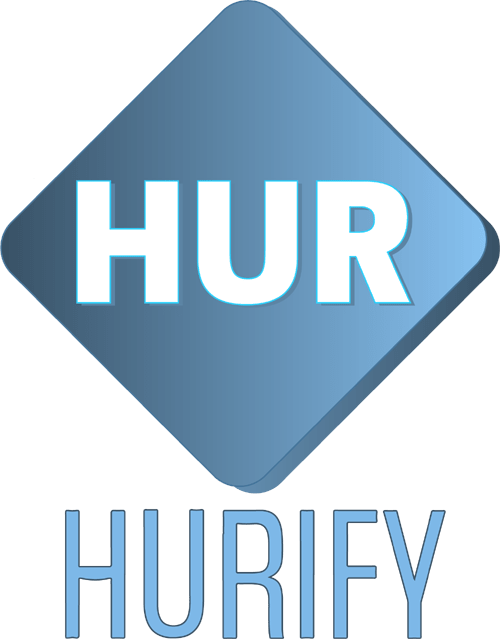 Hurify
Targeting the IoT market, Hurify has developed a platform based on the Ethereum blockchain to provide an end-to-end solution to IoT development. Hurify seeks to bring together companies and IoT developers under a platform where the developers can be hired with the help of smart contracts. Besides this capability, the platform is also intended to be a hardware marketplace so that companies can utilize tokens to purchase components essential for development. Raising approximately 44000 ETH in the ICO sale, they have launched their platform in the last week of April. Hurify has over 75,000 developers already registered to their platform and have signed up clients like Takeair.

ShipChain
Looking to disrupt the trillion-dollar freight and logistics industry, ShipChain is building a system based on the Ethereum platform that can provide status reports of various shipment to the users. Information about geo-waypoints, loads, etc., will be recorded on a public ledger and validated within the chain. This would essentially take away a large number of bottlenecks in this industry. Partnering with a billion-dollar company, Perdue Farms, ShipChain has an eventful roadmap laid out for 2018.
ODEM
ODEM is a decentralized marketplace for education with a vision to make education from top educators accessible and affordable to students. By eliminating intermediaries and directly connecting students and educators, ODEM provides personalized educational programs. Powered by the Ethereum blockchain and artificial intelligence, complex tasks, such as payments and disbursement, can be undertaken, thus handling student demands and educator offerings more effectively. ODEM has raised $4 million in their ICO and has partnered with Excelorators, Inc., and has access to more than 200 educators.
DAC
DAC, an acronym for Decentralized Audio Content, is a platform based on blockchain that seeks to create an ecosystem where both content creators and consumers are rewarded. To create proper incentives for parties involved, DAC utilizes proof of opinion and proof of quality where consumers get rewarded for curating content, which in turn incentivizes content creators for creating quality content. Their team comprises of MIT and Harvard alumni. DAC has completed its private only ICO sale and has built a support community over 100,000 on Telegram.
FarmaTrust
With the combined utility of blockchain, artificial intelligence, and big data analysis, FarmaTrust is looking to disrupt the $200 billion counterfeit pharmaceutical industry and, in the process, they hope to save the lives of millions of patients affected by the counterfeit drug problem. In addition to certain value-added services, FarmaTrust seeks to provide a transparent and secure medicine supply chain by allowing medicines to be tracked. They have scheduled for their ICO sale in the coming months.
Topics:
security ,distributed ledger ,startup
Opinions expressed by DZone contributors are their own.
Security Partner Resources