Brewing Beer With a Raspberry Pi and Windows 10 IoT [Slideshow]
DZone 's Guide to
Brewing Beer With a Raspberry Pi and Windows 10 IoT [Slideshow]
Now that we've covered how to brew beer with a Raspberry Pi, here's what you need to make your own demo project for the road
Join the DZone community and get the full member experience.
Join For Free
Together, Windows 10 IoT and a Raspberry Pi are one of Microsoft's visions of IoT in the Windows world. IoT is not only for big industries and manufacturers – it's also for you if you have ideas about what to automate or improve at home or your work.
This presentation focuses on a real-life IoT system that supports brewing Eisbock beer. The sample device is built on a Raspberry Pi and Windows 10 IoT. It includes temperature sensors to measure beer and ambient temperature. There is a Windows 10 Universal Application that allows you to control the process and read metrics from the Raspberry Pi. Data from the Pi will be later visualized using charts. The presentation goes through all the steps of building such a solution.
Target audience: developers, architects
Technical level: 300
Slides/demos: 20/80
Duration: Choose between the 1h or 2h version
Topics Covered
Windows 10 IoT on RaspberryPi 2
Windows 10 IoT background services
Communicating with connected sensors
Using Microsoft Azure IoT Hub
Using stream analytics to process sensor data
Visualizing sensor data in web, desktop, and mobile using Power BI
Reading sensors data from Universal Windows Applications
If an event venue has the required equipment, then there will be also real-time demo where the cooling solution measures the temperature of cooling water and an application shows measurements in real-time.
Teaser Content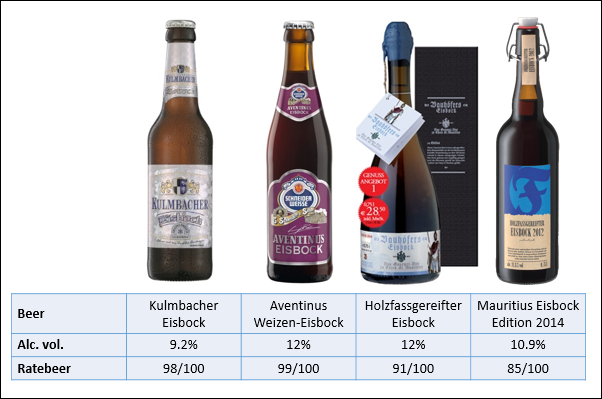 Selection of outstanding Eisbock beers from Germany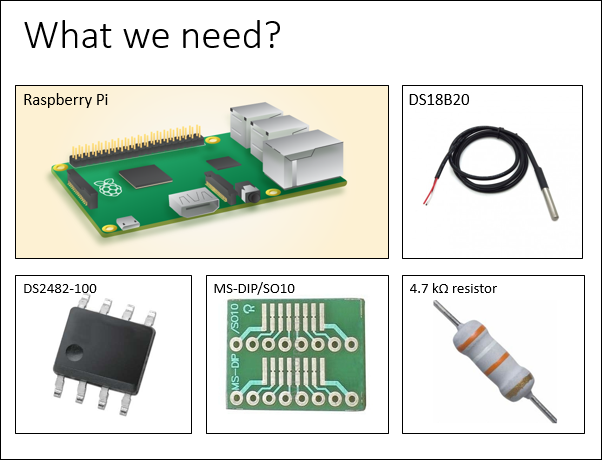 Hardware used in this presentation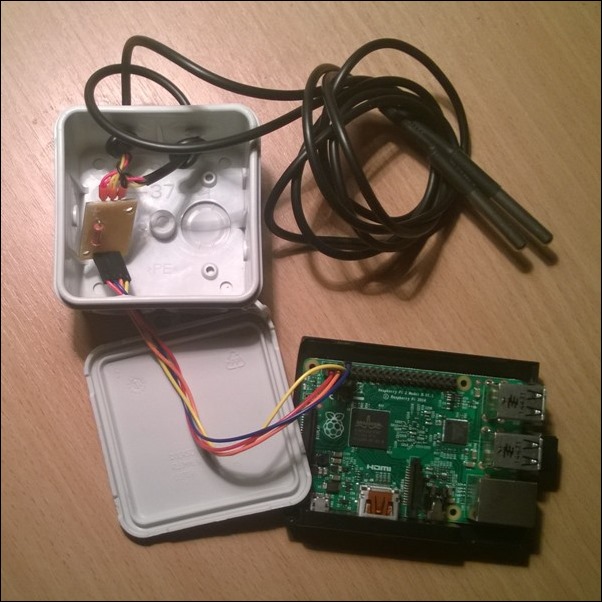 The actual device with thermal sensors. Also works in sub-zero temperatures.
Easily portable and installable.
Slides
The Beer IoT series
Linux and Mono (by Jan Tielens)
Credits
Christopher Randmaa (electronics stuff)
Tomáš Greňo (excellent materials about RaspberryPi and electronics)
Fredrik Rinsén (Rinsen.OneWire library for Windows 10 IoT)
Topics:
iot ,brewing ,raspberry pi ,windows 10 iot core ,tutorial
Published at DZone with permission of Gunnar Peipman , DZone MVB. See the original article here.
Opinions expressed by DZone contributors are their own.