Building Successful Mobile Apps – The 7 Steps
DZone 's Guide to
Building Successful Mobile Apps – The 7 Steps
Join the DZone community and get the full member experience.
Join For Free
What does it take to build an app that people love? For many, it's an innovative idea that kicks things into motion. However, while ideas are great, often it's the app execution and development that does the trick. As a developer, what do you do to create that outstanding app?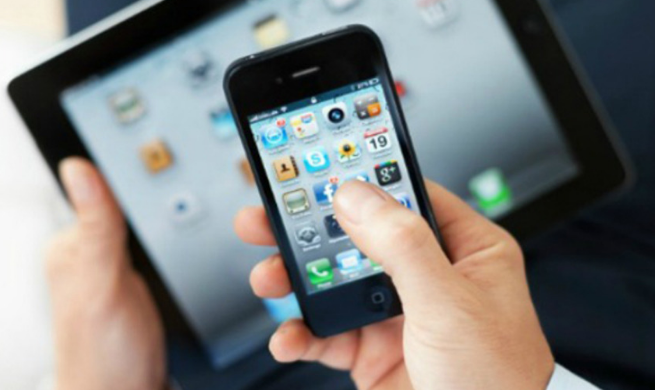 Creating and releasing an app won't make sure you it will be a hit campaign. There are great chances are even if you have useful app no one may notice it. You will require comprehensive steps to make it your
mobile apps business
a success. These steps are common among the best entrepreneurs.
1. Know your costumers requirements and create an execution strategy
Remember, a product development journey always begins with a problem. A problem that your customers may be facing has the potential to give you an idea from the new app. The app not only solves the issue but also makes the customers life easier, productive and creates a great experience. You can execute your idea in such a way that it is really easy to use for a customer.
For example, to-do list app by clear was a beautifully designed app that was very simple to use and rose very quickly above all other similar apps. This app had features of saving all the content to cloud, creating tags, sign up and many other features.
2. Develop a prototype
Once you have identified the problem and have found the solution, begin to create an app that does what you want. It doesn't have to perfect with finesse but a prototype that offers core value. Focus on features that it must have and leave out the other nice-to-have features. You can add them future updates.
You can begin by creating a complete work-flow of it using
free wireframing tools
such as Proto.io, InVision, and POP. This work-flow will help you, designers and developers to create an app. Moreover, it will make many things clear for you.
3. Get to your product to market
Once you release the product to the market means, you have passed the first hurdle. Now begins the journey towards achieving your goal of success. You will have to scale it up to create a profitable business out of it. At this stage, the user retention numbers are the most important thing for you. If the number is increasing, means the product is solving your customers' problems.
Initially, target for 1000 mark and make sure they use your app regularly. Make sure these users do not include your family or friends but the one you created the app for.
4. Pricing Strategy
Before you decide on the price for the app, get a feedback from the early users. Ask them how they are willing to pay for the app. You will also have some idea on what are their objections. You can rework your app for the amount. There are many ways you can charge your users. You can charge users for downloading the app, in-app purchases or subscription-based charges.
5. Engage your early adopters
As feedback is important for any developer, make sure you reach out to the early adopter for more feedback. However, early adopters must not include your family and friends. Contact the early beneficiaries of the app who used to solve their actual problems.
These early adopters are the best source for giving the reaction on your application. You can call them, email or Skype them. Speak with them and take insights. This is the perfect direction for next update.
6. Keep rebuilding based on the feedback
In order to improve and grow, the feedback is most important for you. Try to take as much as feedback from the users because ultimately they are the users and they have much better idea of problems they face while using it. In addition, also analyze the user behavior while using your app.
For you next update, work on this feedback and user behavior, give the users what they need. However, create the perfect balance between adding new features and improving on what you have. According to the trend, many developers look at feedback and decide which should be given more attention.
7. Customer Support
From small to large business all, require customer support. They play a major role for creating a good relationship between the company and its customers. Many customers will like using your products again and again if you have rockstar customer support.
However, there are two sides of it. Around eighty percent of the companies believe that they offer great customer support, and only 8 percent of customers of the same company believe they offer good customer support.
Take it as great opportunity to connect with your customer and improve you product. Thus, improving your revenue. Listen to them, as they are the best judge of your product.
If you can carry out these seven steps with best your ability, you are making sure you are creating an app business that could sustain if the app is great.
The job's not done when you release the app into the Play Store. Once the app is out on the market, work even harder to retain your users and keep improving on the app. Happy users will be the best marketers of your product.
Opinions expressed by DZone contributors are their own.