Cloud Migration Readiness
DZone 's Guide to
Cloud Migration Readiness
Are you ready for the migration to the cloud? Check out this article that lists some of the considerations you should know for cloud migration.
Join the DZone community and get the full member experience.
Join For Free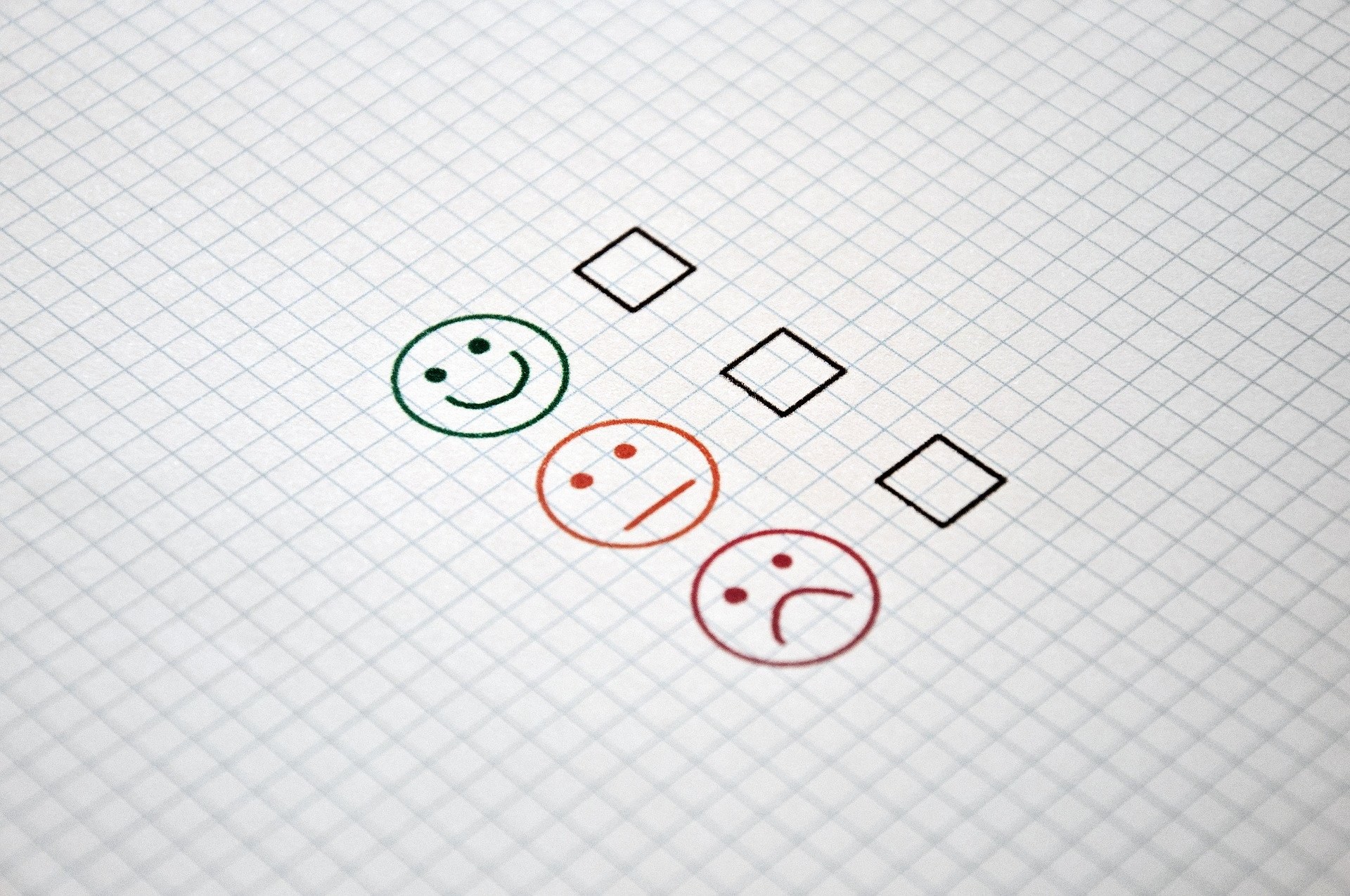 How ready are you for the cloud?
Digital Race
Digital transformation is now considered the biggest revolution of this century. More and more traditional companies are changing their business and organizational approaches, processes, and skillsets to adopt digitization to harness the following high-level benefits.
• Provide a 360-degree visibility
• Help in better decision-making
• Lesser time-to-market
• Space for innovations
• Better communication with the customer and opportunity to cater to specific exigencies and requirements
• Strengthen the overall customer experience
• Business continuity
Traditional companies often find digital transformation more intimidating due to their conventional ways and rigid mindsets inclined towards a legacy model of working, compared to newer IT businesses. However, businesses that have already embraced the successful transformation of the entire value chain are witnessing huge growth and churning out profits.
You may also enjoy: Cloud Adoption 101: The Drivers, Barriers, and Keys to Migrating Enterprise Apps to the Cloud
Cloud Adoption and the Digital World
In the process of digital transformation, cloud adoption/enablement is considered the silver bullet. Cloud adoption has been increasing rapidly and drastically reshaping all the verticals and industries. According to various studies, a total of 40 to 50 percent of enterprise IT budgets are allocated to cloud computing.
Businesses are already heading towards cloud enablement and there are a myriad of use cases and success stories. Some of the prominent use cases are
• Cloud Migration
• Backup as a Service
• Disaster Recovery
• Email Service
• Virtual Desktop as a Service
• Test and Development
• Software as a Service
• Infrastructure as a Service
• Big Data Analytics
Traditional organizations are feeling the heat from their competitors, which is prompting them to disrupt and succeed in an ever-challenging, aggressive and customer-centric environment. In this blog, I will try to cover some non-technical challenges, or rather pre-requisites, for any business to undergo cloud enablement.
In the drive towards cloud enablement, the most important aspect is the readiness, not only in technical terms, but also in terms of building a culture which supports cloud. We have already seen multiple migrations failing, not because of technical incompetence, but because of employees not being ready to accept the changes, as it certainly requires a mental shift.
Employee Engagement
Organization technology, governance, approval policies, financial implications, accessibility, and communication may change drastically during a cloud migration journey. So, the first and the foremost step for any cloud migration is the employee engagement. And when I say employee engagement, it is not limited to software developers, project managers, or IT support, but business teams as well; they should be aligned as they are the real owners of the applications. That's because "people and strategy" come before technology. Therefore, the changing behavior, expectations, and needs of any stakeholder are equally important and crucial.
Leadership Awareness
Cloud enablement is not a one-time journey; it is rather a process of continuous learning and evolvement. Second most influential factor is the clarity of goals and vision. The holistic picture matters. Leadership should be clear with what should be the expected outcome, the ongoing improvement, and the value it will provide to the business, customer value proposition, how it will remediate the current bottlenecks, and the evaluation of the factors and challenges which can cause this process to go completely wrong. This also needs to be clearly communicated to all the stakeholders.
Skillset Evaluation & the Key Roles
Cloud adoption requires new application and infrastructure designing and approaches. It opens the doors for more R&D and innovations/integration during the development along with faster time-to-market via automated build release and deployment tools sets. These skills remain scarce, and not all the businesses have the man-force to adapt to these paradigms. As per the 2018 IDG Cloud Computing Executive Summary, 31% of organizations are lacking the proper skills needed to effectively take advantage of what they are already spending on cloud deployments.
To ease out the procedure, most of the organizations use outside expertise (both technical and governance) and start by hiring cloud experts (partners) and gradually start training and involving their own people to build their own expertise.
Every company has a different in-house skill set. For success, it is important to do up-front planning to determine what you have and what you need. Identifying the right mix of in-house and outside vendors team, is one of the key requirements for cloud success.
Partner Evaluation
Whether the enterprise has in-house expertise or not, as per the market need and survival challenges, they will have to move on to the cloud. Partner evaluation again depends on multiple factors like financial viability, right skill sets, prior projects and exposure, ranking in the cloud partner programs etc. Then there are multiple third party programs which help in identifying the right partner as per your needs. One should be cautious as the market is even more confusing and competitive; it is hard to find out who has the real expertise.
Governance & Business Process
Cloud adoption can provide multiple kinds of benefits to any organization, which vary from "cost" to "data security" and from "compliances" to "time-to-market." At the same time, it could be a nightmare if it's not used with proper processes, recommendations, best practices, and guidance, and that's where "governance" becomes of the utmost importance. It is important to understand that cloud providers work in a "Shared Responsibility Model," where they contribute to infrastructure and in empowering their clients with huge set of services. Success and failure depend entirely on the clients' intelligence, how they make use of these resources.
The term governance defines the what, when, who, and how of the cloud adoption. It defines the set of rules, who can access what under given conditions. It takes care of the data integrity, privacy sovereignty and confidentiality.
Planning & Asset Evaluation
Here comes the formation of a baseline, where you need to identify the scope and in-house applications, which you want to migrate to the cloud. This baseline will help you in:
• Selecting the right cloud.
• Doing the capacity planning in the cloud.
• Performance comparison before and after the migration of applications.
• Identification of applications which you need to retire.
• This will also serve as a benchmark at various milestones.
Once done with the baseline, the next step of action is to set and define the application dependencies. This initial effort will reduce the overall cloud migration time remarkably as you reduce the possibility of forgetting something which is crucial for your application to run.
Then comes the prioritization of the application, learning when to move what. The general recommendation is to start with less critical services like dev and test machines, capture the learnings and the pitfalls from that, implement them to make your strategy more robust and error-free and then make your next move on to the high criticality of applications. As I've mentioned above it's a continuous process where you learn from your past experiences and evolve.
Managing Cloud Spend
Then comes the most critical part. How much will it cost to do it all in an efficient and optimized way?
This is something which needs to be evaluated very carefully as it may be possible that in comparison to other organizations, there are hidden costs involved in your infrastructure systems which you may not be considering (for example, all kinds of costs involved in running your own data center) Be careful or you may end up comparing apples to oranges.
Later, this budget needs to be presented to the business stakeholders for their approval to start the actual journey. This should be accompanied by the close analysis of your business goal and the pros and cons of migrating your application on cloud. For them, this will define one of the KPIs for success and failure of this process. It could also be possible that you may break up the process into phases—initially go with the hybrid model and then the complete roll out on to the cloud.
You may not start getting the benefits from day one of the rollout. It is a gradual optimization process where you start closely monitoring your cloud expenditures and curbing the unexpected spikes in it.
In some cases you may start seeing the monetary benefits only after a year. Having said that, "capex" and "opex" are not the only criteria for defining success, there could be other ways in which businesses can benefit in the long run. For example, you may start seeing high revenue growth on the eCommerce front, which might eventually turn out to be the strongest facet of your business.
Summary
There is a saying: "Cloud is ready for you, Are you ready for the cloud?" Above steps will help you in answering this question. Consider this blog as a high level view of pre-requisites/exercises which enterprises need to do before taking their first step into the cloud platforms. The above steps in this checklist cover a lot of ground, but there are definitely other things specific to your organization, that you should consider before starting your cloud migration journey.
Further Reading
Navigating Friction in the Cloud
Topics:
cloud (add topic), cloud enablement, cloud migration, cloud migration mistakes, cloud migration strategy, cloud planning, digital age, digital busines solutions, digital consulting, digital enterprise
Opinions expressed by DZone contributors are their own.