Compare RESTful vs. SOAP Web Services From Different View [Infographic]
DZone's Guide to
Compare RESTful vs. SOAP Web Services From Different View [Infographic]
Trying to decide between REST and SOAP for your web service? This dev knows your pain, and that's why he created this infographic.
Join the DZone community and get the full member experience.
Join For Free
Several times, I've been in a situation where I had to compare SOAP and REST. While it's easy to find that sort of information on the internet, most of the sources are text, and I have to read them again and again. It takes time to read, and it's easy to forget it. I read it, but after a few months, I forgot it again.
Since a picture is worth a thousand words, I made this infographic. Hopefully, it provides an easier and faster comparison when you need to consider both options.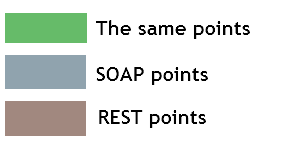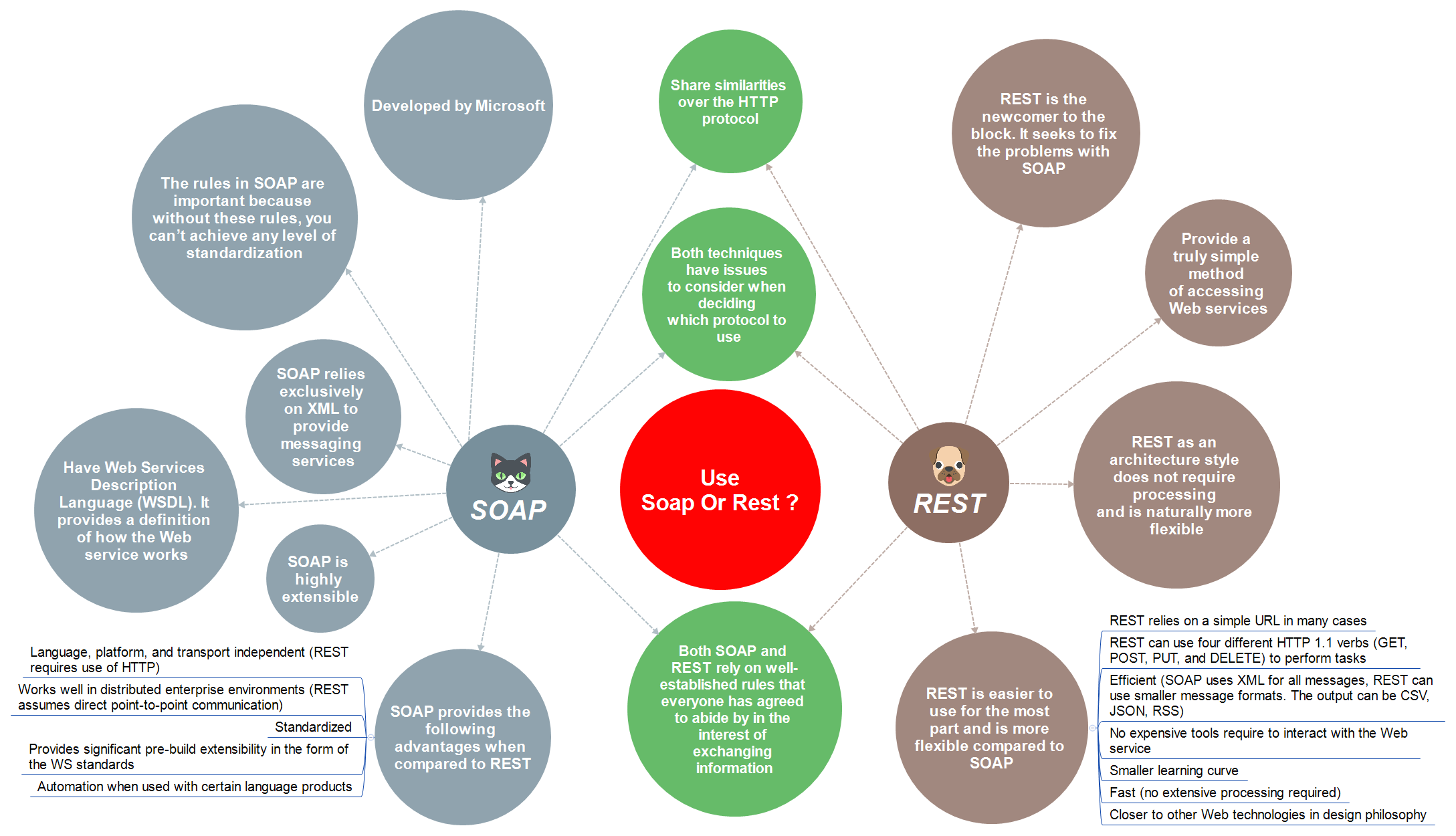 With SnapLogic's integration platform you can save millions of dollars, increase integrator productivity by 5X, and reduce integration time to value by 90%. Sign up for our risk-free 30-day trial!
Topics:
web service ,integration ,rest ,soap ,api architecture
Opinions expressed by DZone contributors are their own.
Integration Partner Resources
Integration Partner Resources