Create your APIs in Mule Anypoint Platform — CROWD Release
DZone 's Guide to
Create your APIs in Mule Anypoint Platform — CROWD Release
View a tutrial on how to create APIs and get them published in API Manager in CROWD Anypoint release.
Join the DZone community and get the full member experience.
Join For Free
In this article, I will show you how to create APIs and get them published in API manager in CROWD Anypoint release. Firstly, create an API Raml Specification like below in Design Center, then create portals in Exchange and just manage the API in API manager.
New process CROWD release:

Create a new RAML Design: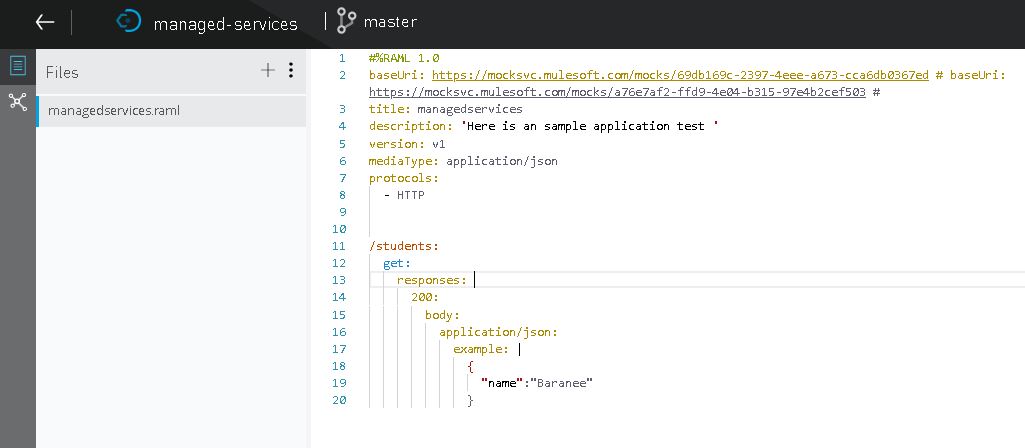 Publish into Exchange,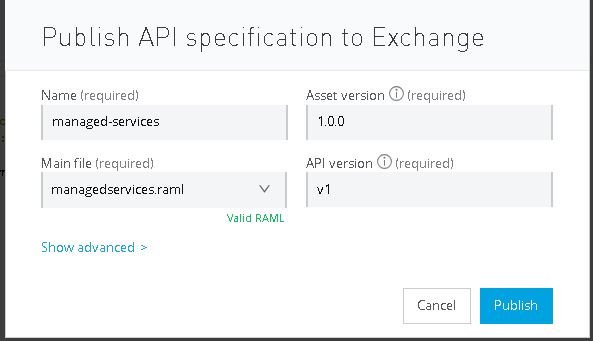 View API Portals in Exchange: In Exchange, it would look like below: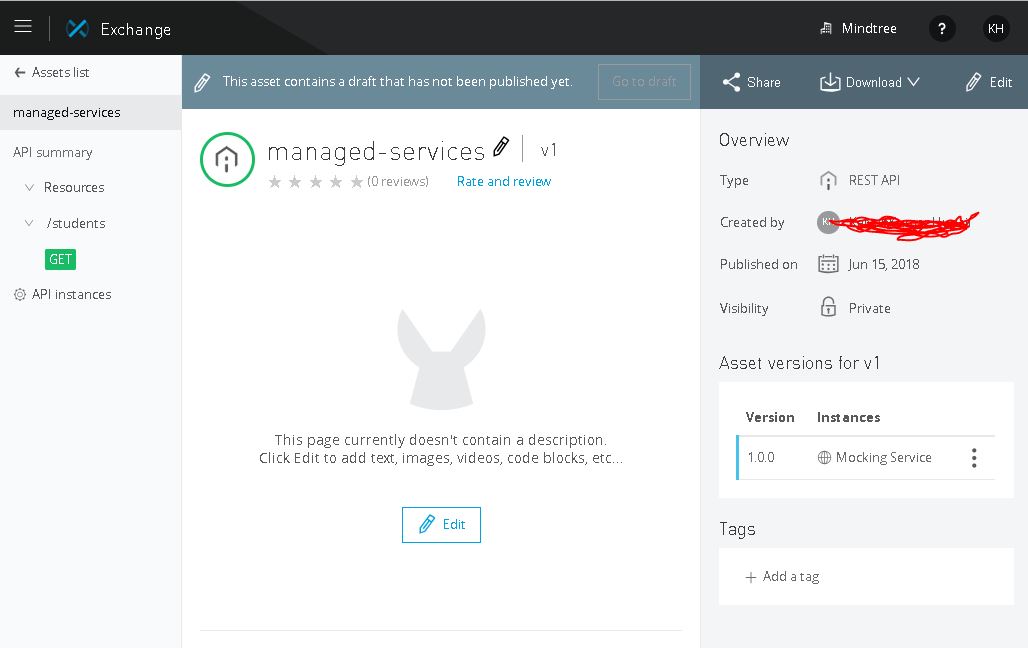 API-Instances:

Now go to API Manager and import the particular API from Exchange: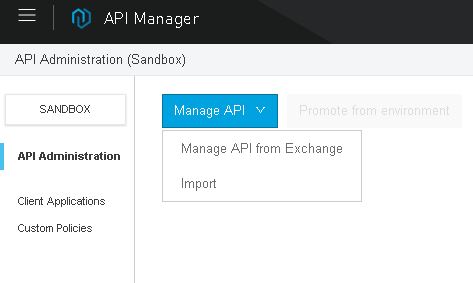 Find your API and fill the form as shown below: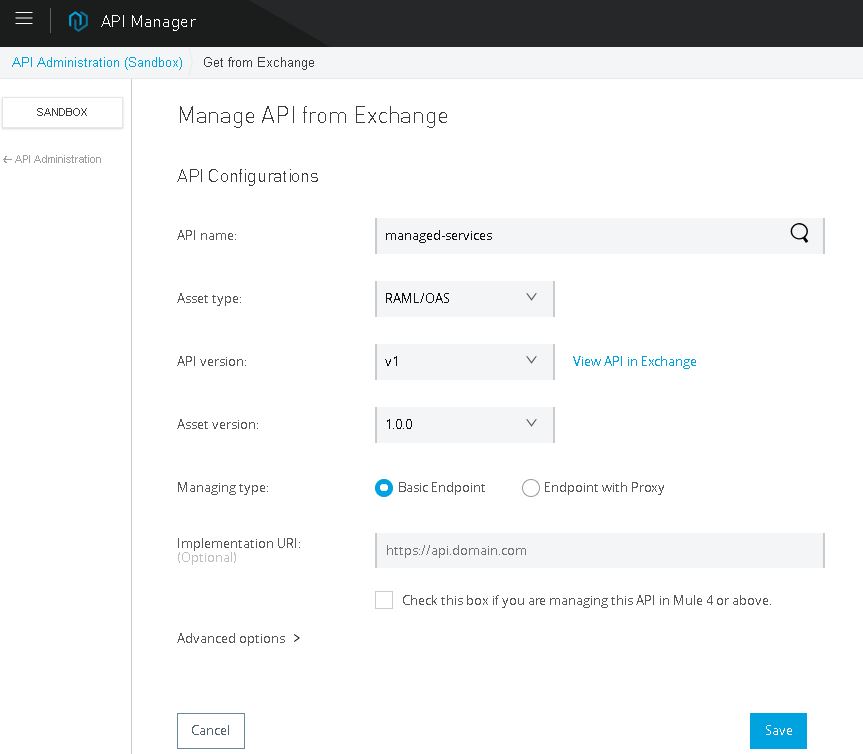 This API name and version should go to your "Auto Discovery" in global.xml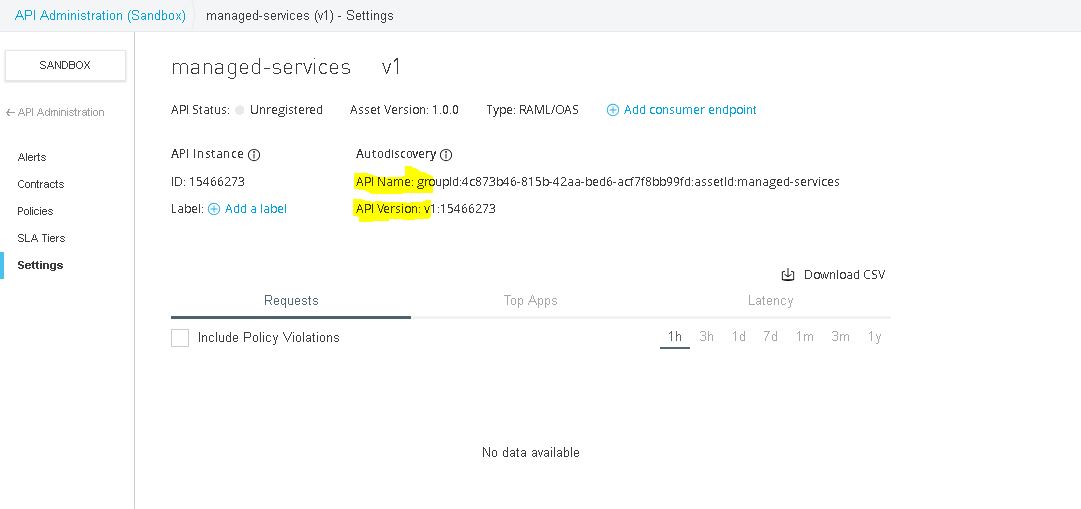 Now deploy your application with Auto Discovery as follows: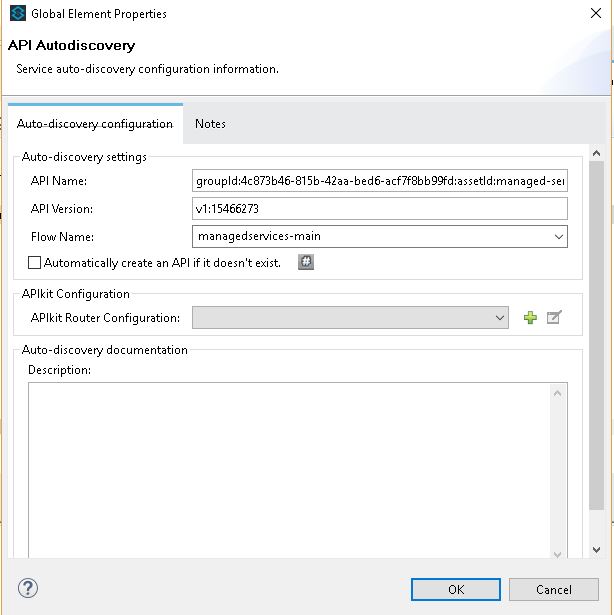 Start using API Manager: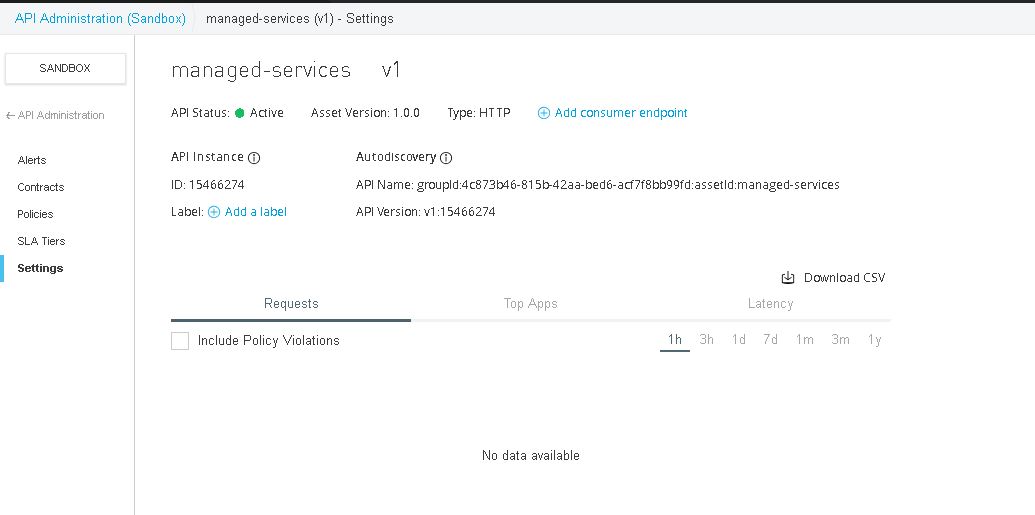 Once you deploy your application in your premises or CloudHub, you can see your particular version of API active. In my case, I am using a Windows Mule standalone installation, so my API consuming will look like below from postman: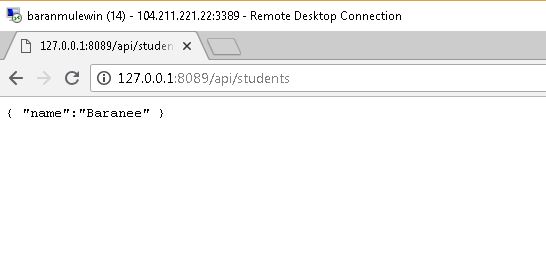 Your API instance in the Exchange would be added as below:

Thank you for reading this article, and I hope it helps you.
Topics:
mule ,crowd ,api manager ,apis ,anypoint ,raml
Opinions expressed by DZone contributors are their own.
Integration Partner Resources