Creating a Connected Homes Project [Slideshow]
Creating a Connected Homes Project [Slideshow]
Take a look at this slideshow to see how MongoDB and other tools are helping with France's Connected Home project.
Join the DZone community and get the full member experience.
Join For Free
The Internet of Things (IoT) is a transformative technology, touching all of our lives — in the workplace, in the gym, on the road, and in so many other places and contexts. But it's in the home where the IoT is making some of its largest strides.
The concept of the smart, connected home is revolutionizing how we protect our families and most valuable personal assets — whether it's from intruders, from fires and floods, through to environmental controls. Insurance companies have been quick to identify the opportunity smart homes present to them, and to their customers. By providing an "IoT Hub", insurers can aggregate sensor data from multiple devices in the home to allow their customers complete control to defend, protect and monitor their families and property from a single user interface.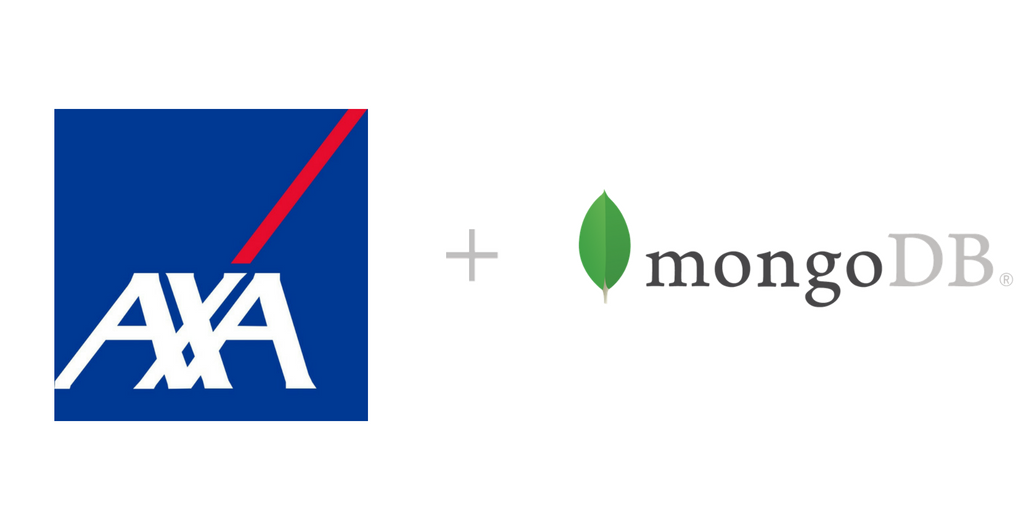 At this year's MongoDB World customer conference, AXA France developers Guillaume Chervet and Vincent Gillot
presented their connected homes project
, built on MongoDB, Node.js, and the cloud. In their presentation, they discuss:
Guillaume and Vincent shared how the development team had come from SQL Server and Oracle database backgrounds before working with MongoDB on this project.
Slides
For more information, download MongoDB's IoT & Big Data whitepaper, co-authored with Bosch Software Innovations to learn more about the challenges presented by managing IoT data.
Trending
What Is mTLS? How To Implement It With Istio

DevOps Pipeline and Its Essential Tools

You've Got Mail… and It's a SPAM!

Developers Are Scaling Faster Than Ever: Here's How Security Can Keep Up