Creating an inspirational working environment
DZone's Guide to
Creating an inspirational working environment
Join the DZone community and get the full member experience.
Join For Free
Designing A Workspace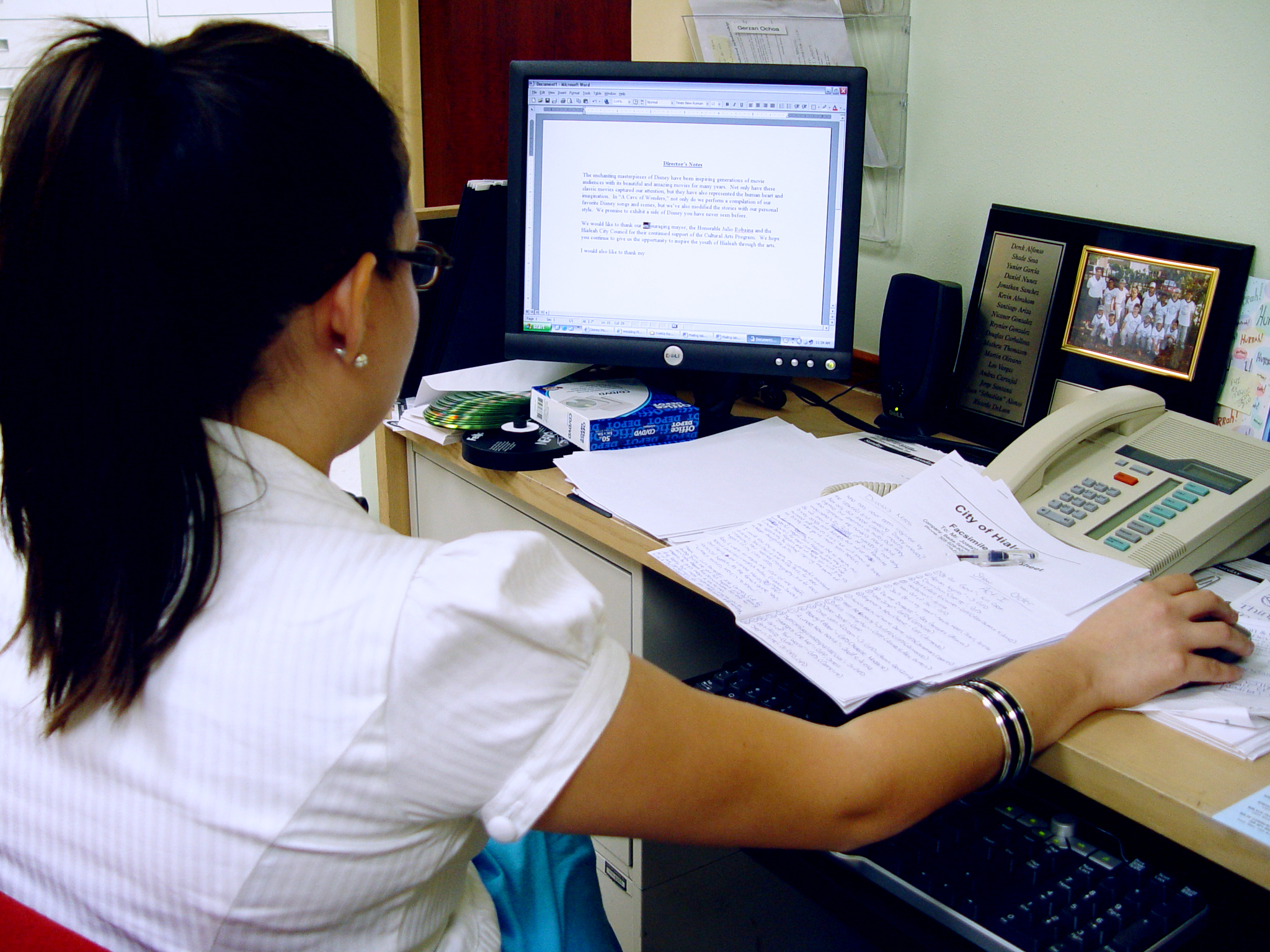 As a great many people will spend a long time, even years occupying the same office space, it is important for both the employer and employee to optimise the space in the most beneficial way. It is not just employees that can benefit, clients and customers can also benefit from good internal landscaping.
When planning a new office layout or thinking about a redesign of an existing workspace, it is easy to concentrate on the more practical issues, such as ensuring there are enough electrical ppoints, and to forget about the important impact that the clever use of colour and design can have. These can create a positive impact on the workforce in terms of both morale and productivity.
It is claimed that office workers, given the opportunity to select pictures and plants for their workspaces, were as much as 32 percent more productive than those that were not given this option, they also showed improved commitment to team working and efficiency.
The Type and Arrangement of Furniture
It may be beneficial to select a layout and style of furniture that is rounded and curved, instead of the standard rectangular and square. Apart from the obvious benefits of less accidental knocks from sharp corners, a curved finished is linked to creativity. This type of office furniture generates a more inviting environment for the office workers, which in turn promotes productivity. Arranging desks in straight lines is believed to promote a sense of individuality, which is not good for team building but in some circumstances, is the desired effect.
Buying the latest ergonomic furniture shows a commitment to the employees' welfare. It is important though, that the employee is aware of how to adjust the furniture, to take advantage of these benefits. This investment can also benefit the employer, through a reduction in days taken off sick by the workforce.
Even common areas, such as lunchrooms, can be a productive workspace or meeting room if properly equipped, providing an area for spontaneous brainstorming sessions.

Making the Most of Colour

Having the right colour scheme is a simple method of enhancing employee performance. If you can install a system that allows you to alter the brightness and hue of an office, then you can change the ambiance to match the type of work that is being undertaken. For example, the colour red combined with a bright light level, is linked to work requiring attention to detail and analytical thinking, whereas the colours blue and green, along with a slightly lower level of lighting, have been demonstrated to improve performance during tasks requiring creativity.

Using orange and peach colours will help create a social, talkative atmosphere, but too much yellow is believed to increase feelings of anxiety. Understanding the subliminal messages that colours can bring to an office, will help to achieve the desired effect in the workplace, for both the clients and employees.

The Use of Plants and Natural Light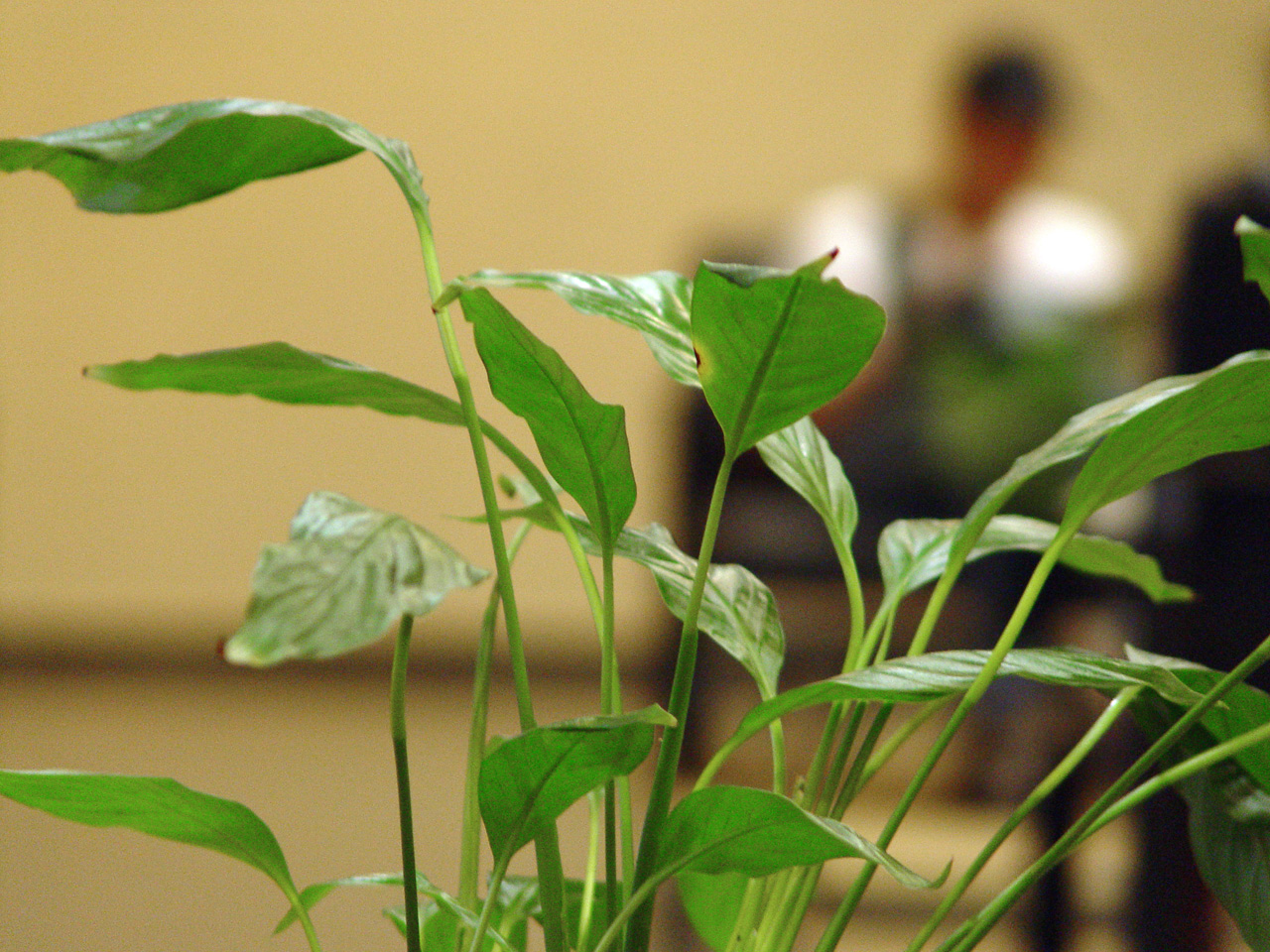 Even in the large open plan office, where all ages are expected to interact, an area to provide some privacy is desirable. Providing a balance between private and public spaces will help to increase productivity, and improve morale for the workforce. This can be achieved by a variety of methods, inventive office design and making use of all the resources available can produce amazing results.
Office plants provide a variety of benefits ranging from reducing office pollution levels, lowering stress levels and providing a tranquil environment in which to work. Being close to greenery instinctively makes workers feel more relaxed, they also provide a more interesting and stimulating surrounding.
Plants can even be used as a natural screen in an open plan offices, they can help guide people around a setting, at the same time helping to reduce noise, humidify the air and remove some pollutants.
Position workstations close to windows provides plenty of natural light, and a pleasant view can have restorative benefits for workers. A simple glance through the window at a view of nature, or even intricate architecture, can help to stimulate and revitalise the mind.
Author C McDonald. I am working on behalf of one of the counties leading providers of corporate horticultural solutions for commercial environments. With so much experience and expertise, passion and skill, you can rely on us to bring your workplace or venue to life. To view a breakdown of our serivces please visit us at www.planteriagroup.com
Opinions expressed by DZone contributors are their own.