How to Use Personas to Build a Great User Experience
To design for a great user experience involves building user personas, and tailoring your product to these personas.
Join the DZone community and get the full member experience.
Join For Free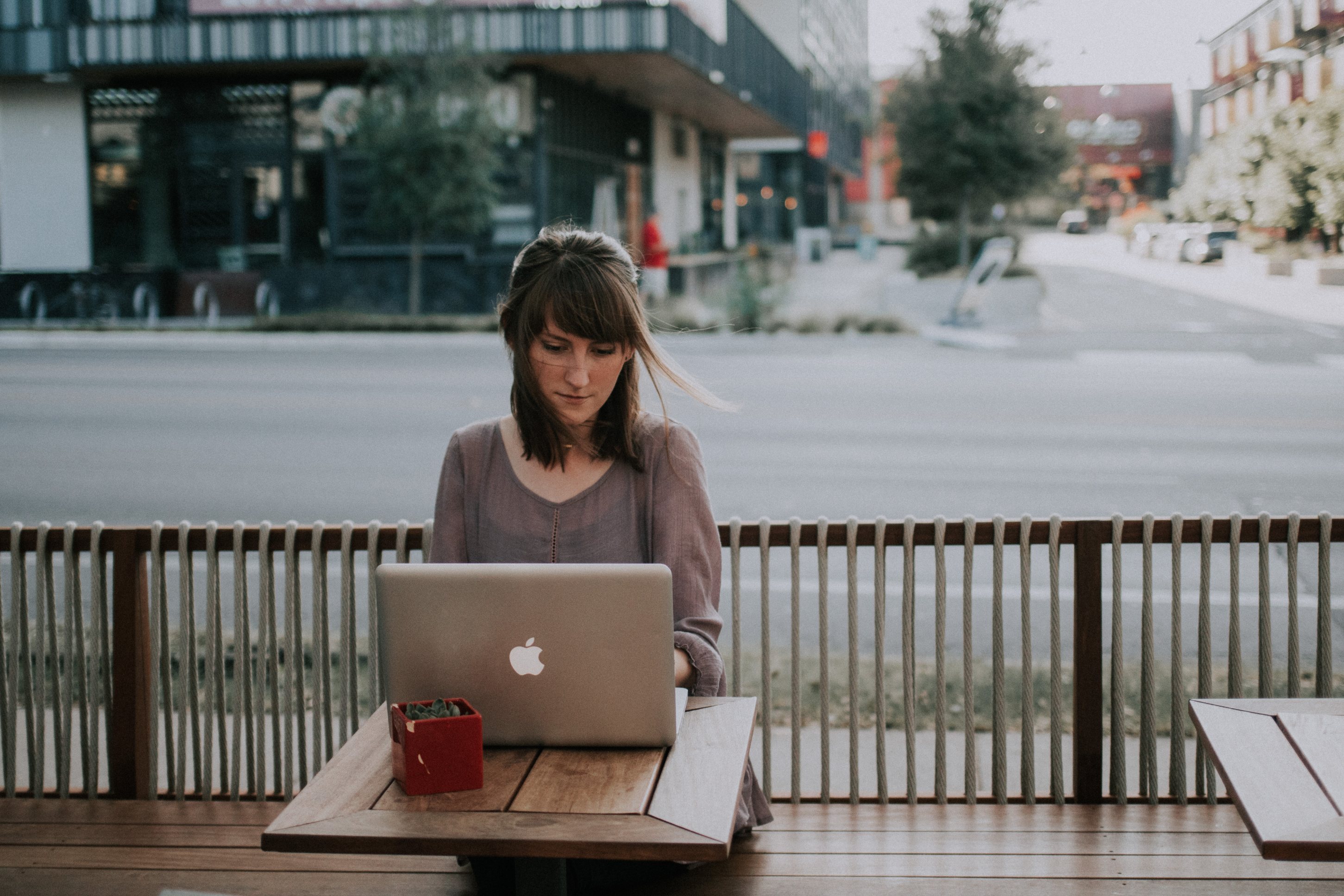 If you're not quite nailing your UX design, try coming up with some researched user personas.
When building a new digital product or updating current systems, be it a website or an app, you want to ensure that your product is something that your users actually want to use – not a painful experience.
To design for a great user experience involves building user personas, and tailoring your product to these personas. Today, we'll walk you through both of these terms, so you can work on building a product that your users enjoy interacting with.
Create Personas With the Help of Engineers
What is user experience?
User experience is a term used to define the way a user interacts with your digital product; whether it's a website, social media page, app, or even something like a smart watch.
It's all about how a user feels when interacting with your product. You want it to be pleasurable, easy, and even fun.
User experience is the intersection of your users' needs, your business goals, and the information provided, and comes in the form of optimising visual layouts, including design, graphics, colors, etc., the way your information is organized (i.e. information architecture), the workflows through your product to achieve end goals, other navigation, clicks/presses/etc.
To build a product with great user experience, or to overhaul your current systems to make them more pleasurable for the user, it's important to create user personas.
What are personas?
Personas are the new way to describe your target audience, or demographic. It's a marketing term that's now used across products, services, brands, and digital channels. Unlike the more broad terms that precede them, they are a much more distinct way of describing your perfect customer, or, in this case, your user.
Personas are usually built after doing some customer research. For instance, if you are creating an app for your own finance business, your customers are your employees who will use the app.
What goes into a user persona?
There can be many things you can include in your user persona. The more that you fully flesh out your key personas, the better. Here is a checklist of things to include when creating each persona:
Goals of the user
Frustrations of the user
Motivations
Preferred communication channels
Personality traits
Demographics
Bio
A good tool to use to create personas is Xtensio's User Persona app; it makes it easier to get everything in the one place. Of course, you can simply jot it all down in a Word doc, too, if you wish.
How many user personas do I need?
For an in-house app, you'll need to survey your employees to get an idea of the segmentation and traits of your users. It should be fairly easy to create a few different personas based on your staff.
For a customer-facing app, you need to think about your current or target users, and survey the space to come up with your key personas.
Without this information in hand, you might be building your app for the wrong audience.
Other tips for building personas for user experience
One of the most important things to remember when building personas for user experience is to jot down their most used software applications and apps and degree of satisfaction of each.
You can note the things they like about them and dislike about them and take these into account when building your own application. By evaluating what they like and dislike about their current digital applications, you can remove any easy pain points, and "steal" ideas from other projects about usability.
This way, you're taking the best of what they use, as well as eliminating the parts they don't like.
If you are working with very different personas for your application, you may even develop a different view and workflows of what's displayed, depending on the user group, which you can assign when you enrol them into a system.
For instance, if you have an application for your business, your IT admin staff may have a lot more configurable options and workflows displayed to them, whereas your admin team might have a clear dashboard with limited configuration options.
Further reading
Topics:
persona,
user experience,
agile,
ux design,
tips,
customer