Crushing Certification Exams
DZone's Guide to
Crushing Certification Exams
Preparing for the Hortonworks Developer Exam for certification. Tips, hints and resources.
Join the DZone community and get the full member experience.
Join For Free
The open source HPCC Systems platform is a proven, easy to use solution for managing data at scale. Visit our Easy Guide to learn more about this completely free platform, test drive some code in the online Playground, and get started today.
The HDP Certified Developer (HDPCD) exam is tough, you need to know Pig, Hive, Sqoop, and Flume.
The first step in preparing is to walk through all of the steps outlined in the exam guide. Basically read the Apache documentation for each project, follow the tutorials at the Hortonworks site and do the hands-on from GitHub. You must be able to do the hands-on work!!!! The test is hands-on and not multiple choice. You need to know the commands and get them running. I suggest setting up the Amazon cloud using the exam directions AND downloading a Sandbox so that you can try out all the Pig, Flume, Hive, and Sqoop commands and queries. You need to run some from Ambari and some from the command line. You must be comfortable and know the syntax for both. The exam is strictly timed, and you do not have access to Google.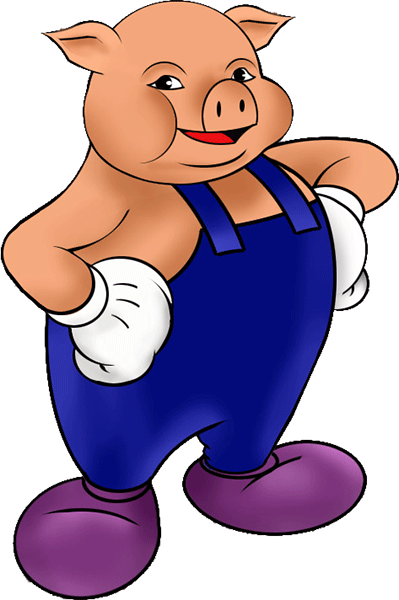 Now for the important tips:
Then more hands-on, grab some data like Twitter feeds, logs, stock data, and stuff from Kaggle and parse it with Pig, query it with Hive and load it with Flume and Sqoop.
Some Additional Resources:
Managing data at scale doesn't have to be hard. Find out how the completely free, open source HPCC Systems platform makes it easier to update, easier to program, easier to integrate data, and easier to manage clusters. Download and get started today.
Topics:
hortonworks ,hadoop ,certification ,big data ,sqoop ,flume ,pig ,hive
Opinions expressed by DZone contributors are their own.
Big Data Partner Resources
Big Data Partner Resources