Dataweave Method for Dataweave Expression in Mule
DZone 's Guide to
Dataweave Method for Dataweave Expression in Mule
Mule comes with a lot of neat out of the box features. In this article, we explore one such feature that allows you to transform data/payloads.
Join the DZone community and get the full member experience.
Join For Free
As we know the power of the Dataweave language in Mule to transform a message format from one state to required state.
Below is one example to help you utilize Dataweave methods to transform data/payloads using out of the box components.
Dataweave methods provide a feature to explicitly create a user-defined data format.
In this post, we will demonstrate the use of Dataweave expressions outside of the Dataweave Transform component by using the dw() function.
Use Case Example
Let us assume we have a payload (JSON format) and want to input our own format/structure. The JSON payload will enter into our Mule application as an input and will get transformed into a modified JSON payload/JSON payload as output.

The output from the above code should look like what I've got below:

Now the same transformation of state could be used outside of Dataweave components:

Let us create a Mule flow that will contain an HTTP listener to accept the input JSON payload followed by an "Object to String" and "Object to JSON" with a set payload that will execute our dw() function as shown below.
Sample flow: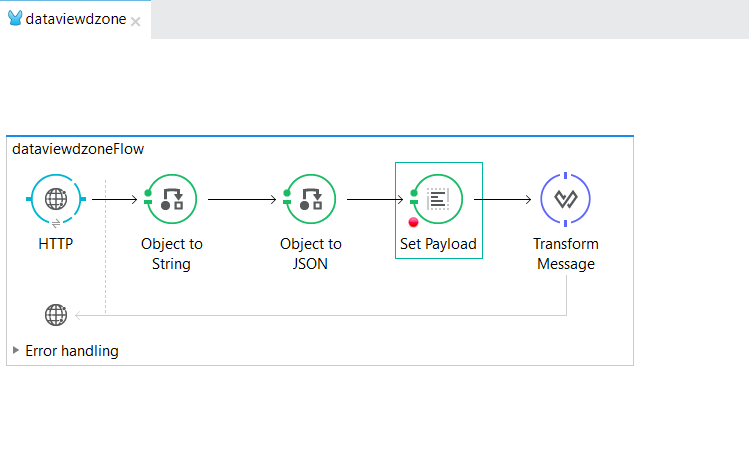 Testing flow: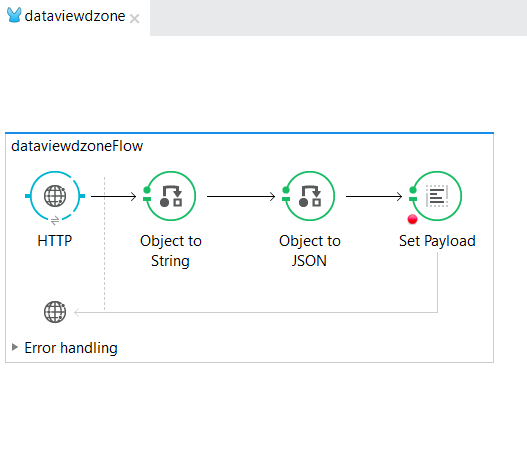 Output: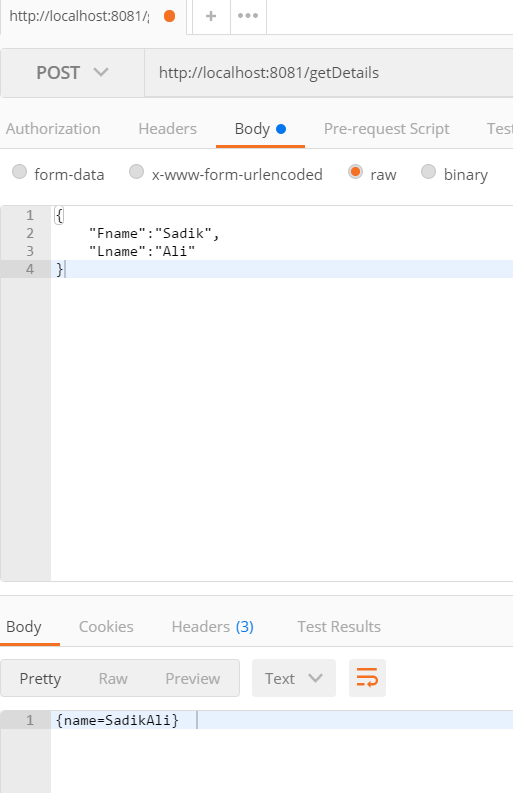 This is a very powerful feature provided by Mule.
Happy learning!
Topics:
dataweave ,mulesoft ,integration
Opinions expressed by DZone contributors are their own.
Integration Partner Resources