Deliver Customer Value Faster Through Agile and Continuous Delivery [Webinar]
DZone's Guide to
Deliver Customer Value Faster Through Agile and Continuous Delivery [Webinar]
Learn how to get developers, testers, and performance teams working in parallel to deliver customer value faster with higher quality.
Join the DZone community and get the full member experience.
Join For Free
The Nexus Suite is uniquely architected for a DevOps native world and creates value early in the development pipeline, provides precise contextual controls at every phase, and accelerates DevOps innovation with automation you can trust. Read how in this ebook.
Join Us Thursday May 4th, 2017 @ 1:00 PM EST / 10:00 AM PST
To be competitive in today's app economy, companies must deliver customer value faster, with higher quality—and lower costs. Learn how to accomplish this by incorporating customer feedback, and allowing developers, testers and performance teams to work in parallel.
Join us live as we:
Learn how Agile + Continuous Delivery produce better results when implemented together
Quantify the big gains you can achieve in your software delivery process
Discover the automated solutions you can take advantage of to see immediate gain in productivity
Presented by


---
About the Speaker
Dan Rice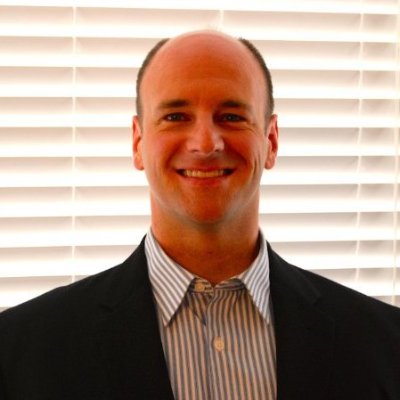 Agile Advisor, CA Technologies
Dan Rice is one of our most senior agile advisors in the Agile Management Business Unit at CA Technologies. Dan works everyday advising companies across different verticals, including retail, finance, insurance, telecom, and aviation - on how to effectively apply agile across their business. Dan applies his rich experience as an Agile practitioner - nearly 10 years - in a variety of IT and Software Development roles to his work every day.
The DevOps Zone is brought to you in partnership with Sonatype Nexus. See how the Nexus platform infuses precise open source component intelligence into the DevOps pipeline early, everywhere, and at scale. Read how in this ebook.
Topics:
continuous delivery ,agile ,webinar ,ca technologies
Opinions expressed by DZone contributors are their own.