DevOps Testing – Using a Whole Team Approach to Improve Quality
Learn how a whole team can actually improve application quality by adopting some key DevOps practices.
Join the DZone community and get the full member experience.
Join For Free
Have you ever been asked, "why didn't you find this problem during testing?" and then tried to defend yourself with things like "we can't test everything!" and "it's a corner case"?
Everyone knows you can't improve quality by testing alone, so what can you do when your testing team is taking the blame for poor quality in production?
Is your organization trying to improve your test effectiveness and overall quality?
If you answered yes to any of these questions, read on to learn more about practices and tools that help address these challenges.
When it comes to testing real applications, the complexity is daunting. There can be hundreds of different applications all interacting–databases, business logic, mainframe services, web servers, mobile front ends, and even third-party vendor software.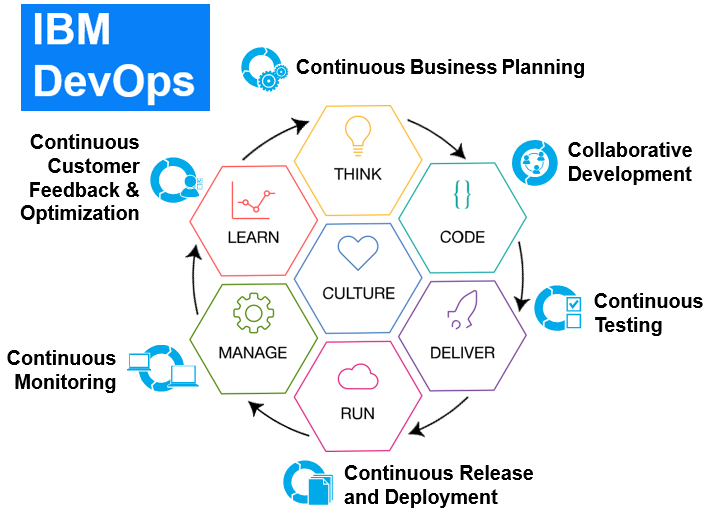 Research shows that building just a single test environment for a Fortune 500 company can cost upwards of five million US dollars, and most companies have dozens of these test environments.
DevOps may be a new buzzword for many of us, but embracing the spirit of DevOps can greatly improve overall application quality. One of the key elements of DevOps is the agile practice of "whole team" – where everyone on the team is a generalizing specialist and quality is everyone's job, not seen just as the tester's responsibility. Breaking down the silos across traditional organizations like development, test and operations is not easy, but the benefits of this are worth the effort.
Come to STARWEST and to learn how a whole team can actually improve application quality by adopting some key DevOps practices, including:
Early Collaboration
Continuous Integration
Continuous Testing
Continuous Monitoring
Continuous Feedback
Topics:
ibm,
devops,
apm,
application performance monitoring
Opinions expressed by DZone contributors are their own.