Does the Tech Talent Gap Actually Exist?
DZone 's Guide to
Does the Tech Talent Gap Actually Exist?
TLDR: Yes, and then no. It's complicated.
Join the DZone community and get the full member experience.
Join For Free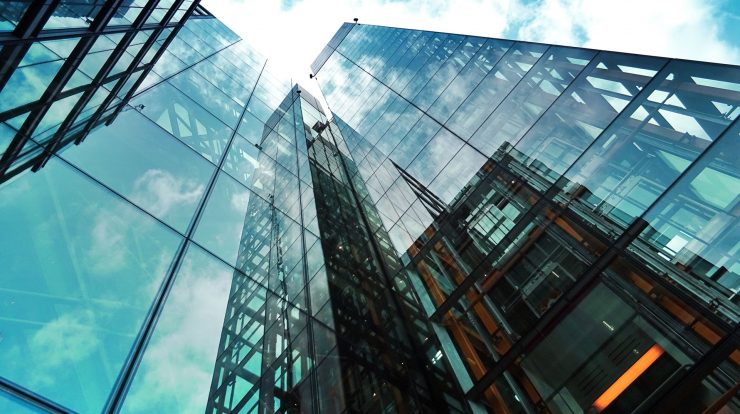 Today, every company heavily relies on tech talent to create, market, and distribute. However, many companies are unable to satisfy their growing need for this talent. Recently there has been an ongoing complaint regarding a "tech talent gap" across the country.
What's more, many companies have been using this alleged inadequacy in talent as a reason to justify outsourcing, H-1B visas, and other extreme measures. Apparently, the demand for talent continues outstripping supply. However, does this "tech talent gap" actually exist?
You may also like: 5 Stats Illustrating the Developer Shortage Facing Enterprise Organizations
The answer to this question is very much complex. A report from Forrester suggests that this gap is nothing but a myth. The research also suggests that the number of tech workers will increase by 3.4 percent a year.
This view stands in alignment with the view of many other experts who believe that the problem does not lie in the inadequacy of talent, but in the salary provided by the recruiting companies.
Rutgers University economist Jennifer Hunt observes, "What the tech companies mean is 'there aren't enough domestic workers to fill the jobs at the current wage. They could find more native workers by raising wages, but at some point raising wages becomes unprofitable."
However, to be fair, there are certain companies desperately looking for extremely talented individuals to recruit. And the salaries provided by these companies are massive.
For instance, Google actually paid millions of dollars to the members of the self-driving car team. Top experts in the artificial intelligence arena are making millions, too.
Furthermore, massive salaries are indicative of an existing talent gap: Companies are willing to pay more when they are unable to find the talent that they desperately require.
The Dice Salary Survey, on the other hand, suggests that the average salary, across the nation, has actually declined 1.3 percent year over year, largely due to the soaring cost of living in tech hubs. In Seattle, tech salaries have decreased by 2.3; in New York, 1.7; and, in Silicon Valley, 0.2.
And adding insult to injury, most tech companies who report this so-called "tech talent gap" are eagerly searching for tech recruits in a rather limited range of specialties, particularly artificial intelligence, machine learning, and data science.
Often implicit blame is put on the new employees for not choosing the right field or developing the right skills.
Every hiring company knows and understands the cutthroat competition for talent in the market today. However, only a few companies are able to bridge the gap between the loopholes in their hiring process and the tech pros that they require. In this ever-changing world of today, it is important for recruiting companies to change their process of hiring tech talents.
The "tech talent gap" is real and it is growing, but the cause of it is not the lack of passionate talented tech individuals, but the tech companies' own inability to access the talent that they require.
If this issue goes unaddressed, the tech talent gap will keep increasing. It is extremely vital for tech companies to come up with innovative means to tackle this talent deficit which has been impeding the growth of a vast majority of companies.
Further reading
Is a Tech Talent Shortage Driving Innovation Overseas?
Topics:
human resources, recruiting, skills, tech careers, tech talent shortage
Opinions expressed by DZone contributors are their own.