Don't Just be a Java Developer - Become a Java Master Craftsman
Join the DZone community and get the full member experience.
Join For Free
Become a Master Craftsman in the art of Java Development. You know the language - learn to master the tools and techniques.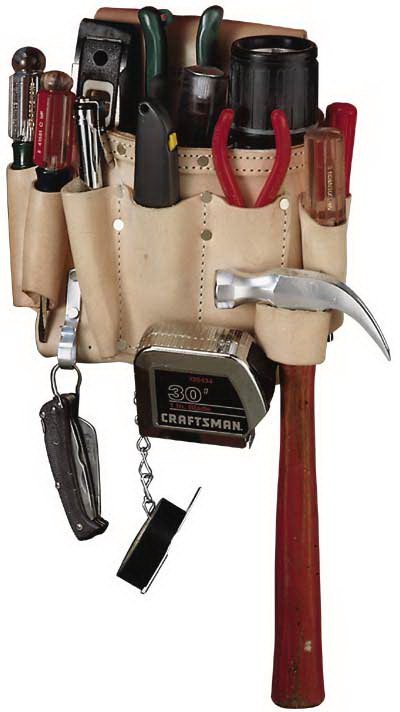 The Java Power Tools Bootcamp is a comprehensive and practical tour of open source tools and development best practices for Java. During this very practical 5-day workshop, you will learn how you can use these tools and techniques to set up a world-class Java development environment. Come with us on an in-depth look into how tools like Maven, Nexus, Hudson and many others can work together to streamline your development process and make your life as a developer easier and more enjoyable.
Developer testing is arguably the single most effective way to improve code quality and reduce maintenance costs. In the Testing, TDD and BDD for Java Developers workshop, you will learn how writing more effective tests is an excellent way to build better designed, more maintainable and more reliable code. It also helps you stay focused on the real requirements, resulting in a higher quality product for the end user. And we look at automated Acceptance Tests, and how Acceptance-Test-Driven Development helps facilitate communication between developers and other team members. These are skills that every Java developer needs to master.
Both the Java Power Tools Bootcamps and the Testing and Test-Driven Development with Java are continuously updated to reflect the latest evolutions in tools and practices. In the words of previous attendees: "One of the best and most useful courses I have attended.", "A 'must' course for serious Java developers" and "Strongly recommended for those looking to improve their development processes".
Upcoming courses are planned for Wellington, London, Canberra and Sydney:
Java Power Tools Bootcamps:
Wellington, August 30-September 3: $4290 NZD $3975 NZD before 30/06
London, September 13-17: £2495 £2250 before 14/08
Canberra, October 18-22: $4290 AUD $3975 AUD before 30/06
Testing and Test-Driven Development with Java
Canberra, August 20-21: $1850 AUD $1650 AUD before 30/06
Wellington, August 26-27: $1850 NZD $1650 NZD before 30/06
Sydney, October 7-8: $1850 AUD $1650 AUD before 31/07
Don't miss out! Or get in touch to ask about on-site training.
Java (programming language)
dev
master
Opinions expressed by DZone contributors are their own.