Drive Your Digital Transformation with Citizen Development
DZone 's Guide to
Drive Your Digital Transformation with Citizen Development
No-code or low-code platforms enable citizen developers to solve various IT issues themselves, driving productivity and innovation.
Join the DZone community and get the full member experience.
Join For Free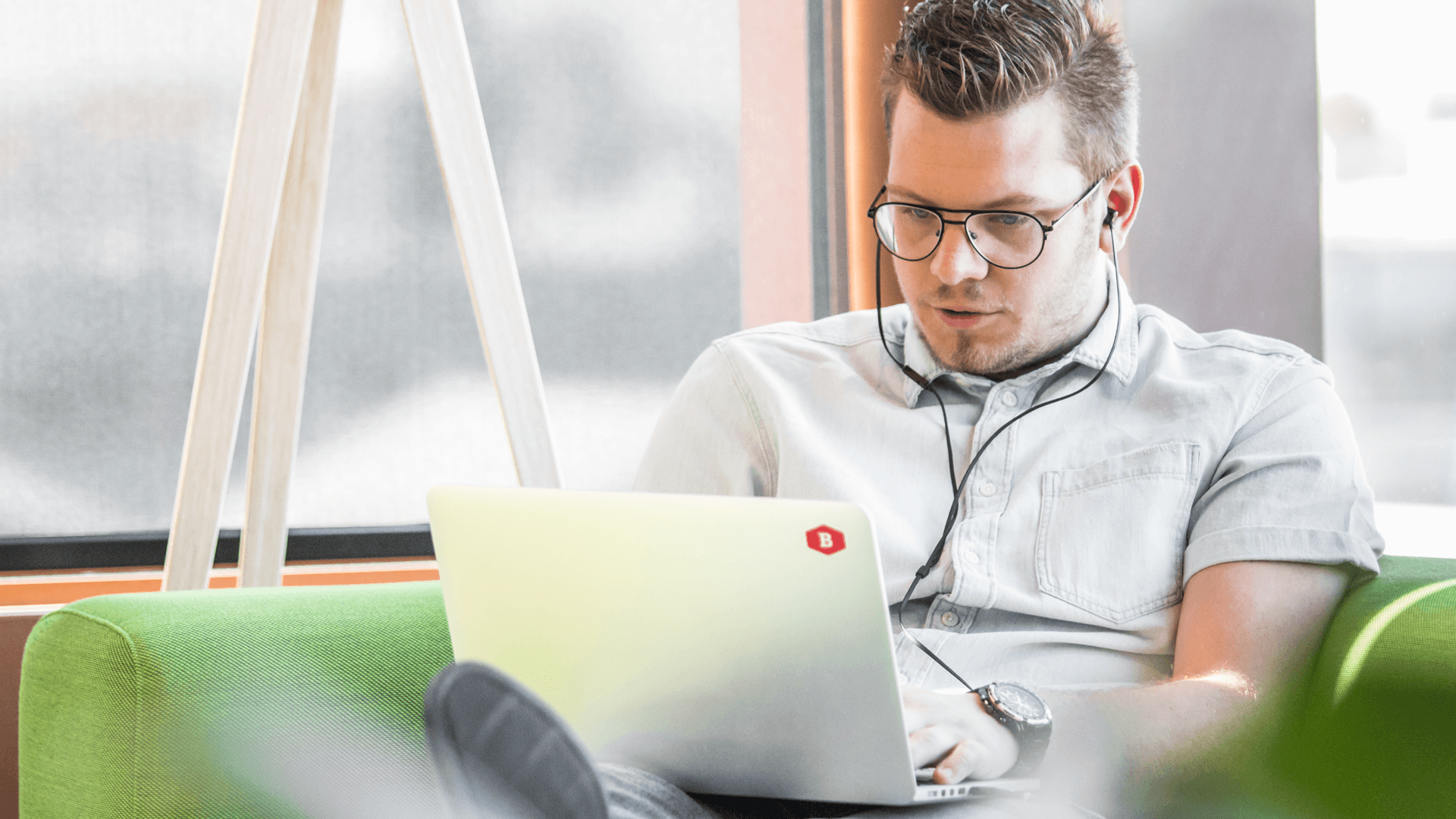 IT backlog, inflexible, standardized software, and excel sheets...oh my. Do these sound like familiar problems in your organization?
We understand your frustration and we're here to help.
It's important for organizations to see and accept the need to make a change. As digital transformations run on manpower, the change starts with the people. Your IT department plays an essential role in the success of your innovation efforts. Yet, IT is busy maintaining existing infrastructure within the organization to the extent that creating innovative solutions is set back. Along with delayed or neglected solutions, using standardized software is limiting for organizations due to the inflexibility and high costs of making changes. Then, the all-too-well-known struggle with data spreadsheets is another hindrance. Inefficiency is the antithesis of innovation.
Whether you've noticed or not, digital transformation is happening all around you, in every B2C and B2B company. Yet in either business, the goal is connected to people — they're preferences and demands. Let's look at a simple example:
Perhaps you've eaten at a restaurant where you ordered your meal with an iPad? Was it a surprise to you that printed menus were no longer in use and the wait time was drastically reduced? Based on digital trends, people want more convenience and ease with the service they receive. What this restaurant and many other businesses are doing is addressing the need to understand the customer better and provide the most adaptable service.
Behind this digital transformation is the application that digitizes and simplifies the ordering process. Whether customer-facing or internal, building applications enables all businesses to transform their operations, evolving from paper, spreadsheets, or endless files to digital databases. Even making changes to your legacy system infrastructure can be done efficiently with a cloud-based application development platform. So now that you know that applications can provide innovative solutions, what can you do about your IT backlog that's holding back your digital transformation?
There's two components to consider: a no-code platform for innovative applications, and citizen development to support the business and IT

A no-code application development platform enables a new kind of developer, the citizen developer. The citizen developer takes over an aspect of development that helps organizations expand their innovative capabilities strategically and renovate existing infrastructure in a manageable way. In this role, the citizen developer builds applications based on the business needs and in collaboration with IT, better aligning both the business and IT.
When IT is short-staffed and preoccupied with keeping the lights on, citizen developers can begin prototyping new mission-critical applications which will then be transferred to IT for improvements, maintenance and security. Citizen developers can further reduce IT's backlog by building less-critical applications that require the bare-minimum of IT governance. The time to delivery is shortened with a larger development team and more so with the power user building applications faster without coding. With Betty Blocks, citizen developers can deliver applications within weeks, or even days, instead of months.
Using a no-code platform, like Betty Blocks, citizen developers can build customized applications using blocks of pre-written code. Therefore, the process is more intuitive and designed for collaboration, between the citizen developer and the business, as well as IT. Rather than re-writing the same line of code for repeated actions, blocks can be reused in the same application, different applications or in a shared application within your organization. Citizen developers can build solutions rapidly with a no-code platform and therefore deliver and help you business innovate faster.
Many CIOs are discovering the possibilities to innovate with Betty Blocks. To learn more about citizen development and no-code application development, subscribe to our newsletter.
Topics:
agile ,low code development ,no code development ,productivity ,innovation ,citizen developers