DZone Spotlight Interview: Meet Agile Expert Dan Lines
Spotlighting Dan Lines, one of our top contributors. Learn about Dan's DZone Journey, and how he has made dev teams successful wherever he finds himself.
Join the DZone community and get the full member experience.
Join For Free
The incredible rise of a developer to COO and Co-Founder! Meet Agile expert Dan Lines!
In our latest in-depth DZone spotlight interview, we go in-depth with top DZone contributor Dan Lines (DZone profile). Dan had a DZone article that this week will be a major keynote at the Agile + DevOps Virtual Conference (details). In this interview (both text and video), Dan goes in-depth on Agile, tips to devs on getting promoted, how DZone has helped them, career highlights, love of Nirvana, and how Linear B is saving the dev world.
---
BUSINESS

Tell people your name, who you are, and what you do?
Hey DZone crew! I'm Dan the COO of LinearB which is a start-up I founded with my friend Ori Keren 3 years ago. Who am I? That's an existential question I'm not prepared to tackle today.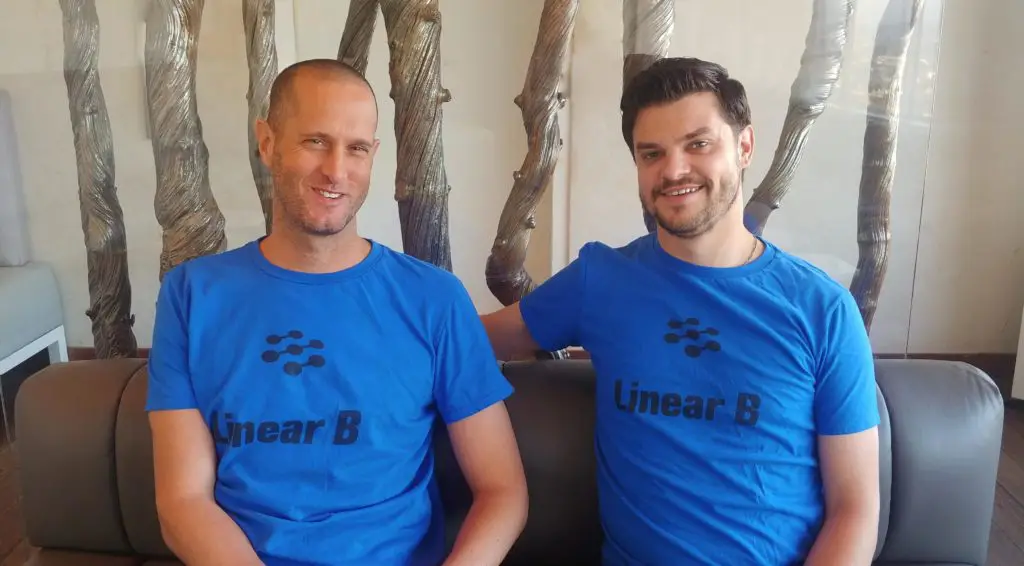 For those not familiar, what is LinearB and how will it save the dev world?
We're building what we think is the next essential tool for dev teams. We call it software delivery management. We're a layer of insight that runs on top of existing team tools like Git and Jira and Slack and we do three things:

Metrics: We help teams launch their metrics program by automatically calculating the most important team metrics for efficiency, quality, focus and health.
Ceremonies: We bring data to the daily stand-up, sprint planning, retro, and other team meetings through purpose-built dashboards to help teams focus on the most important facts and drive efficiency and continuous improvement.
Delivery management: We enable dev teams to build asynchronously without all of the unnecessary structure, complexity, and restrictions of traditional project management tools. And we actually give the team and business stakeholders way more visibility into projects by showing progress, risks, delays, and predictions based on the real work happening in Git.
Your Promoted from Dev to Team Lead article is one of the most popular agile articles we've had on our site. A lot of developers reading this are thinking they'll never get promoted. What advice would you offer them if they want to down the team lead path?
Becoming a people manager is definitely not for everyone. Developers should not feel pressure to progress their career by becoming a team lead. Many of the best, more respected developers I know progressed down the technical path and they're really happy. Going down that path still allows you to mentor other engineers so you get the benefit of helping without all of the HR stuff.

If you do want to be a team lead, know that you'll need to develop a whole new set of skills. Most of them not related to technology. At least I did. I'm actually talking about the 8 things nobody told me before I got promoted in my keynote session at the Agile + DevOps Virtual event on Wednesday, November 11th. You can check it out free.
What was the secret to your meteoric rise to VP of Engineering?
Meteoric? Haha. I guess, first of all, I joined an awesome start-up super early. So the right place right time had a lot to do with it. After that, I said yes to everything. I got on customer support calls, I spoke at the all-hands, I helped with the hackathons, I made friends with the product managers, I did tons of code reviews and wrote tons of documentation, I learned every area of the codebase. Looking back on it, when it came time to promote a team lead, I think they chose me because everyone knew me and was comfortable with me.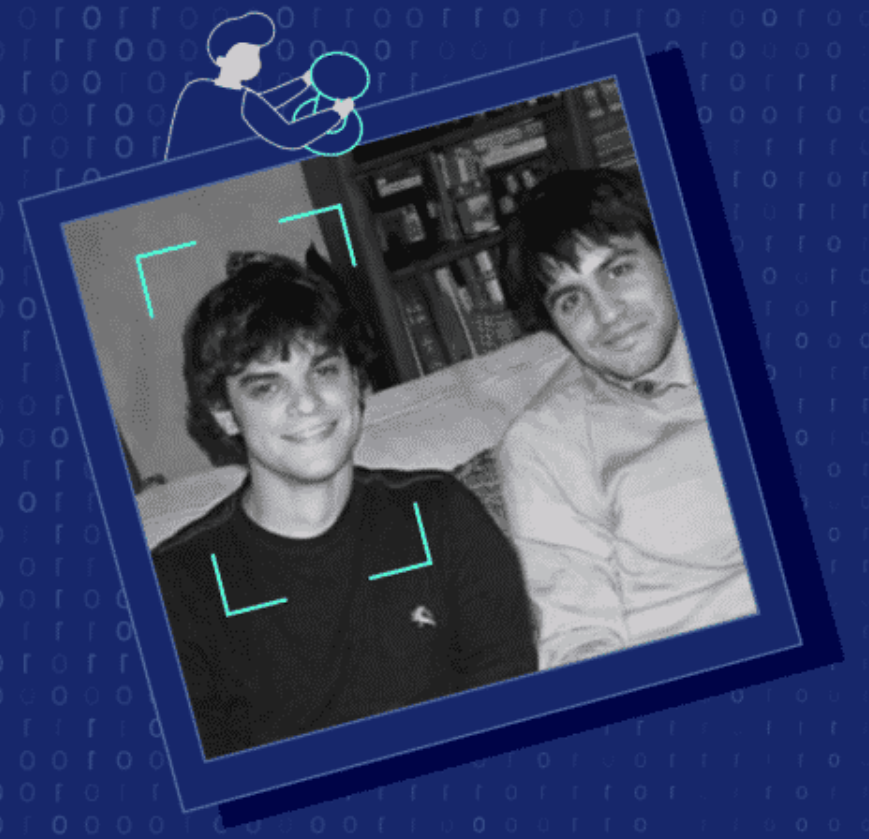 There are a ton of buzzwords in the current state of Agile but how would you really describe it and where do we go from here as we approach 2021?
It will always go with how developers and teams want to work. Agile allowed devs to work iteratively, get fast feedback, not get stuck with 6 months of requirements, and then build something the customer doesn't want. That's why it was so widely adopted.
I think devs want to work in an asynchronous model now which means Agile needs to adjust. The manifesto says "the most efficient and effective method of conveying information to and within a development team is face-to-face conversation." I don't personally believe that is true anymore. It's time for asynchronous development which means:
Project progress driven from a Git perspective (not vague Jira states)
Asynchronous communication whenever possible (some meetings are OK)
Ceremonies without status updates (do updates offline)
Code and project risk sent in real time (don't wait for a meeting)
Metrics that improve team delivery efficiency (not just talking)
This is the version of Agile we run at LinearB. We call it Async Dev. I talked about it in my podcast a couple of weeks ago.

Speaking of podcasts, where can our readers find your stuff?
Every week on the Dev Interrupted pod I interview a dev leader about team building, culture, leadership, start-up life and whatever else is interrupting us at the moment. You can hear them on our site or on all the normal places like Spotify and Apple.
---
FUN

What is the one movie that makes you laugh the most?

It has to be Grandma's Boy! A cult classic.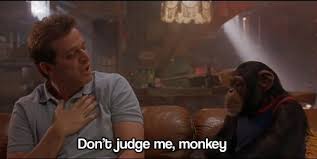 Any hobbies?
I love football and I'm a huge Buffalo Bills fan. I'm in multiple fantasy leagues and I play a lot of daily fantasy.
Favorite band?
Definitely Nirvana. I'm a 90s kid. On a Plain is my favorite song and the MTV Unplugged NY album is their best in my opinion.
We congratulate Dan on his new baby Leila (seen here in a recent photo shoot with their dog Nigel)!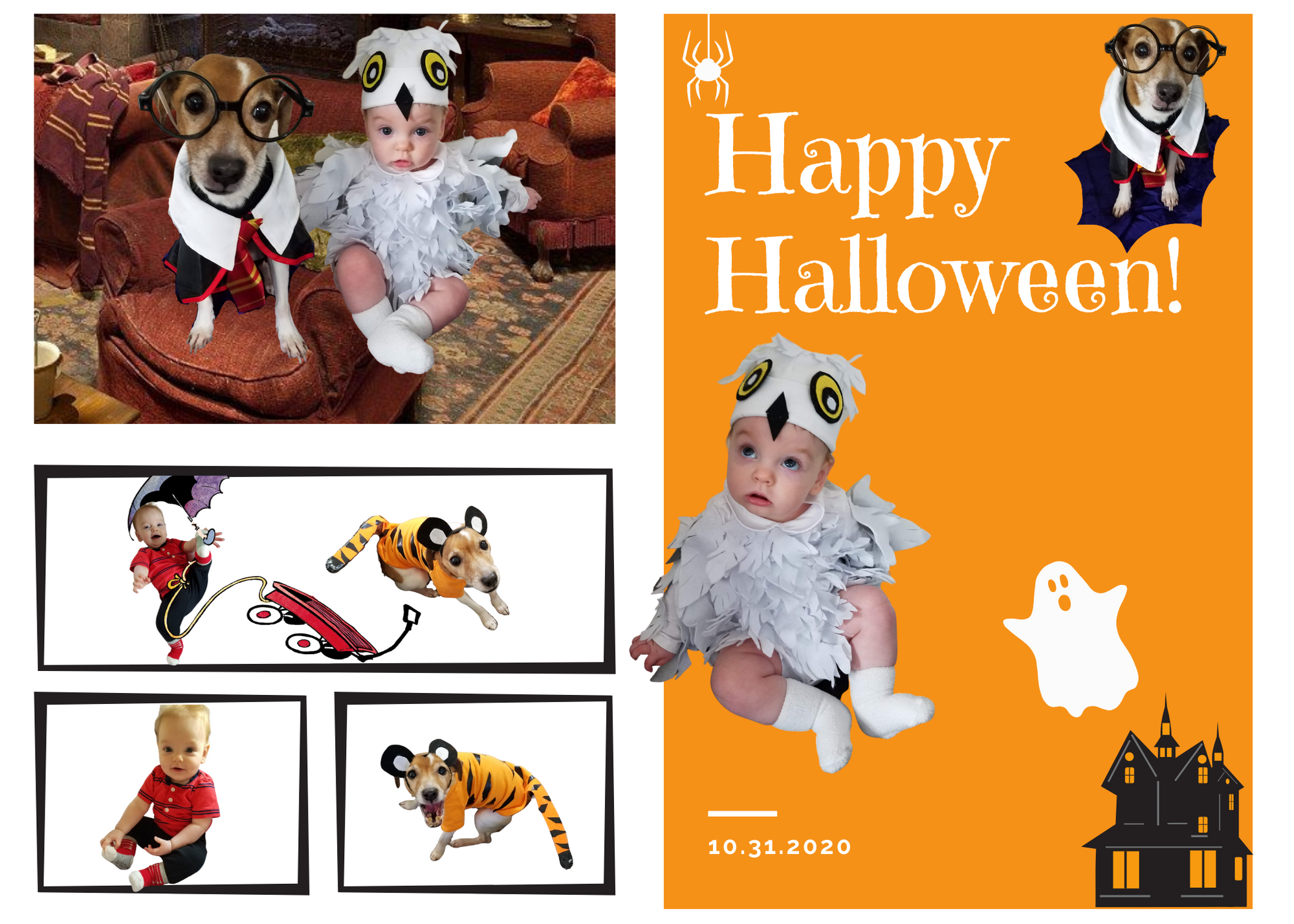 ---
DZONE


How did you first discover DZone and what do you like the most?
I found DZone in February of this year. I honestly don't remember how but I remember thinking right away that this was the site for me! Super high-quality content. Great community.

How has DZone helped you reach new audiences?
Being a member of the DZone Core program is a big deal for me. I can share my thoughts with a large audience and get constructive feedback. Some of the ideas I've shared have been pretty progressive – like when I called for a new kind of stand-up or when I suggested dev teams should not use project management tools – but the community always engages with me openly. I've had great discussions with people who did not agree with me which helps me sharpen my own point of view.
---
More on Dan Lines
---
Take advantage of promo code DZONE10 exclusively for Dzone readers when you register to get 10% off your pass when you join DZone and Agile + DevOps Virtual Conference!
Topics:
agile,
danzone,
interview
Opinions expressed by DZone contributors are their own.