DZone Spotlight Interview: Meet DevOps Expert Alireza Chegini
Spotlighting Alireza Chegini, one of our top contributors. Learn about Alireza's DZone Journey, and how he has made DevOps successful wherever he finds himself.
Join the DZone community and get the full member experience.
Join For Free
Alireza speaks today at the Agile + DevOps Virtual Summit. Don't miss it!
---
Teamwork, leadership, and finding DevOps success, meet Alireza Chegini
In our latest in-depth DZone spotlight interview, we go in-depth with DZone regular Alireza Chegini (DZone Profile). Learn all about how Alireza is driven by teamwork, leadership, and always find a way to make DevOps a success wherever he's at. In addition, we also find out what he likes to do for fun.
---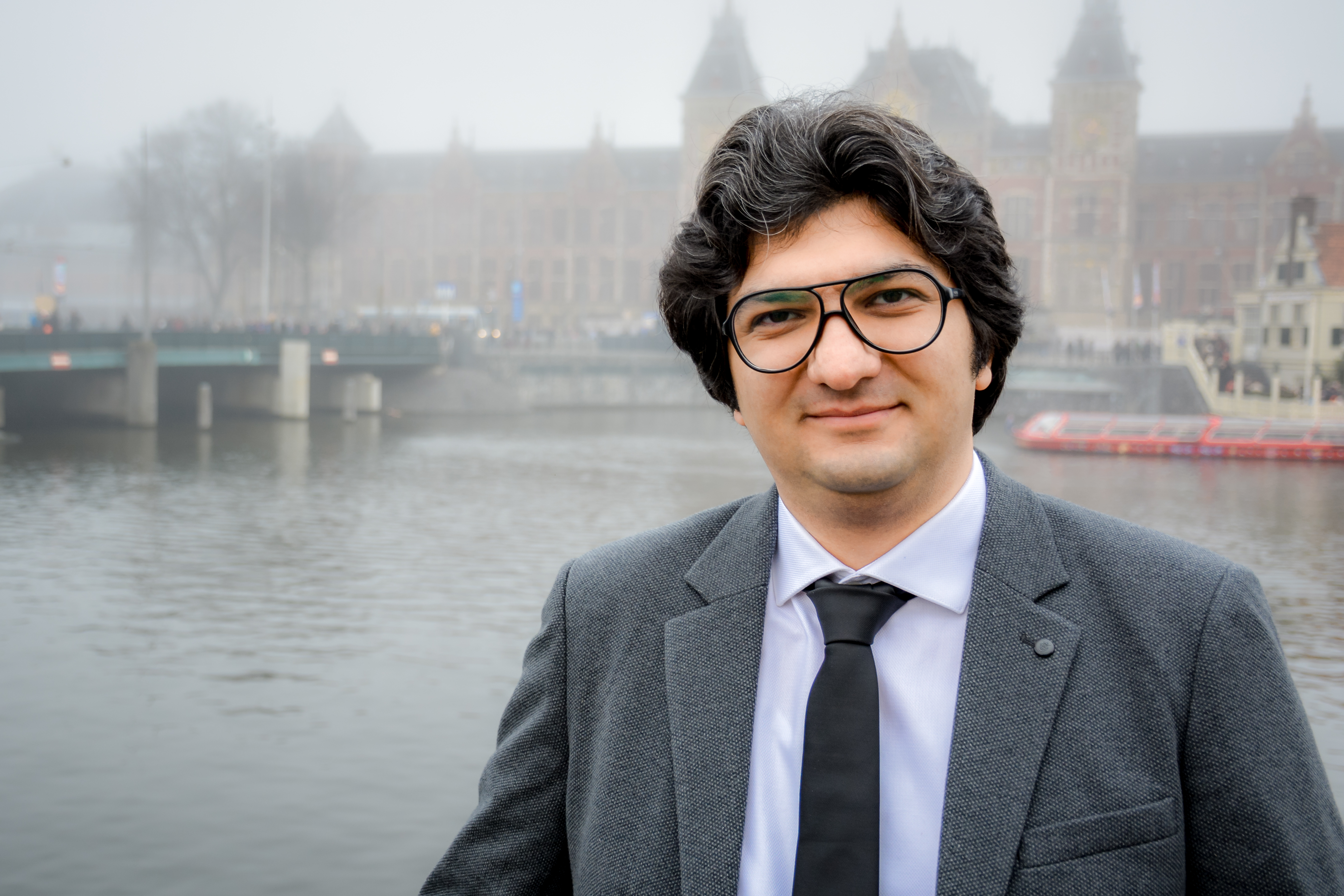 Tell people your name, who you are, where you are from, what you do?
I'm Alireza, from Iran and living in the Netherlands. I have around 20 years' experience in software development. Currently, I'm DevOps manager at On Air.
How did you discover DZone and what do you like about it?
Well, every day I do search a lot about different things and many years ago I came across DZone. DZone is a dedicated platform to IT and that's why you can find many articles, tutorials, RefCards which give you an insight into different technologies methodologies and different opinions.
What are some of your favorite hobbies?
I love nature and that's why I do gardening in my spare time but my most favorite hobby is life underwater. These days I am experimenting with breeding Discus which is a freshwater fish. It is challenging, relaxing, and also super amazing.
What is your go-to song when you need something to inspire you or energize you when you are heads down working?
It is difficult to choose one but these days I am addicted to listening to "Walk away" from LVNDSCAPE. It started slowly but gets energetic.
What is the one movie that makes you laugh the most?
Johnny English!
What was the first programming language that you learned?
The first language was Basic in Commodore 64 and I created several programs with it when I was in high school. This was my first experience with the programming world and was enough to make me interested to continue so far.
You started out as a developer and now have evolved into a DevOps engineer. What are some of the biggest changes have you observed from the start of your career until now?
There have been massive changes in the way we create software and now it is so much easier to turn an idea into a product. Having a lot of tools, different programming languages, tones of communities, and enthusiastic developers, makes this job interesting and also easier than ever.
What do you love about DevOps and how is it rewarding and challenging to you?
Back then one problem we had was every part of software was done by someone or a group and it was quite difficult to come as a group to finish a product. DevOps engineers are those finishers we have needed and now they are connecting all dots.
The reward as DevOps engineers is to work with many different people in a company and seeing the success moments from time to time together.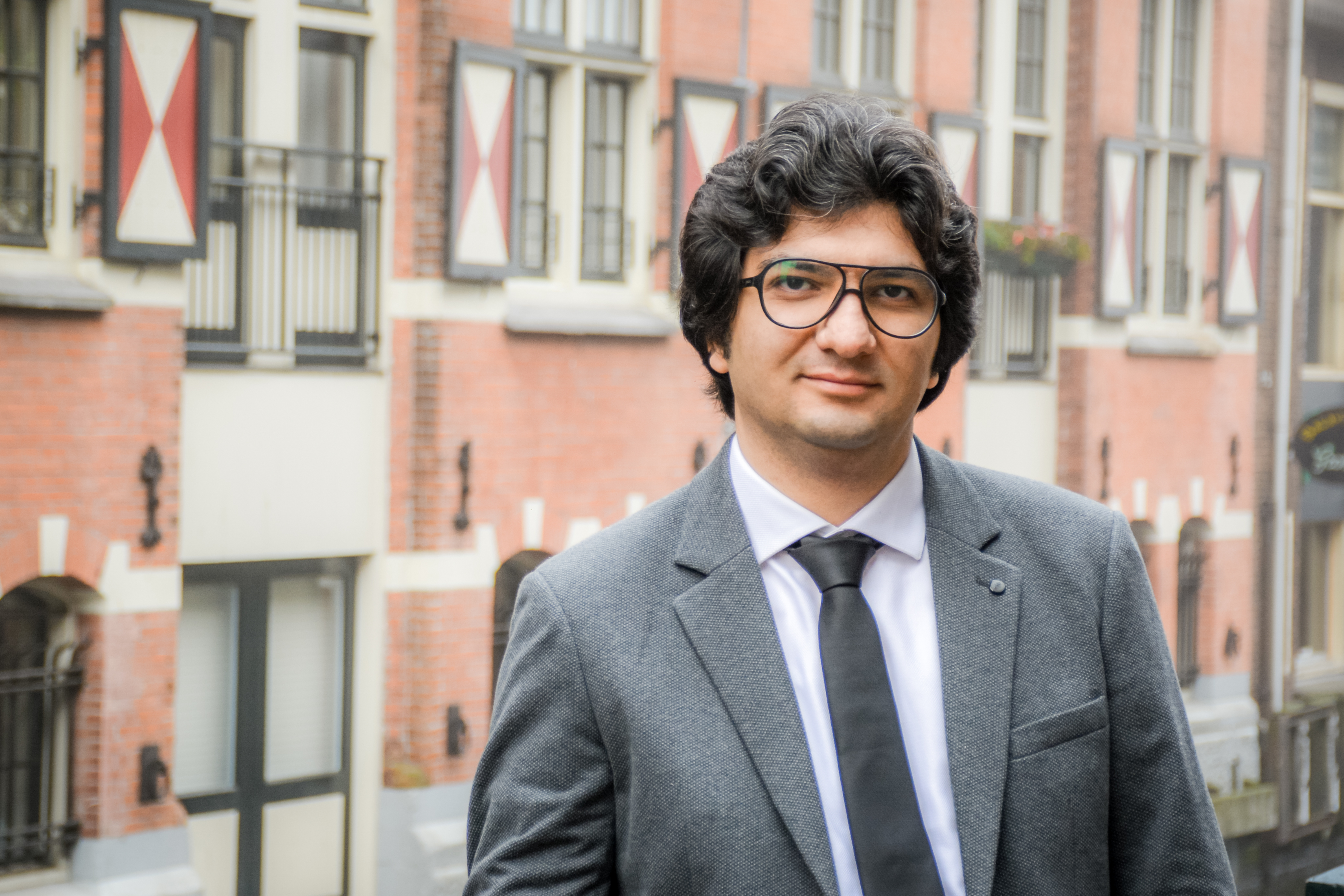 What were some of your takeaways from the recent DevOps Enterprise Summit London?
This summit was amazing. It was nice to see how big companies are doing DevOps principles in practice and each company finds a way of working that works best for them. Another interesting thing was the importance of human, communication, and teamworking. I heard these many times from different speakers. This shows DevOps is not only the technical part, nice tools, and architecting, it is also about how you can work together in order to solve issues and achieve your goals.
If you put your time travel hat on, what will the state of DevOps look like in 10 years?
First of all, I think the name would not be exist since already SRE is taking over that. I think Definitely AI would play a significant role in DevOps and DevOps engineers would take all higher levels of companies since they really can manage the IT companies because of the helicopter view and also pragmatic attitudes they have.
How has your experience been so far with the DZone Core Program?
I would say this has been one of the fantastic experiences I have had in my life. Working with DZone editors is very enjoyable. We have the same goal: to bring quality content to readers and I think DZone Core provided this opportunities for experts who are interested to share their knowledge and expertise to do that with millions of audiences all over the world.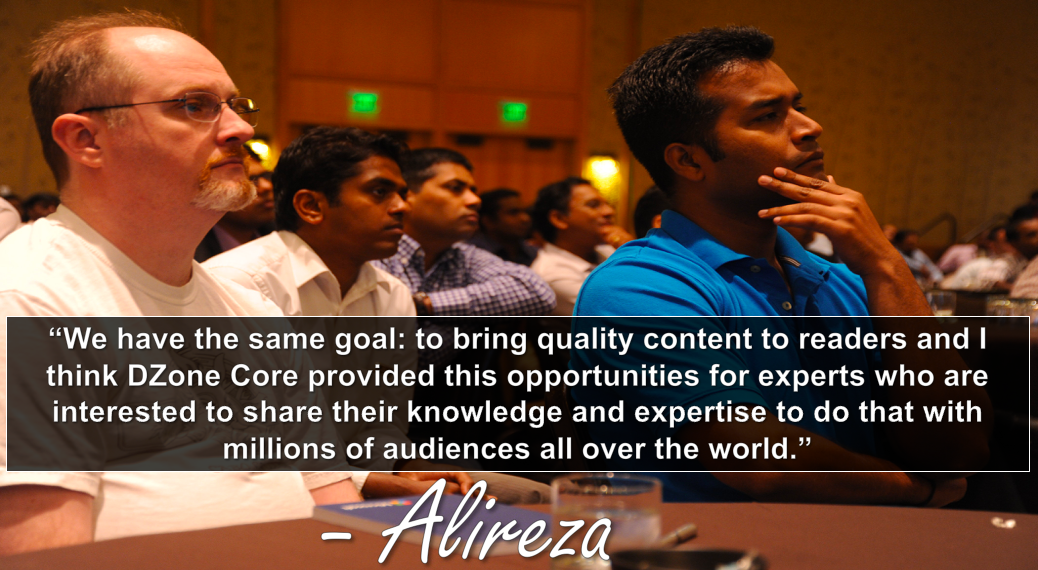 Opinions expressed by DZone contributors are their own.