ElectricFlow Releases DevOps Teams from Spreadsheets & Checklists
DZone 's Guide to
ElectricFlow Releases DevOps Teams from Spreadsheets & Checklists
ElectricFlow Release helps organizations speed application releases by streamlining and automating software deliveries into highly organized and well-choreographed release pipelines.
Join the DZone community and get the full member experience.
Join For Free

Recently, Electric Cloud launched a new tool aimed at aiding DevOps teams manage continuous or traditional releases. Called ElectricFlow Release, the tool provides a way to manage your releases and CD pipelines that includes a nifty UI as well as a command line interface for those with hacker inclinations.
As a way to replace clunky and unintuitive spreadsheets and checklists, ElectricFlow Release helps organizations speed up releases by streamlining and automating deliveries into organized and choreographed pipelines.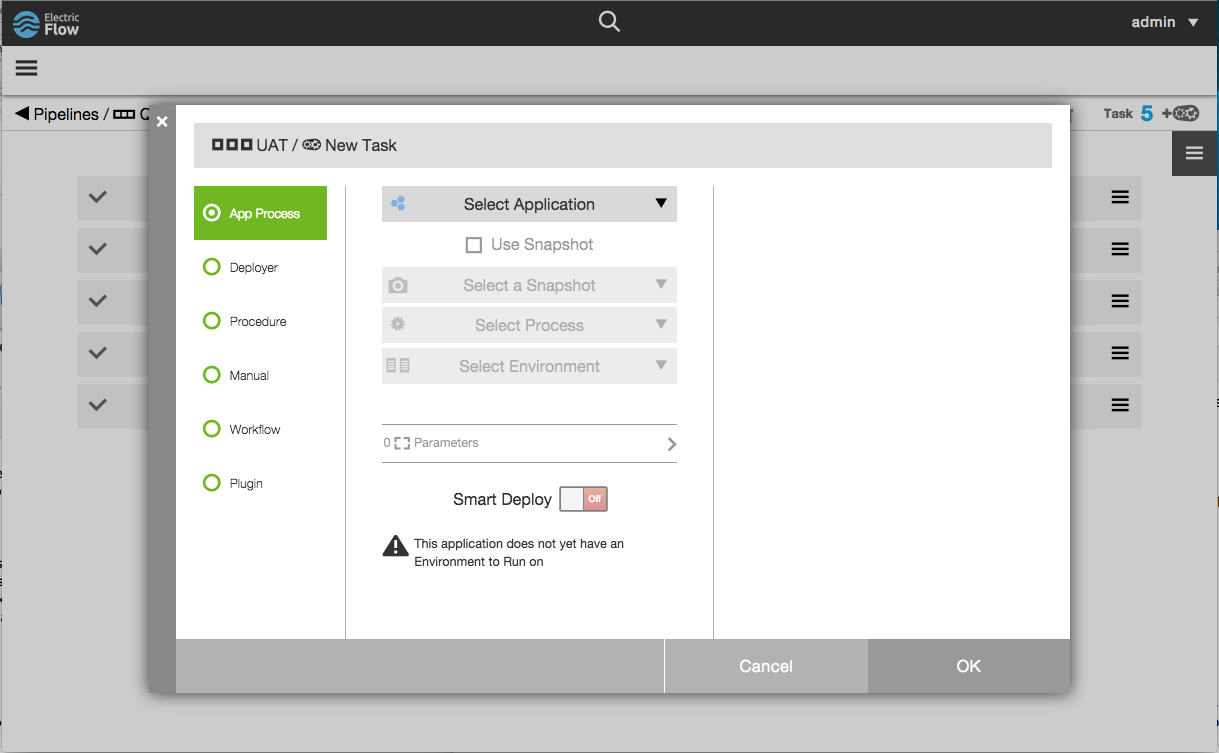 Anyone practicing continuous delivery knows that traditional release management processes are not designed to handle a frequent and iterative delivery approach. To help mitigate this inefficiency, the tool makes a CD pipeline a repeatable, governed, and standardized process.
The tool includes some key features that help reduce the likelihood of common delivery mistakes: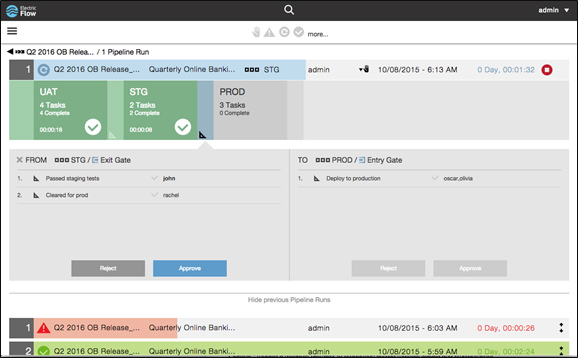 ElectricFlow Release ensures that software isn't promoted to production until
it has passed quality gates and received required approval.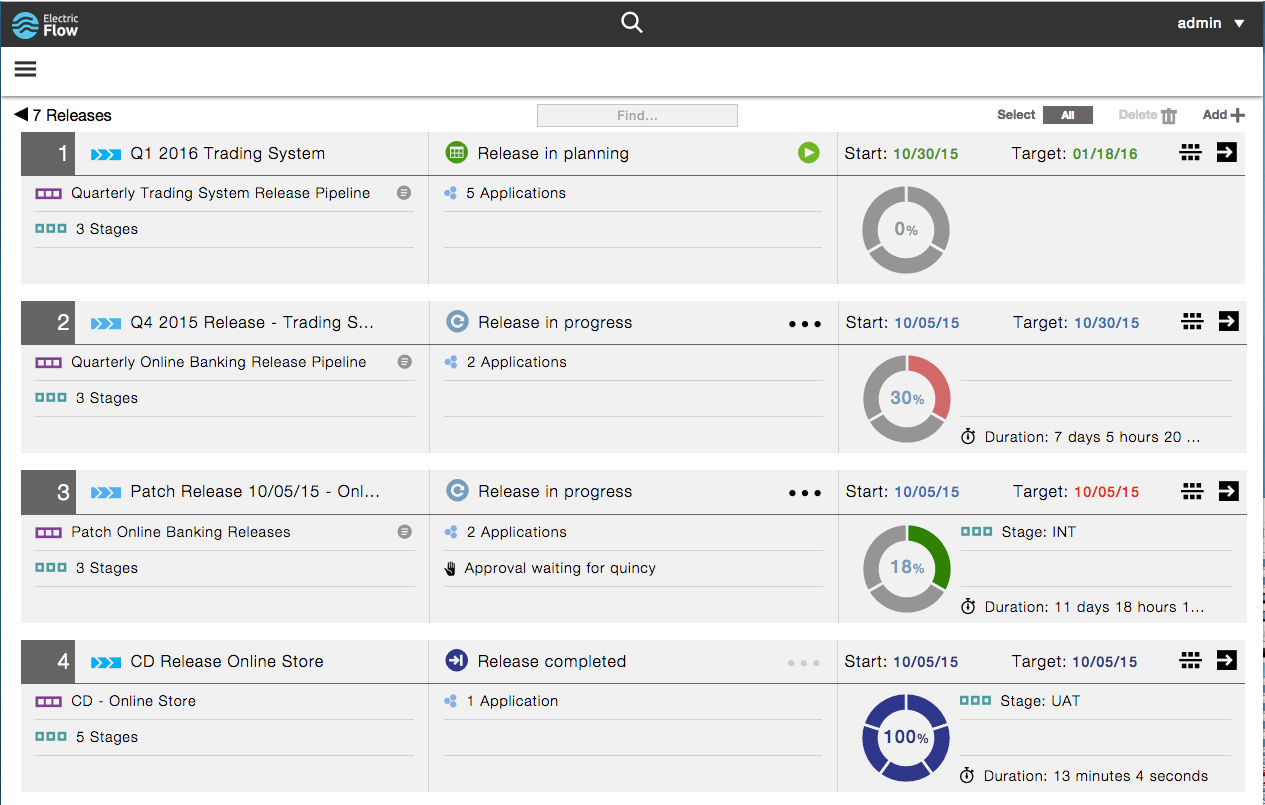 The UI provides a unified view of all of the applications in a release, and
which versions are in which environments along the release path.
ElectricFlow Release is available as both a free and fully-functional community edition (download here) as well as a standard enterprise license.
Topics:
electric cloud ,electricflow release ,electricflow ,continous delivery ,release maangement
Opinions expressed by DZone contributors are their own.