Employee Computer Monitoring Ethics and How to Set Monitoring Aims
DZone 's Guide to
Employee Computer Monitoring Ethics and How to Set Monitoring Aims
Employee computer monitoring requires two things: self-restraint by employees & respectful monitoring by employers. How do you manage a remote team ethically?
Join the DZone community and get the full member experience.
Join For Free
To comply with workplace ethics means to conform to professional behavior standards; whereas, the standards should be followed by both parties, employees, and employers. Correspondingly, employee computer monitoring ethics involves two dimensions: self-restraint of employees and respectful monitoring by employers.
It takes mutual respect and loyalty to use ethical employee computer monitoring!
From the employer's perspective, ethical monitoring does not invade staff's privacy; and from the HR's point of view, a respectful attitude towards company business aims has to be present (in case of professional behavior standards application).
3 Pillars Of Employee Monitoring Fair Play/Moral Rules Of Monitoring
Employees remain loyal to the managerial decision to monitor their computer activities when there is no intervention in the common moral rules.
Fairness or Business Aims Congruity
The pillar of fairness includes impartiality and equality, both standards involving: balanced justice without personal and usually biased emotions interfering. To make managerial decisions without favoritism, clear company aims should be set.
The availability and openness of business aims for employee monitoring is an important ingredient of workplace fairness.
Respect of the Company Aims by Both Parties or Mutual Responsibility
The pillar of mutual respect is about good relations maintenance. Good relations include mutual rights respect, namely:
no private data monitoring;
no private activities at workplace performing;
the monitoring data security.
Co-operation in Reaching the Company Aims/Teamwork/So-Called Citizenship
In general, the term "citizenship" means the attitude people have that define how they behave as a part of a community.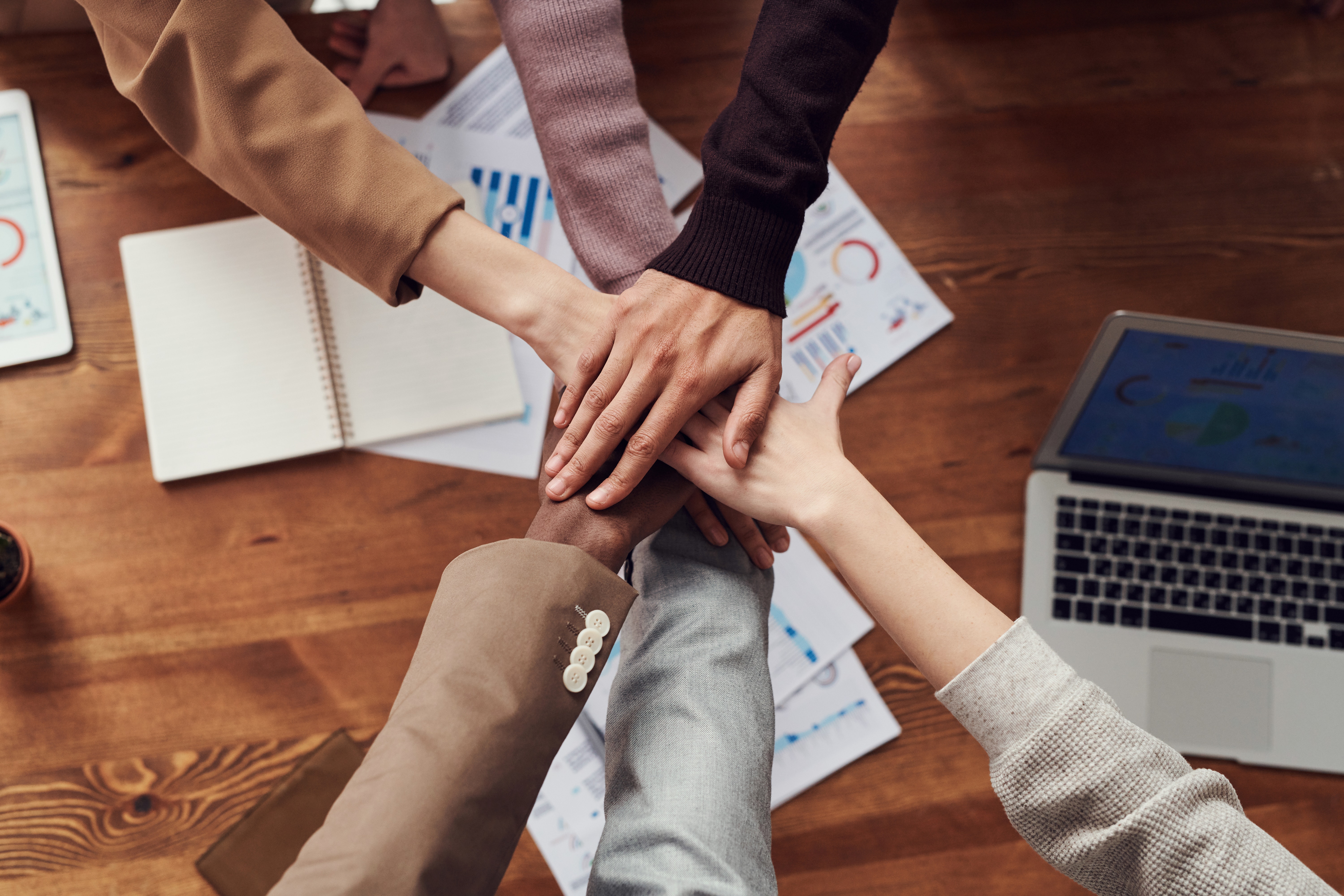 Co-operating in reaching corporate business aims involves employee monitoring only for the sake of the company goals reaching and self-organization by employees in terms of non-business activities restraint.
How to Apply Ethical Employee Monitoring In The Workplace
To set the limits of the moral rule while using ethical employee computer monitoring, appropriate business aims should be set.
Employee Computer Monitoring Aims
might include company field-oriented ones as well as of general specifics:
1) Productive time monitoring
Productive working hours is the paid time when employees perform their direct responsibilities. In case computer monitoring software tracks idle time (no computer activity at all) or web activities for personal usage, – these hours should be subtracted from the productive ones. That is why the aim of productive hours monitoring is reasonable in terms of corporate input productivity calculations.
2) Non-business activities limitation
Facebook and Twitter fun, as well as excessive coffee, breaks, or late after lunch arrivals play a distractive role in corporate success. The aim of employee monitoring for non-business activities limitation seeks to establish employees' business activities orientation during their paid hours. It is easily reachable due to the monitoring software reports called "Top Facebook Users", "Top Idle Time", etc.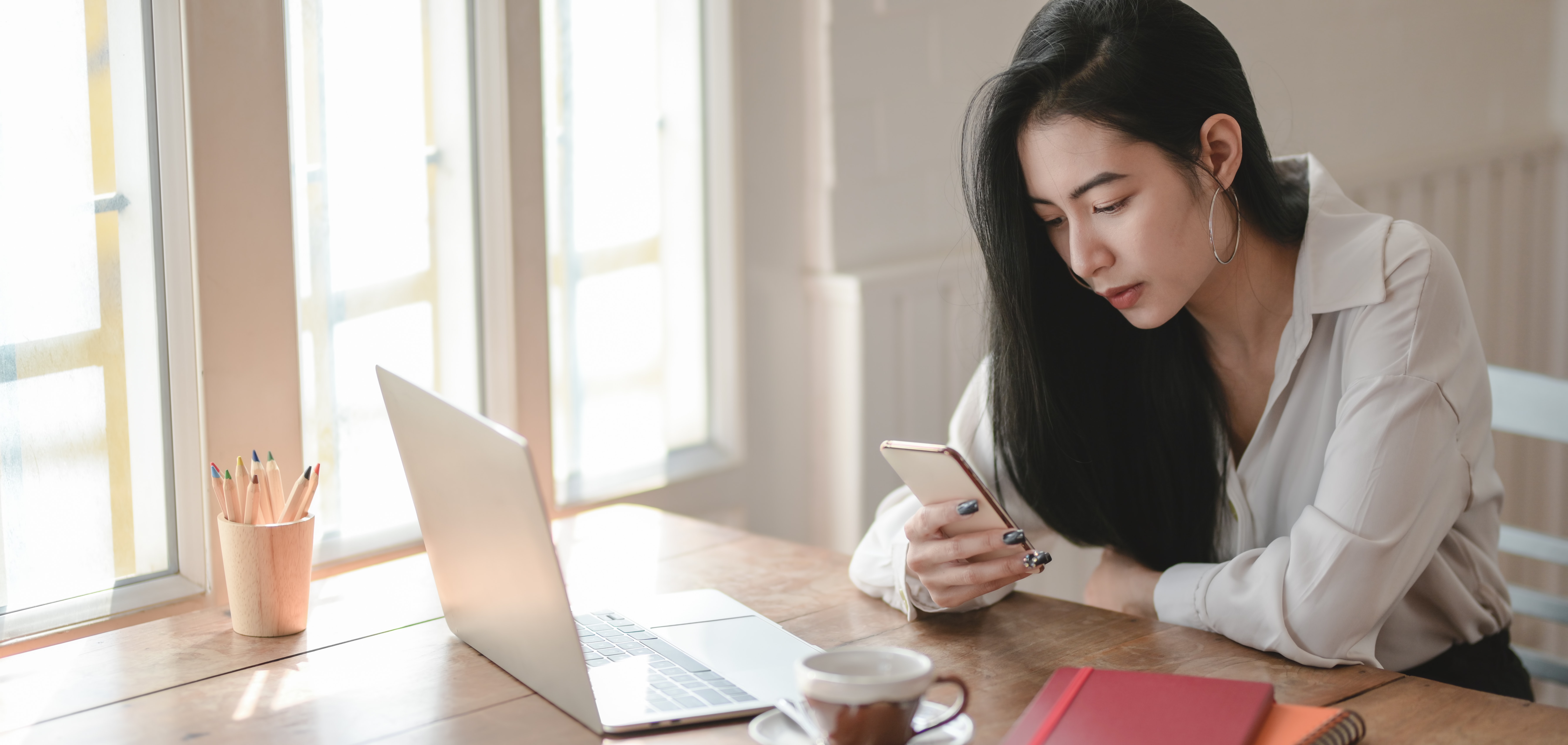 3) Annual bonuses nominations
Also, mentioned collective software reports ("Top Facebook Users", "Top Idle Time", "Top Personal Websites") are a nice background for impartial and unbiased annual or monthly bonuses nominations/denominations. The aim of annual bonuses nominations is usually to motivate the staff to apply the maximum of its commitment to the responsibilities accomplishment.
4) Overtimes fairness track
Some companies report their employees to claim for the false overtimes. The notion "false overtimes" might mean that employees have been either wasting their daytime performing non-business activities or have not been working overtime at all (though claiming to include that into payrolls). That is why the overtimes aim of monitoring will do both: limit unreasonable claims as well as ensure the employees are working during the obligatory hours.
5) Timesheets development and responsibilities share
Companies need to provide their staff with the flexibility of sharing some work responsibilities during high seasons or business bottlenecks. The aim of employee monitoring for better timesheets development and responsibilities share involves the idea that: highly productive HR does more than their fair share of responsibilities to add to the business success. In practice, managers might reschedule meetings when the appointed staff is detected to be overloaded, or a part of departmental responsibilities could be shared with the department tracked free by the Idle Time or Wasted Salaries reports.
On the other hand, ethics at the workplace, even when equipped by employee monitoring software, means a loyal approach by employers towards their employees' occasional relaxation habits: balanced coffee breaks, limited socializing, creative spirit maintenance, etc.
Topics:
employee activity tracking software, legal compliance, productivity and technology
Opinions expressed by DZone contributors are their own.