Epic Games Wants to Fund Your Next Graphics Project
And this isn't just for game developers. Enterprise devs using UE4 for innovative visual projects qualify as well.
Join the DZone community and get the full member experience.
Join For Free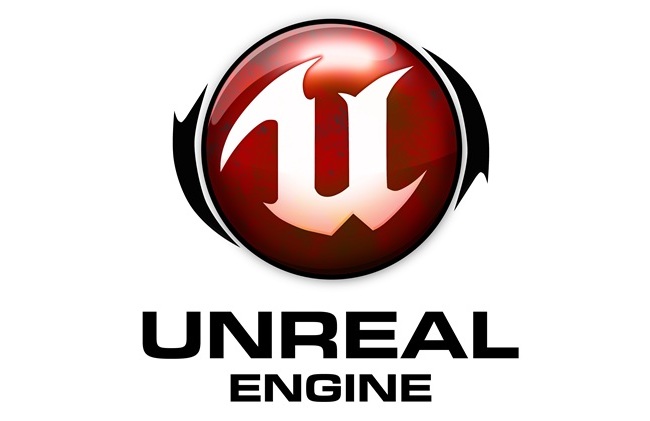 Epic Games is promising $100 million in grants for "all kinds of creative and technological work," and developers can (of course) get in on the action.
Announced at last week's Game Developers Conference, the Epic MegaGrants program will hand out awards ranging from $5,000 to $500,000 for a variety of projects using their Unreal Engine 4, which many devs already know as an industry-leading suite of creation tools for any and all visual experiences.
Awards will be considered in the following five categories:
Game developers currently using UE4 or looking to fund the transition of an existing project to UE4
Anyone applying UE4 to "film, broadcast, live event, or location-based" media and entertainment projects
Innovative enterprise projects using UE4, such as any "visualization, simulation, design, interactive application, or VR/MR/AR project for architecture, automotive, manufacturing, or other non-game industry"
Educational grants for UE4 research projects as well as for schools using UE4 in the classroom
Development of software tools that integrate with UE4
You also don't have to be using UE4 to qualify. There are rewards available for any open-source software projects benefiting the 3D graphics community at large.
Epic Games encourages developers to apply even if they aren't sure their specific project falls under the given categories. There are no deadlines for submission; grants will be awarded on a rolling basis.
Ready to get started? Check out their frequently asked questions section for more info on project submission.
Topics:
graphics,
grants,
epic games,
enterprise software,
open source software,
educational,
game development,
media,
unreal engine 4
Opinions expressed by DZone contributors are their own.