Sometimes small bugs in software can have huge effects. As a mobile developer, this is especially true. One relatively tiny glitch in your app could cause your end users' smartphones to freeze or crash.
While that scale of a problem isn't particularly devastating, it could turn consumers away from using your app ever again, or even worse, it could result in your app getting deleted for good. But at least your customers' smartphones or tablets don't cost more than $100 million.
Off and On Again
The Guardian reported that Lockheed Martin and the United States Air Force discovered
a major software flaw in the F-35 Joint Strike Fighter's systems
. This fighter jet — called the "most software-driven warplane ever built" by The Guardian — has been in the works since 2001, and some estimates suggest over $1 trillion has been sunk into the development of the aircraft. That doesn't mean errors can't appear in code. In fact, the whole development of the F-35 has been tumultuous, and this recently identified flaw is just one software glitch in a series of issues. The Guardian explained that the F-35's radar just "stops working" while in flight. The solution seems silly: turn it off and back on again. But if this fighter jet were to see combat action, that one bug could cost lives.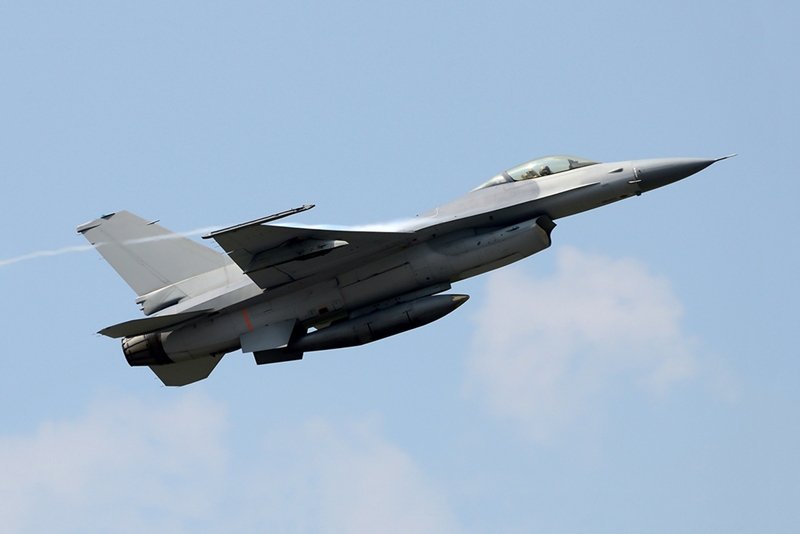 Unfortunately, software problems have been the most common issues with the F-35. Defense Tech reported on a different glitch that was discovered almost a year ago, when pilots noticed that the aircraft's targeting systems were not functioning correctly. So engineers went back to the drawing board and updated the F-35's software to version Block 3F, which was supposed to be the final code. Now, a year later and problems still exist.
Fixing a Fighter Jet's Software
The good news is that Lockheed Martin understands the importance of continuous quality. Instead of launching the broken software as a final product, engineers at the firm are going to continue performing testing.
"Lockheed Martin discovered the root cause, and now they're in the process of making sure they take that solution and run it through the [software testing] lab," USAF Major General Jeffrey Harrigian said, according to The Guardian.
Meanwhile, Keith Joiner, a professional tasked with monitoring the performance of the F-35, explained that Lockheed Martin is taking its time addressing these glitches.
"The next software version is block 4," he said. "It won't be available until 2020. So there'll be nothing but fixing bugs in the original software between 2013 and 2020."
Take Notes
Mobile app developers have a lot to learn from the F-35's software problems. First, you should remember that rushing an app to market without performing mobile app testing is a mistake that could seriously damage brand reputations — many are upset over the F-35's development and glitches are helping the cause.
Second, focusing on agile testing ensures a great final product - whenever its released. In other words, it's essential for you to test throughout development — if Lockheed Martin was testing during the development lifecycle, some of these problems might have already been caught and it wouldn't have to optimize software for four extra years.