Facebook Reveals Its React Native For Android
DZone 's Guide to
Facebook Reveals Its React Native For Android
React Native, Facebook's JavaScript library, allows developers to compile from one code base for iOS, Web, and now, Android.
Join the DZone community and get the full member experience.
Join For Free
Facebook released React Native to Android, a library allowing developers to build Android apps quite rapidly by making use of JavaScript. This version equips the open source project to compile apps from one code base which are written in JavaScript for iOS, Web, and Android. This means developers can learn one programming language and use it on all 3 platforms to deploy the software. Moreover, companies will be able to reduce the gap between the launching of an app on these platforms, irrespective of the fact as to which one they start with.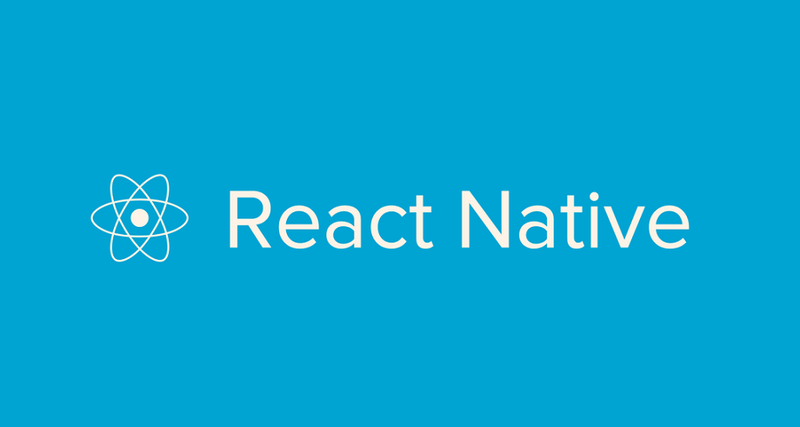 Why Choose Open Source?
Facebook could have easily kept React to itself and used it over its competitors to gain an engineering advantage. Then why did it decide to give such a strong technology to Android? Given below are the 3 major reasons for doing so as stated by Tom Occhino, Facebook engineering manager.
Contribution from community – Occhino said that Facebook had received vital contributions from the community be it bugs hunting, features and much more.

Head start to engineers – He also discussed how an engineer which associates with Facebook gets a headstart as he understands the frameworks from before.

Recruitment – The last reason was that Facebook has become such a big name today that people wish to join the teams working on it and also learn about the technology powering it.
Occhino further discussed the fact that Facebook itself cannot build the software and this is why it wishes to provide the developers the tools to do so and take the mission ahead. It should be remembered that most companies are going open source today. While Apple had differed from its competitors until now, with Swift 2, Apple too has gone the Open Source way. Going the open source way has its own advantages. For instance, making a language open source means active and wide participation in it, ensuring that the language evolves far more quickly and is able to overcome the imperfections. In fact, it should be remembered that Facebook made the React Native Framework Open Source for iOS earlier this year itself, as the company seems to understand that Open Source is the way to go. React becoming open source for iOS will mean that iOS developers will have it a lot easy.
What Do You Need to Know?
With React, a developer only needs to learn it once and can use apps anywhere which gives rise to the 'code once, run anywhere' cross platform development. This has been proved earlier this year when Facebook built a native Ads Manager app for Android and iOS with React and that too much faster than expected. In 5 months, Facebook wrote the iOS app and in another 3 months the Android app was ready as well.
Facebook believes that once the community learns how to use React Native, developers will be easily able to execute startup methodologies. All the developers will be able to come up with stuff which works rapidly instead of sacrificing cross-platform support or repeatedly testing new operating systems time and again.
Adam Woff, Facebook engineering director was heard stating that he compares open sourcing to a long term process which is similar to erosion. The investment that Facebook is making in it will ensure that the software stays relevant and pays off over the years.
Topics:
android, developers, facebook, mobile, open source, react native
Opinions expressed by DZone contributors are their own.