A Facelift for the RavenDB Management Studio
DZone's Guide to
A Facelift for the RavenDB Management Studio
Join the DZone community and get the full member experience.
Join For Free
RavenDB vs MongoDB: Which is Better? This White Paper compares the two leading NoSQL Document Databases on 9 features to find out which is the best solution for your next project.
New in RavenDB 2.5, we have merged the documents & collection views, so no you can move between them more easily.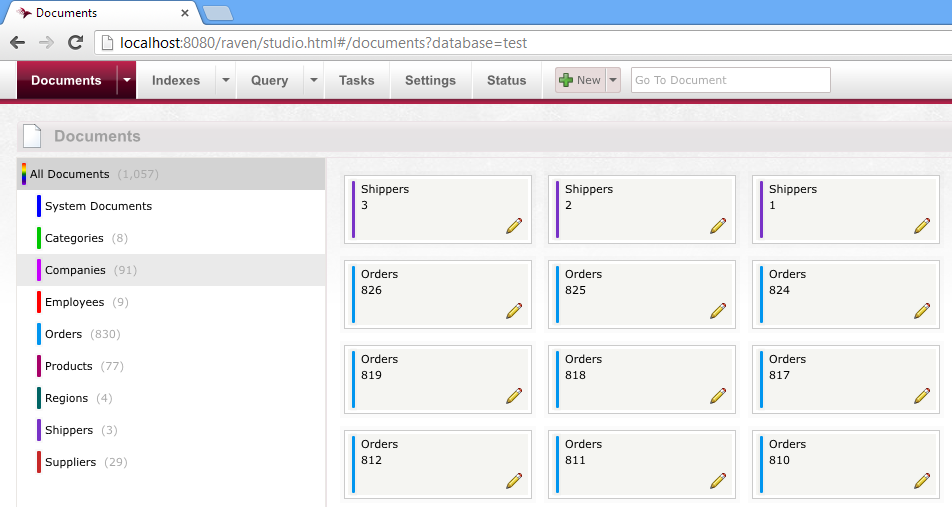 Speaking of views, we also added a way to detach a document view and have it follow us around. This give us the ability to look it us when doing work on something like the indexes that operate on it.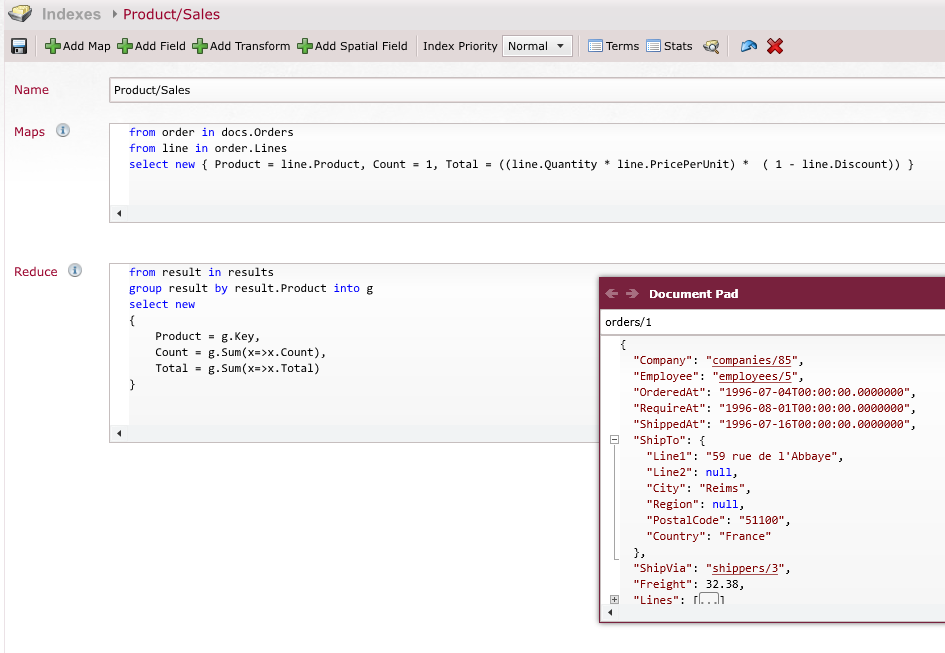 Published at DZone with permission of Oren Eini, CEO RavenDB , DZone MVB. See the original article here.
Opinions expressed by DZone contributors are their own.
Database Partner Resources
Database Partner Resources