Finding a cribb for your start-up
DZone's Guide to
Finding a cribb for your start-up
Join the DZone community and get the full member experience.
Join For Free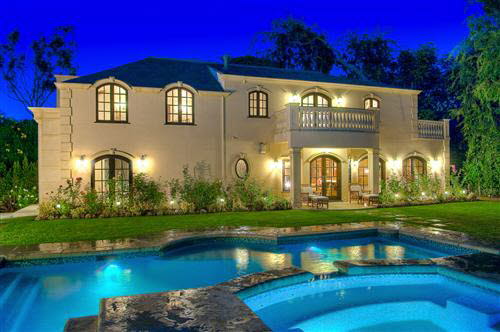 Silicon Valley legend has it that startups begin their lives in a humble garage, where they tinker away on their inventions until they're fit for public consumption. Nowadays however, that is likely to be very different.
The last few years have seen a big rise in co-working spaces that aim to provide entrepreneurs with both an affordable, yet professional, place to work, whilst at the same time offering the potential for serendipitous encounters with fellow entrepreneurs.
A studypublished last year by the University of Michigan highlighted the crucial social facility provided by such co-working spaces.
Some of the more interesting projects in this area have come via a sharing economy style approach however. HOffice,for instance, merges co-working with sites such as AirBnB by offering entrepreneurs the opportunity to open up their home working space to fellow entrepreneurs.
The Swedish platform aims is to try and replicate a structured work day as best as possible, albeit with a greater degree of social interaction.
Introducing Cribb
This arrangement is largely free, with the only costs involved chipping in for tea or biscuits for your 'colleagues'. A slightly difference take on the matter comes via a new venture that offers start-ups office space in return for equity in the business.
Cribb is a platform that seeks to matchmake its network of investors, and even celebrities, with startups that need somewhere to work.
The site brands itself as an AirBnB for startups, with each venture offered a cool location for between 3-6 months. Startups complete a simple application form on the site, and the platform then reviews each application and if the startup is deemed suitable they are introduced to homeowners who have facilities that match the needs of the startup.
In return for hosting the startup, they are awarded a five percent equity stake in the startup. The startup is also offered a range of support to help them to succeed, and no doubt the wealthy individuals will provide a degree of mentoring and support in addition to physical space.
It's an interesting way to provide start-ups with support and facilities. At the moment it is based in America, but hopefully it will expand to a wider range of locations should the concept work.
Topics:
startups ,office layout
Opinions expressed by DZone contributors are their own.